Agility, flexibility, certainty
Our experience delivering workplaces across a range of sectors has shown us that, to empower people, it's important to give them the tools and flexibility to be productive. Businesses looking to promote a sense of belonging, articulate vision and values, and inspire talent need forward-looking spaces that deliver the best value for their brand, people and communities.
We understand the need for brands to be as agile as their people – it means having the flexibility to adapt, no matter the circumstances. We design spaces that suit the needs of businesses and people, because it's people that provide the competitive advantage. Our high-tech, quality workplaces – whether office refurbishment, fit out or build – hit the right blend of attributes needed to support teams working inhouse, on the move or remotely.
Pride in your business
Not only are we the top office fit out company in London, we're the number one office specialist in the world. Working with clients on the journey from inception to completion and beyond, we're able to create workplaces that embody global brands – brands like International Workplace Group (IWG), which provides access to workspaces for global businesses and more than 2.5 million people around the world.
Our Agility team has worked with IWG on over 30 office fit outs in the UK alone, delivering further spaces in Switzerland, Germany, France, Malaysia and Singapore. We were delighted to hear IWG felt that working transparently, collaboratively, and having a huge amount of fun was the key to success, and about their confidence in the team and relationships we cultivated together.
Our people are integral to these types of success. Their experience and knowledge has helped develop relationships that stretch across many years and different projects, and we continue to invest in them to ensure we remain at the forefront of the industry.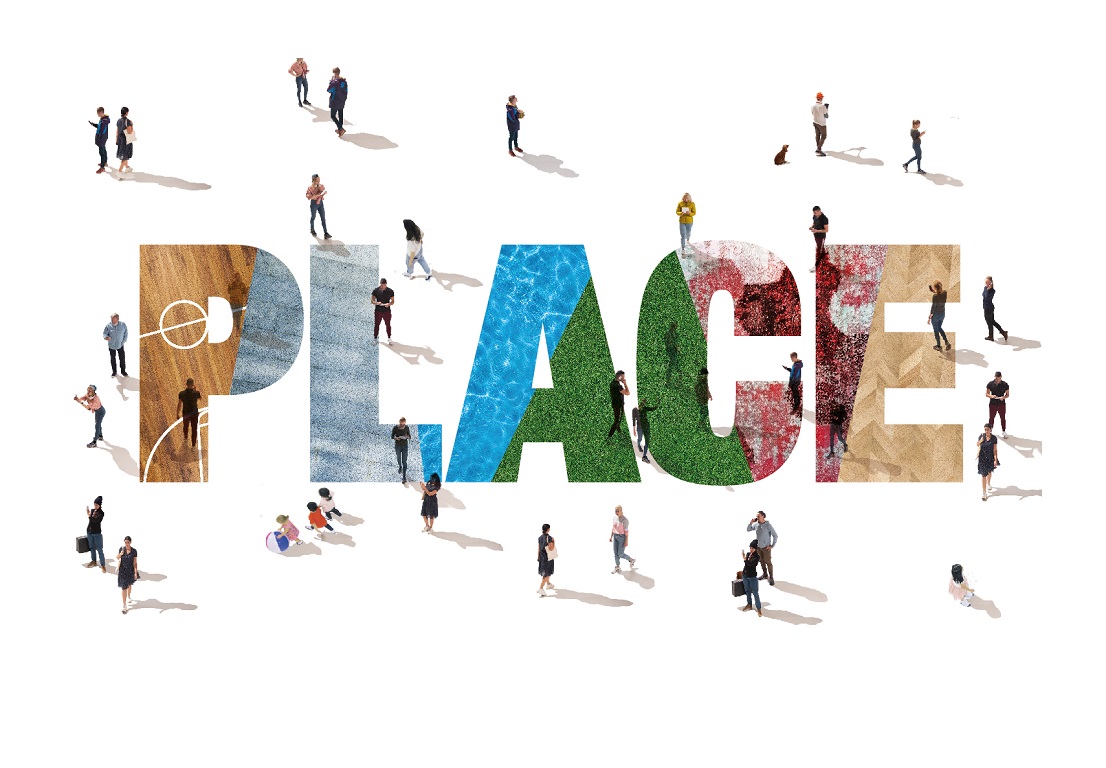 The power of place: The true cost of inaction
Featuring insights from employees, employers, investors, landlords and developers across the UK, 'The power of place: The true cost of inaction' sees us go beyond the workplace to understand the greatest risks to our assets so we can take steps to overcome them, achieve long-term return on investment and mobilise for the challenges of tomorrow.
Thriving workplaces, big and small
We love creating thriving workplaces, whether it's large, complex projects or smaller, more agile refits that help keep businesses competitive. Partnering with global blue chip organisations in the finance, tech and legal worlds, our office refurbishment projects have included adaptable working settings, video conference suites and refreshment hubs, such as catering areas or relaxed landscaped event spaces containing sunken fire pits barbeques.
We take our role as business enablers seriously. Where possible, we maintain 'business as usual' for our clients – a 12-floor fit out was completed across 48-weeks for law firm, Hogan Lovells, as it carried on its daily work. The enthusiasm we put into these big spaces mirrors the energy we put into designing smaller spaces for start-ups or public sector organisations. Whether it's an office fit out for a brand looking to entice top talent or a landlord wanting to attract new tenants, our dynamic teams tap into individual need to help clients achieve their goals.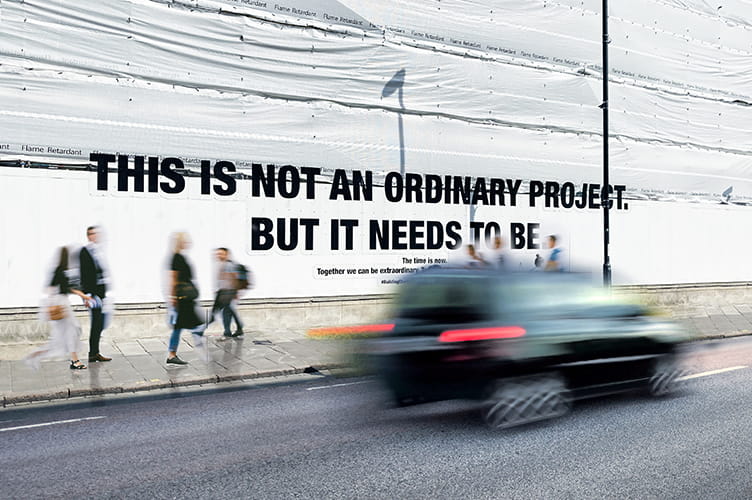 World-first sustainable office retrofit for the University of Cambridge Institute for Sustainability Leadership
The University of Cambridge Institute for Sustainability Leadership (CISL), The Entopia Centre, Cambridge
Technology and sustainability define what we do
As the market-leader in office fit out, we are the go-to contractor for highly technical fit out requirements. Our work includes construction and upgrade of datacentres, laboratories, clean rooms and processing facilities, as well as renewal of critical infrastructure, such as boilers and chillers. We were thrilled when our corporate client in London said they didn't believe others could manage the complex nature of their 135,000sq project, leading them to deduce only we could deliver their vision.
In every building, refurbishment and design, we aim to reflect our commitment to a sustainable world. We are experts in energy efficient solutions, including solar devices, and circularity – or reusing valuable materials – keeps value in the material supply chain and reduces waste. It's not legislation that compels us to do this, but a desire to improve working conditions for the better of people and the planet.
Low-carbon retrofit
As organisations are transitioning from short-term decision-making to long-term preparation for a new reality, underpinned by the ESG agenda as the driving force, our teams offer the expertise and knowledge to assist you in reaching your carbon reduction goals for your estate. We can help you set new standards for low energy use, carbon emissions and impact on natural resources.
Our low-carbon retrofit offering will ensure that your building stays ahead of energy usage legislation and maximises the performance of your estates and to meet your commitments and deliver long-term return on investment.
Our services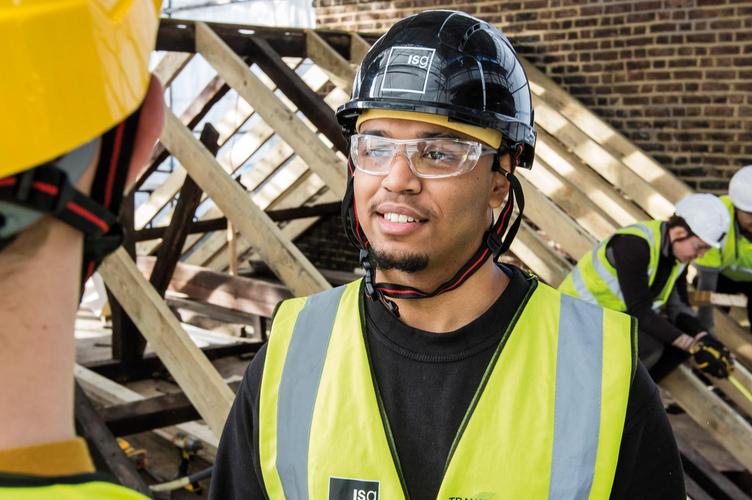 Construction
We have been behind some of the nation's most iconic projects, as well as consistently delivering places that improve quality of life.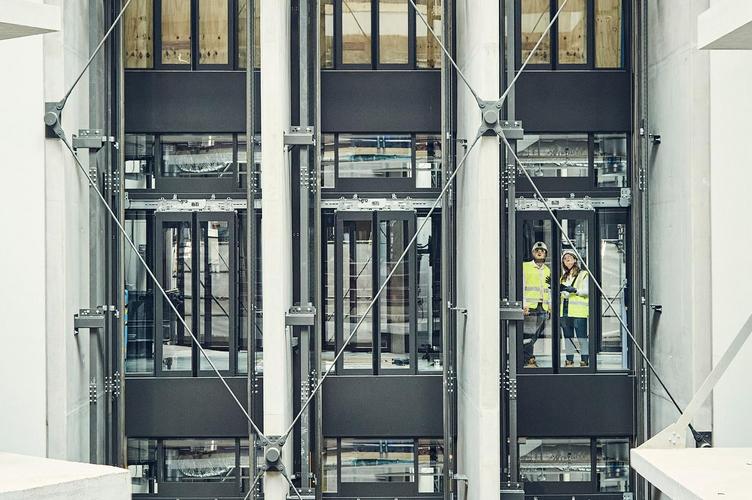 Fit out 
We create exceptional spaces that personify the brands at their heart, working flexibly to offer inventive solutions at every step.