Manufacturing environments are multifaceted – they need to be high-tech, fully integrated spaces that enable manufacturers to get complex products to market quickly and efficiently.
Highly engineered solutions for efficiency and flexibility
We have cross-sector national and international experience in designing and building high-tech manufacturingfacilities with unrivalled integrated technology capabilities. From complex services integration to warehouse building transformations, we draw on our expert talent pool to deliver top quality, large-scale projects across Europe and beyond. With a tech-led approach, we connect all aspects of the manufacturing environment to produce spaces that work smartly and efficiently.
Pride in our partner culture
As a trusted partner, we work with our clients from the very beginning – from consultation to land acquisition, through to construction delivery and legacy.
In every design or build project, we strive to add value at every touchpoint. With our people's knowledge and expertise across engineering, fit out and construction, we create tech-led environments that deliver on speed, efficiency and flexibility. Our desire to bolster our offering never stops, and we want to continue to attract gifted talent with rich sector experience – it keeps us responsive and further enables us to meet client need quickly.
We've been collaborating with a global drinks manufacturer for many years, and recently transformed its production environment into a welcoming, online experience, while also offering the flexibility to invite customers and visitors into its physical space. It's this entrepreneurial spirit and culture of innovation that is alive and well here, rooted in everything we do.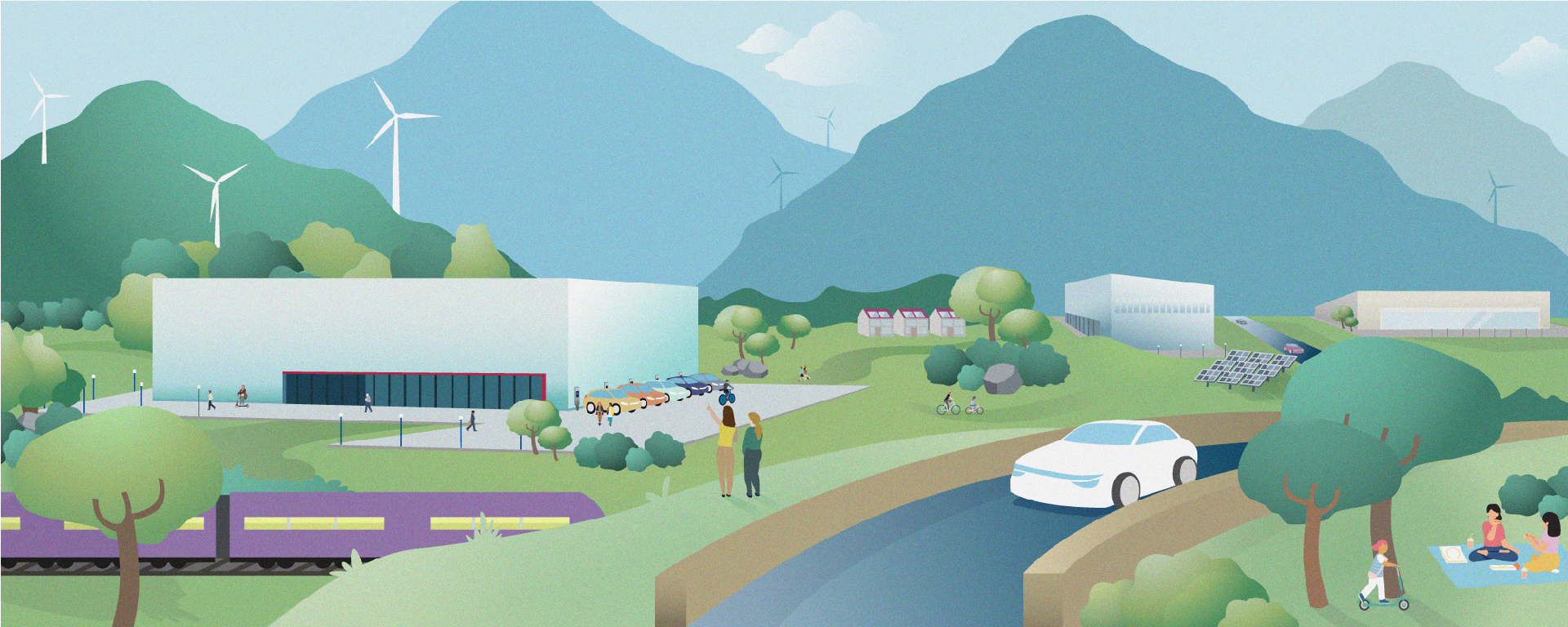 Redefining Value - Major Projects
In our upcoming roundtable hear from industry experts delivering advanced manufacturing facilities discussing how to measure return on investment by genuine contribution to society.
Our services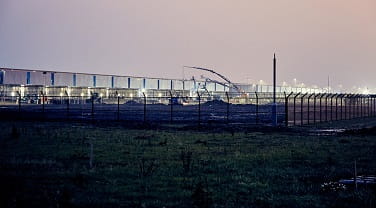 Engineering services
As leaders in delivering high-tech, large-scale projects, we're working with the world's leading brands to shape an exciting new generation of places.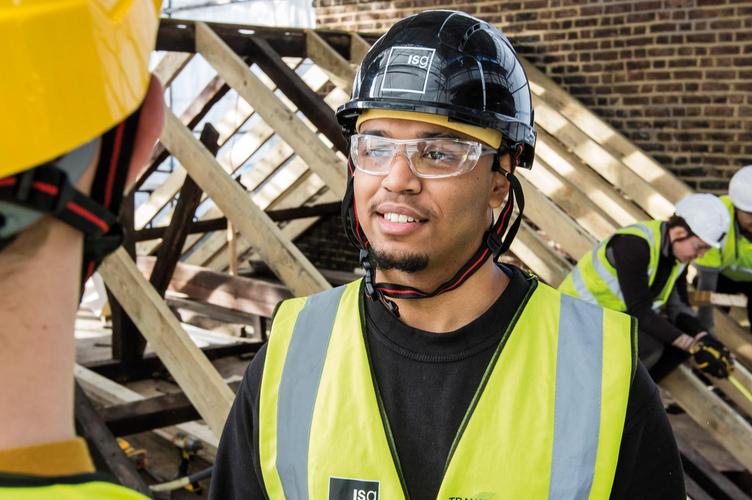 Construction
We have been behind some of the nation's most iconic projects, as well as consistently delivering places that improve quality of life.
Bringing pioneering ideas to what we do
We have a proven track record of achieving ground-breaking results in new sectors, and, with our people's energy and our clients ambition, our engineering-led construction formula continues to evolve. Our agility in the demanding retail industry, and our proficiency in designing and delivering multinational datacentres are just a couple of key attributes we bring to advanced manufacturing facilities.
Inspirational environments
As one of the top deliverers of high-tech, large-scale projects around the world, our work with global brands inspires us to create an exciting new generation of places. We recognise that the fabric of the building must work together with the technology within it to provide a smooth product journey – crucially, it must do so sustainably.
We listen intently to our clients so we can fully understand what is most important to them. By tailoring solutions and harnessing the latest technology, we provide a means to overcome challenges and embed sustainability expectations into our designs.