Our supply chain is integral to everything we do. Without them, not a single project would be won or delivered. That's why we go the extra mile to build long term relationships with all our supply chain partners.
Our aspiration is to support ISG's business strategy by developing and managing an approved, compliant, ethical and verified supply chain that enhances ISG's competitiveness and success through best practice and aligned cultures.
We will accomplish this with a continuous improvement strategy, through the development and performance management of our supply chain, early engagement with delivery teams to provide best in class procurement, coordination of supplier selection decisions, knowledge sharing of technological developments and innovations, the application of ISG processes and the on-going support of ISG's business units to ultimately improve absolute completion.
To achieve our strategy, ISG assesses all levels of its Supply Chain via relevant Key Performance Indicators and third-party market leading management information such as, Dun & Bradstreet, Itegrity Next, Creditsafe and Constructionline for the BuildUK's common assessment standard. It is our intention, through ISG's new SmartSource platform, to provide full transparency of our KPIs and payment process to all Supply Chain partners.
By collecting the above information, we can manage supplier risks, improve supply chain performance and quality of work, create better supply chain relationships by improved co-ordination and feedback and award the best performing partners.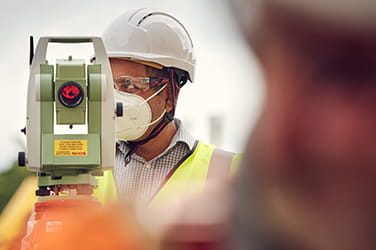 Join ISG's supply chain
We are always interested in hearing from new supply chain partners, large or small, who can help us deliver outstanding projects for our clients.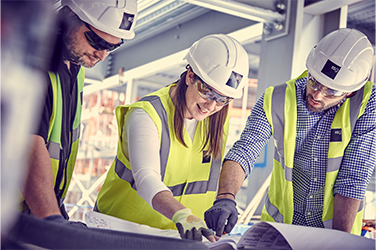 Working with ISG
We build strong partnerships with our supply chain by working collaboratively and respectfully; and establishing mutual understanding and shared expectations.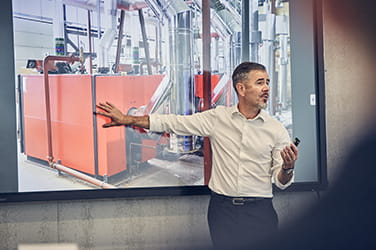 Sign up to ISG's DfMA database
At ISG we are developing a Design for Manufacture and Assembly (DfMA) database and are reaching out to suppliers interested in working with us.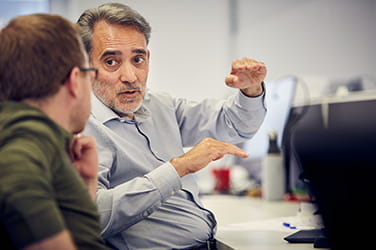 Policies and standards
We require our supply chain partners to read and comply with all our policies and standards.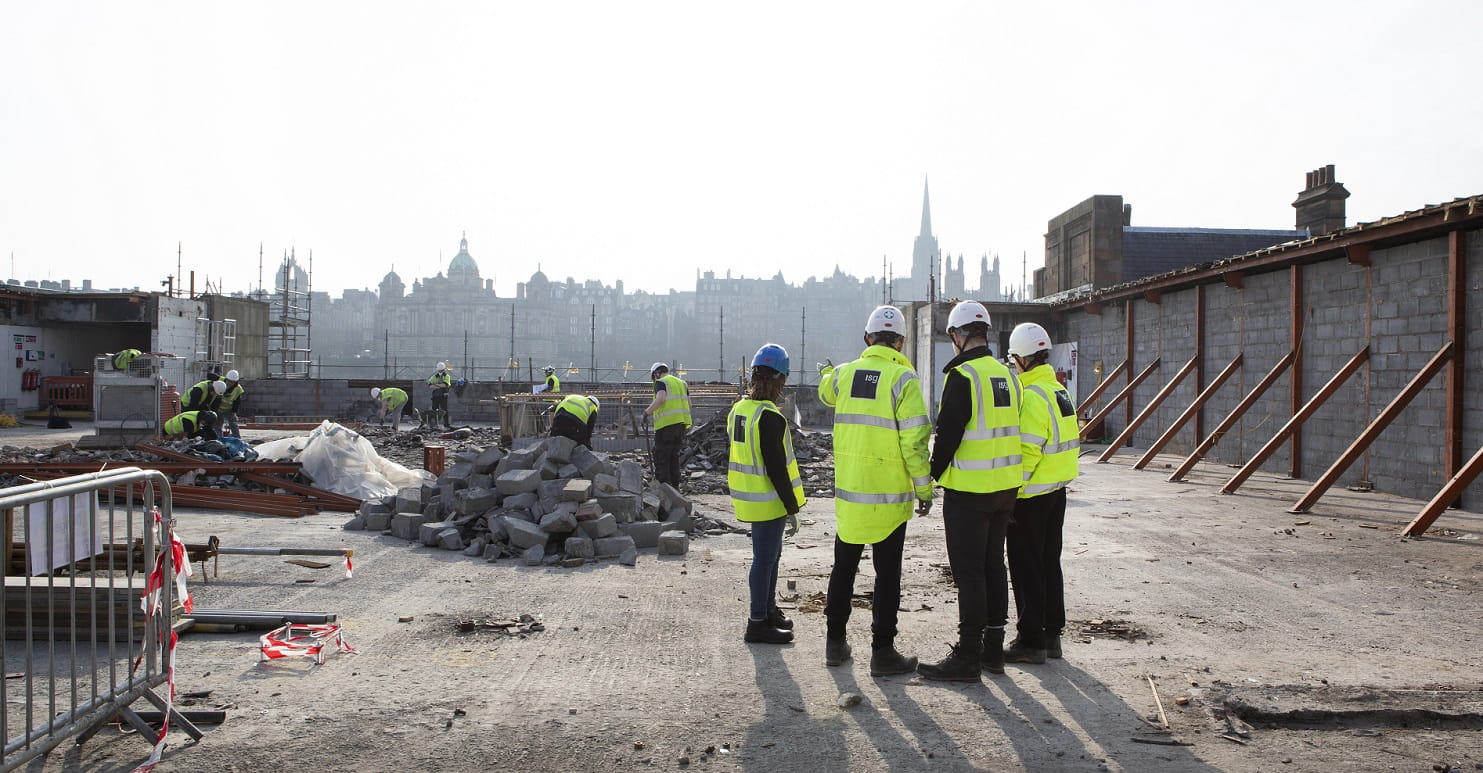 "The voices calling for change are getting louder and, importantly, they can be heard across both sides of the table, as construction companies and clients grapple with the significant challenges facing the built environment sector."
Paul Beaton, Regional Director, Scotland, ISG