Inspiring triumph
Leisure centres, stadia and sporting venues belong to the people who use them – they serve as the places where records are set, team spirit is forged and people achieve great things. We love the thought of that, and it makes us proud knowing that, every day, people realise their goals in the spaces we've created. It's a privilege to play a part in that journey, and it's also a privilege to support our clients in achieving their goals, whether they are ensuring schools and children have access to sports halls, opening leisure facilities that unite local communities, or watching Olympians take on the world.
Thinking with the future in mind
We live and breathe leisure. Working together with athletes, professional bodies, developers and local authorities to understand what success means to them, we ensure we deliver every time – no matter if it's building stadiums to host the Olympics, revamping leisure centres while they remain open to their members, or tailoring solutions to the needs of local communities.
We draw on the past, but we also look to the future. We work closely with partners to maximise secondary income opportunities – like cafes, parking and retail spaces – to make sure facilities are flexible and can deliver long term value for their communities. Spaces need to work harder than ever, and they also need to become more sustainable. Reducing carbon emissions is an obligation, and as we target a net zero world, we're committed to securing sustainable legacies and driving change on behalf of our industry.
Our Moss Side Leisure Centre project for Manchester City Council reaped outstanding energy efficiency rewards, including a combined heat and power (CHP) provision which secured a 23% energy cost reduction, saving £35k and a game-changing 107 tonnes of carbon per year.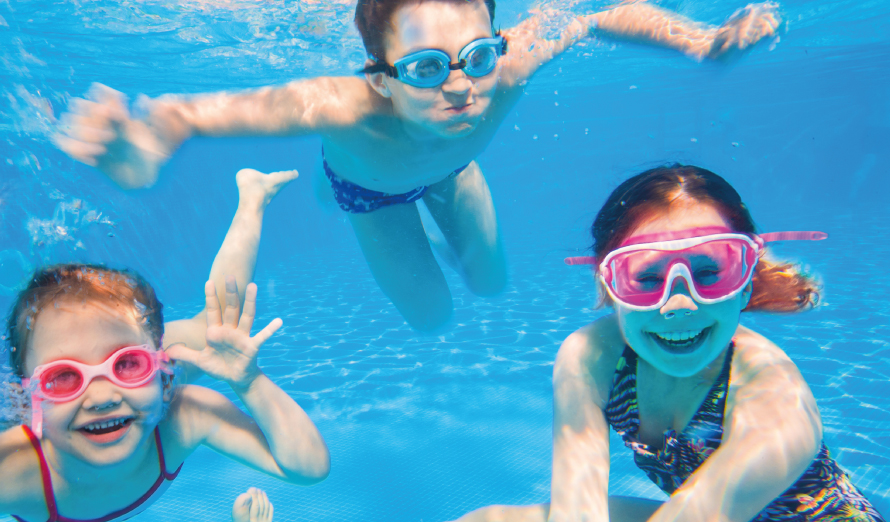 Pavel and Emelia take the plunge every school holiday as part of Manchester City Council's 'Swim for All' initiative.
Pavel and Emelia, Moss Side Leisure Centre, Manchester, UK
Global and local impact
We're behind some of the world's most iconic venues – places that have seen modern-day heroes push the limits of sporting achievement and accomplish the seemingly impossible.
We brought the London 2012 Olympic Games to life for The London Organising Committee of the Olympic and Paralympic Games (LOCOG), worked to refresh the home of British Cycling at the HSBC UK National Cycling Centre in Manchester, and erected futuristic stands at the Home of Cricket in London, Lord's Cricket Ground, which will enable it to take the sport into a new era.
It's not just globally recognisable places that we're passionate about – local projects are equally important, and we're a dab hand at making complex leisure spaces a reality. Working with local authorities or developer partners, we deliver sports centres that keep local communities active and engaged, integrating everything they need to cater for the people that use them – climbing frames, TAGactive arenas, community pools, gyms and bowling alleys to name a few. We're proud to say that the places we create are where global sporting heroes break world records, but they're also where local children delight in descending water slides.
Our services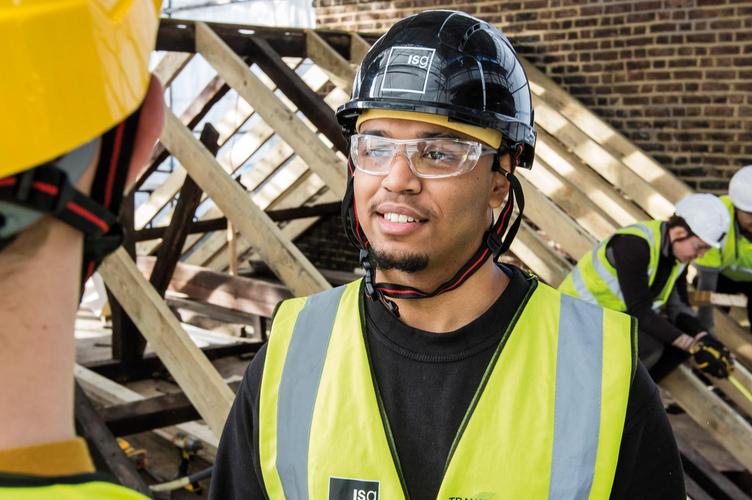 Construction
We have been behind some of the nation's most iconic projects, as well as consistently delivering places that improve quality of life.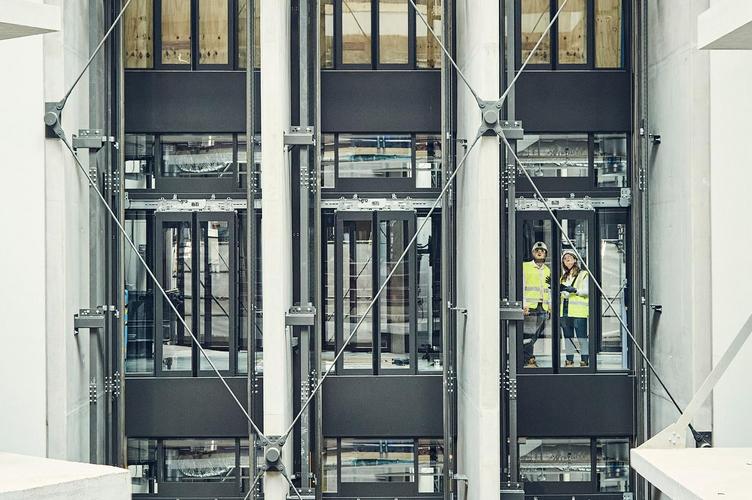 Fit out 
We create exceptional spaces that personify the brands at their heart, working flexibly to offer inventive solutions at every step.
Long-term relationships – the key to lasting achievement
Our work spans nearly every type of sporting environment, from new stadia to gym fit outs and refurbishments. To deliver this far-reaching brief, we've relied on experience, communication and excellent relationships, working with clients over many years to complete the journey and provide all the tools they need to succeed – for years to come.
Our relationship with Alliance Leisure spans over 25 projects, and is responsible for revitalising local authority leisure facilities to a standard rivalling those in the private sector. Guided by our vision to deliver places that help people and businesses thrive, we're creating exciting destinations that define their communities and empower people around the world to achieve memorable things.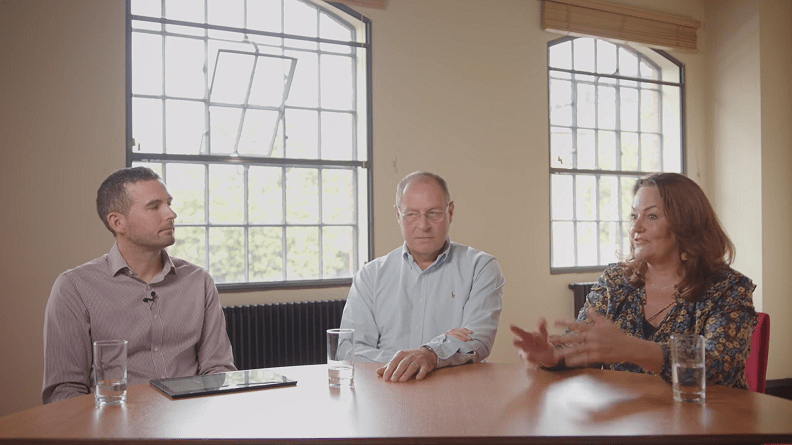 ISG has worked in partnership with Alliance Leisure since 1997 and our Growth & Innovation Director, Ben Elliott, recently sat down with Alliance Leisure's CEO Sarah Watts and MD Paul Cluett to reflect on this relationship and talk about the future.