We approach our public sector work with a legacy mindset. By developing customer relationships built on trust, collaboration and shared vision, we deliver resilient, agile and future-proofed places that surpass expectations and provide long-term economic and social value.
Working together to deliver legacy
We have a long history of delivering projects for central and local government, as well as non-governmental organisations (NGOs). Together we have delivered a range of schemes including educational spaces, offices, leisure centres, emergency service facilities, justice and defence buildings, healthcare and community projects. We understand the pressures government bodies face around funding, internal processes, sustainability targets and delivering impactful social value, and we work with them to find solutions that fit their needs exactly.
With a commitment to securing long-term economic and social value for the people and communities touched by our work, we know how important it is to engage with them directly and set targets based on local needs. On our Manchester Schools programme for pupils with social, emotional and mental health (SEMH), collaboration by project partners led to the delivery of exemplary social value initiatives. The award-winning programme has made a real difference to people's lives, by enhancing the wellbeing of the Manchester community.
Building for today and tomorrow
Organisational requirements and people's needs are changing faster than ever before, so it's vital that publicly funded projects are flexible, sustainable, and secure long-lasting value. By designing and planning for the current and future needs of those who will use the space, we ensure long-term effectiveness and maximum value of public funds – building in resilience and flexibility, leveraging technology and data for better insights, and blending best practice with innovative, sustainable solutions.
Experience that transcends frameworks
For over two decades, we have been a partner on several influential public sector frameworks. We work collaboratively with local authorities and central government clients – including Department for Education (DfE), Ministry of Justice (MoJ) and HMRC – as part of our national and regional framework partnerships, and have built a formidable reputation for understanding challenges and presenting the right solutions.
We have consistently done this throughout our work with the DfE. By pooling learnings from consultants and supply chain partners, we have created a suite of standardised components that enrich learning environments and deliver on cost and sustainability. By transferring and replicating proven techniques and processes, the model speeds up pre-construction, avoids delays during the design phase and improves programming.
We were also named Southern Construction Framework Contractor of the Year in 2020, with quality of relationship and strong project performance cited as key factors, as well as our tangible contribution to the framework's progression.
Our current framework partnerships
Fast, future-proofed modular builds
When time is limited and expectations are high, modern construction techniques can provide the solution. We can offer a modular prefabricated construction method, designing and installing smart, flexible environments quickly, no matter how complex the needs, integrating bespoke end user requirements into each space.
The best of both worlds
We have developed a number of public/private partnerships over the years, using our combined expertise to ignite better outcomes. Our relationship with Alliance Leisure – a partnership which spans over 25 projects, many of which have been delivered through the UK Leisure Framework (UKLF) – is responsible for revitalising existing local authority leisure amenities to a standard rivalling those in the private sector.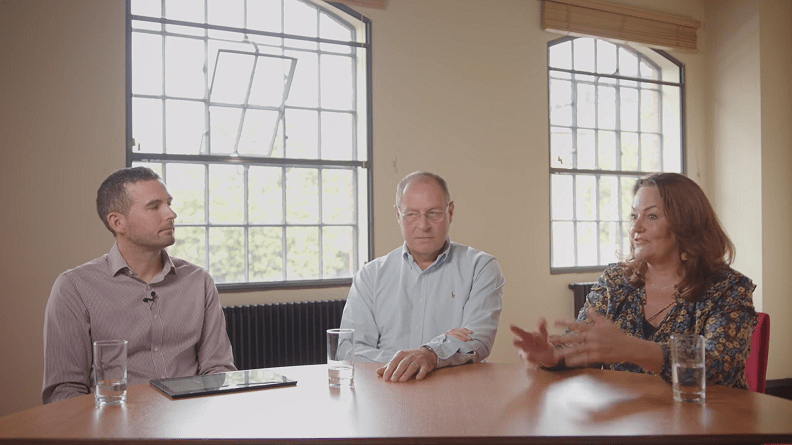 ISG has worked in partnership with Alliance Leisure since 1997 and our Growth & Innovation Director, Ben Elliott, recently sat down with Alliance Leisure's CEO Sarah Watts and MD Paul Cluett to reflect on this relationship and talk about the future.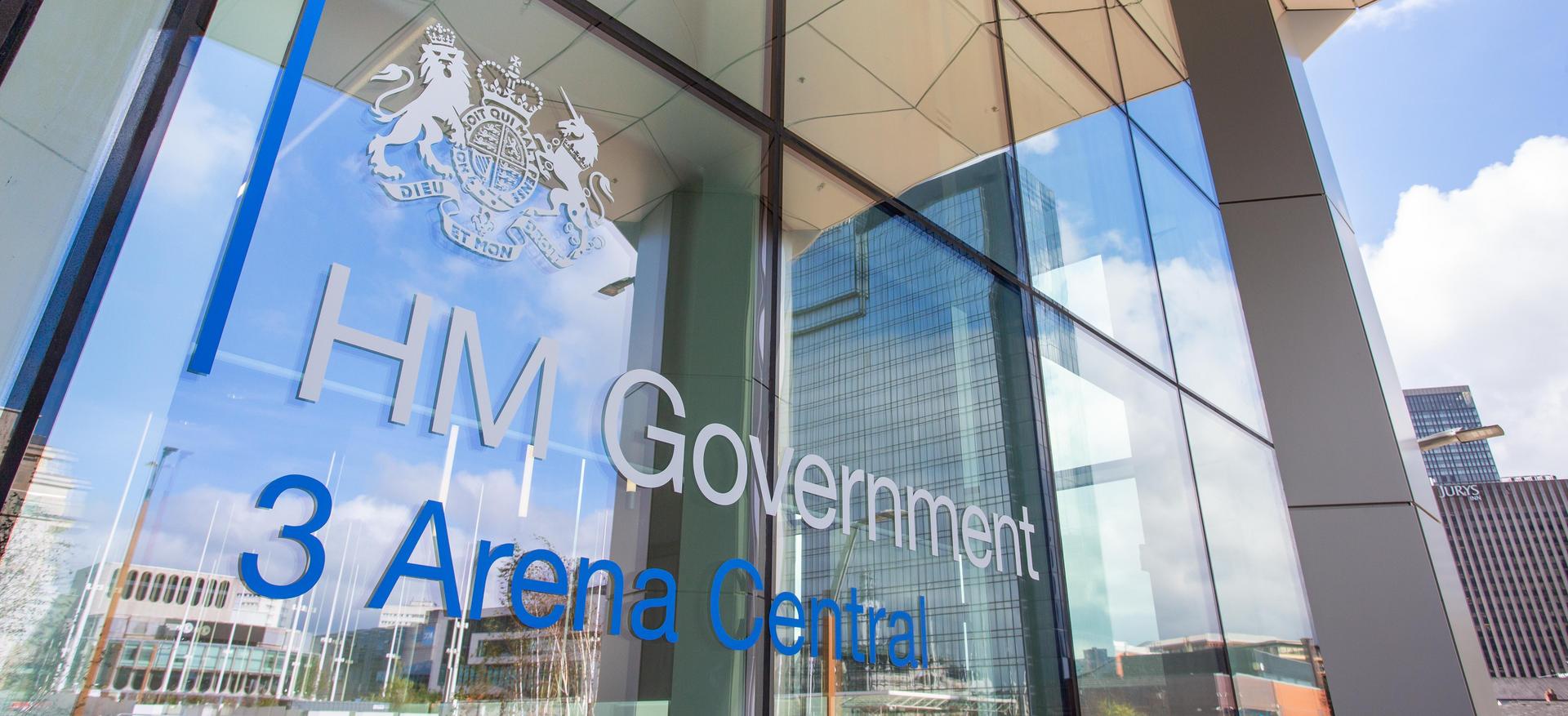 "A new era of public/private sector collaboration will deliver promised rewards this time"
Following a recent Government Property Strategy discussion, ISG's Chief Operating Officer, Zoe Price, gave her insights on the discussion and what she saw as a unity of voice on the challenges the public sector faces in estate optimisation, and how it cannot solve these issues alone.