North West Construction Hub (NWCH)
The North West Construction Hub (NWCH) framework offers public sector organisations across the North west, end-to-end support for construction projects.
ISG has now featured on the framework for four consecutive appointments, amounting to 12 years in partnership. There are three different options, based on value, and we hold a place on the high and medium value frameworks.
"Transforming project delivery and reshaping best practice in construction procurement"


NWCH
Framework strengths and benefits:
Developed by the public sector organisations that understand the needs of their peers.
Public not-for-profit framework, which means NWCH play a unique and impartial role, working with the construction industry to share knowledge and promote fair-play.
Quick and efficient process as rigorous pre-qualification process had already been undertaken.
Key facts
Our most recent customer experience review with the NWCH team yielded a 97% rating and a top Net Promoter Score of 10 – which reflects the likelihood of recommending ISG to others.

NWCH has been instrumental in supporting local supply chain employment and delivering a positive legacy of community apprentice and workplace opportunities.

The NWCH is one of the UK's highest performing public sector capital procurement frameworks, and over the past twelve years, we have delivered in excess of £250 billion of high-profile, multi-award-winning community projects across the North West, as a trusted, collaborative delivery partner
The NWCH partners with contractors that embrace the culture required to deliver high-quality, sustainable projects through early engagement, effective working relationships, supply chain management, innovation, and in delivering impactful social value in construction outputs.
NWCH website
North West Construction Hub projects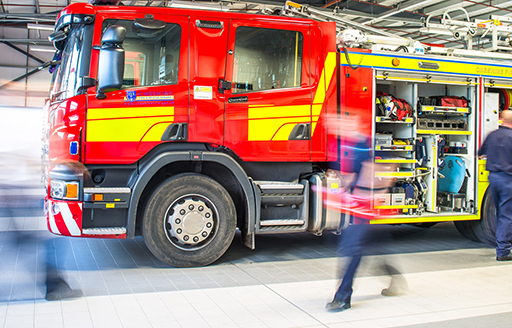 Cheshire Fire and Rescue Service
A different kind of emergency: Cheshire Fire and Rescue Service speeds towards carbon neutrality by 2035.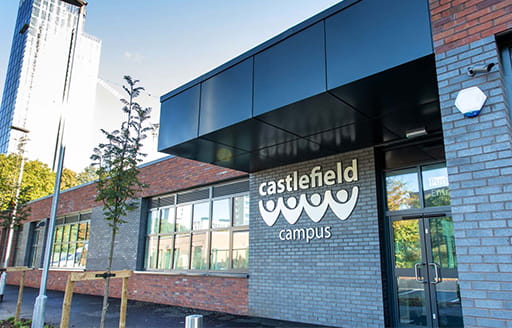 Manchester SEMH School programme
The successful delivery of three new schools for Manchester City Council, has provided much-needed facilities for students with social, emotional and mental health needs.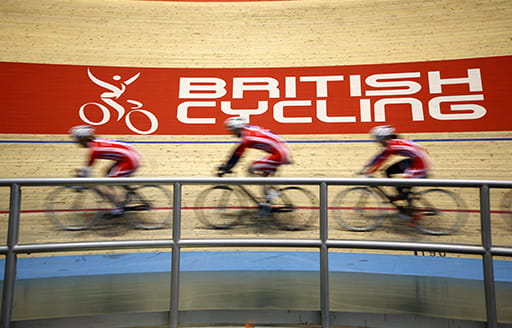 National Cycling Centre, Manchester
Britain's sustainable cycling future, as a full scale modernisation and operational performance work have taken place on one of the world's busiest velodromes.