Manchester SEMH schools programme set to achieve
The successful delivery of the new Southern Cross, Castlefield Campus and Camberwell Park schools programme for Manchester City Council (MCC), has provided much-needed facilities across Greater Manchester for students with social, emotional and mental health (SEMH) needs.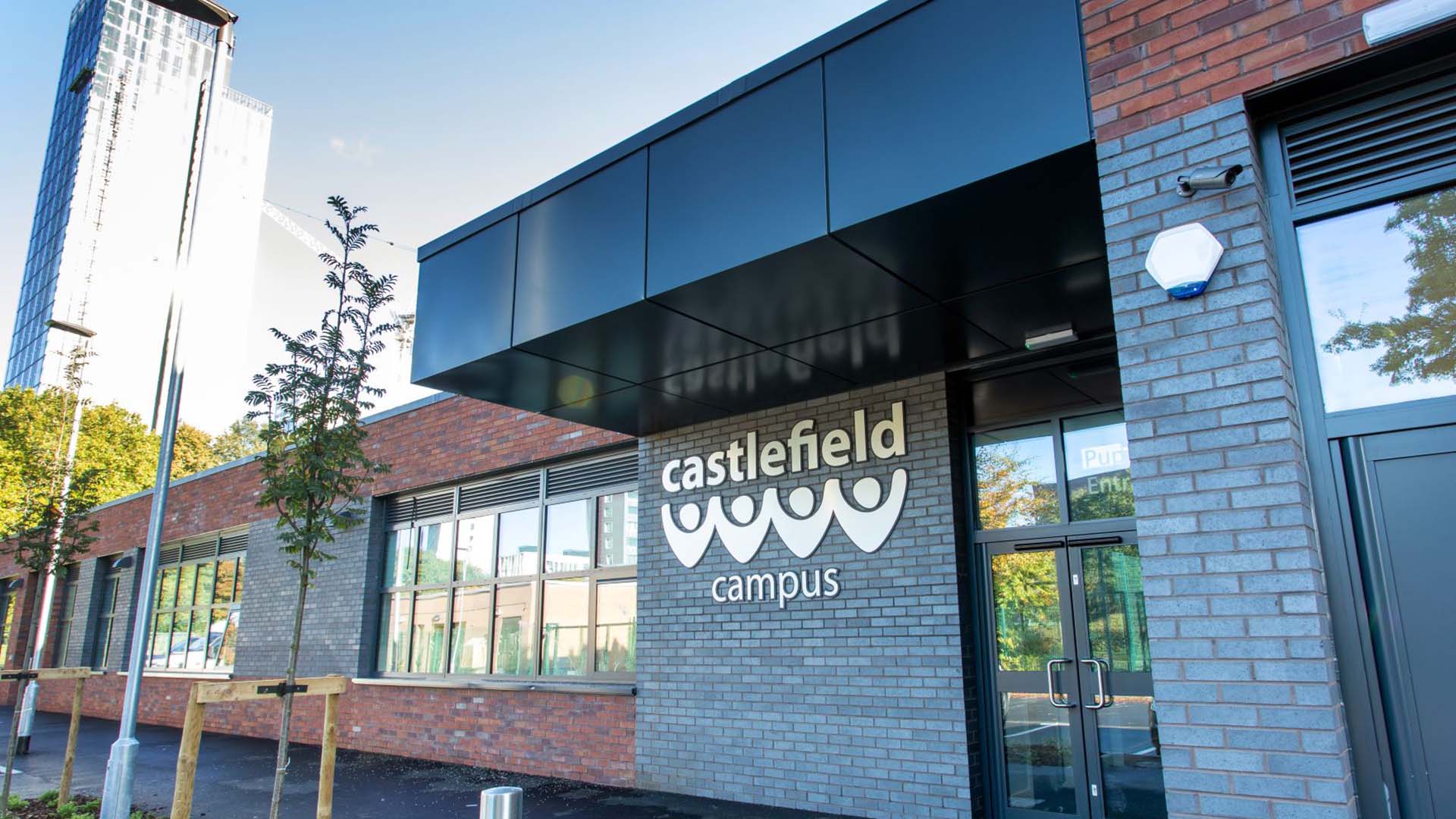 The schools programme was procured through the North West Construction Hub (NWCH) framework, and we worked collaboratively with MCC, consultants and trusted supply chain partners to develop detailed design solutions that meet the needs of modern SEMH schools while minimising their carbon impacts, supporting MCC's target of being zero carbon by 2038.
The completed schools opened for the start of the 2021 academic year and provide highly inclusive learning environments for students of different ages with diverse special educational needs. The quality and attention to detail in design and delivery will enable these students to gain vital skills and reach their full academic potential.
The schools featured a mix of new build single and two-storey, steel frame designs. Temporary accommodation was also provided where required, to allow the pupils to continue their learning in a dedicated environment. The new schools can now accommodate between 50 to 120 pupils.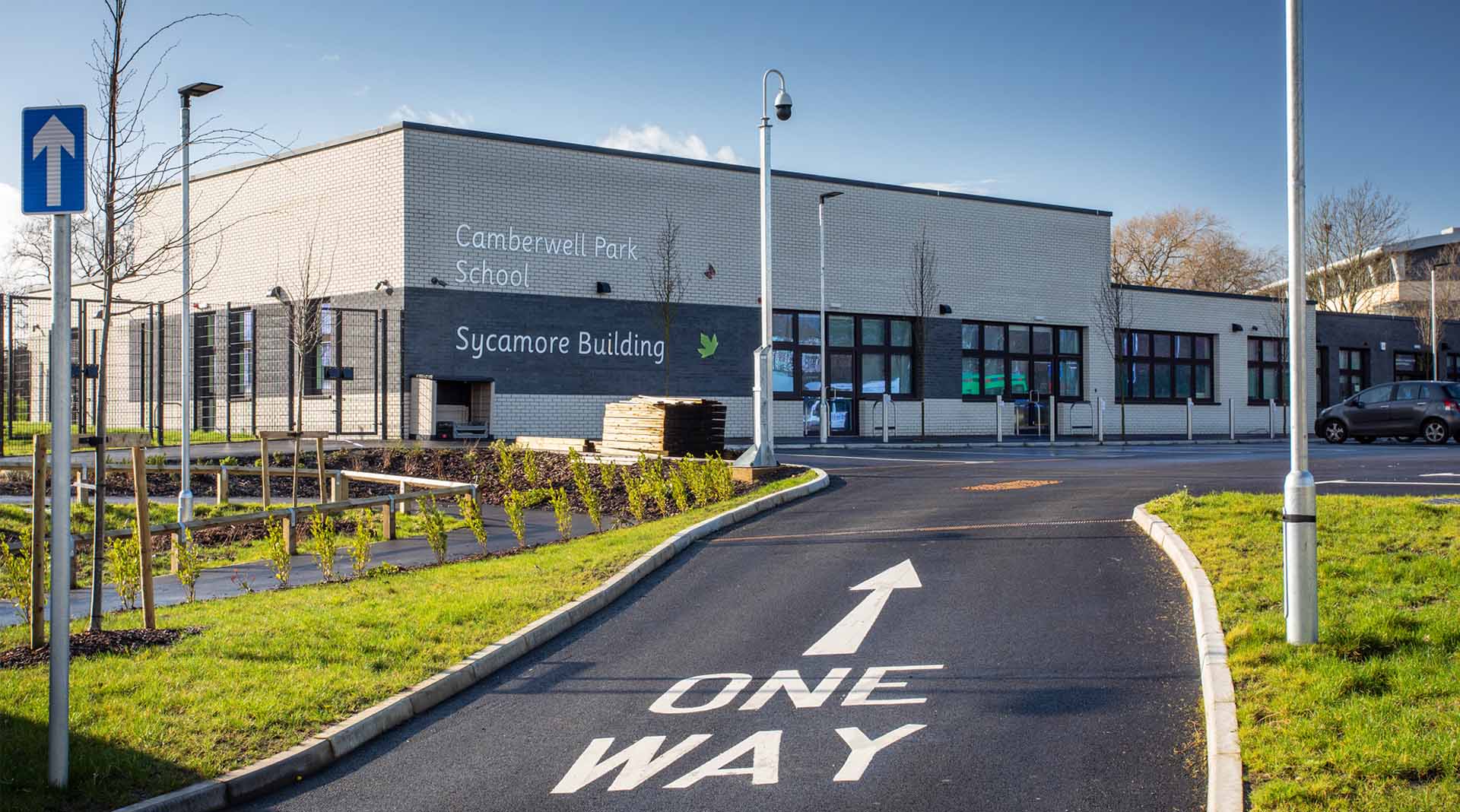 Despite taking place during the unprecedented Covid-19 pandemic, the schools were delivered safely, on time and to budget, with 100% of the social value targets met, and 85% of them significantly overachieved.
As a result of collaboration by project partners to deliver exemplary social value initiatives, this programme has made a real difference to people's lives, by enhancing the social, environmental and economic wellbeing of the Manchester community. Significant investment in the local economy, job creation, and support for some of society's most disadvantaged and underrepresented has ensured long-lasting outcomes for the community for many years to come.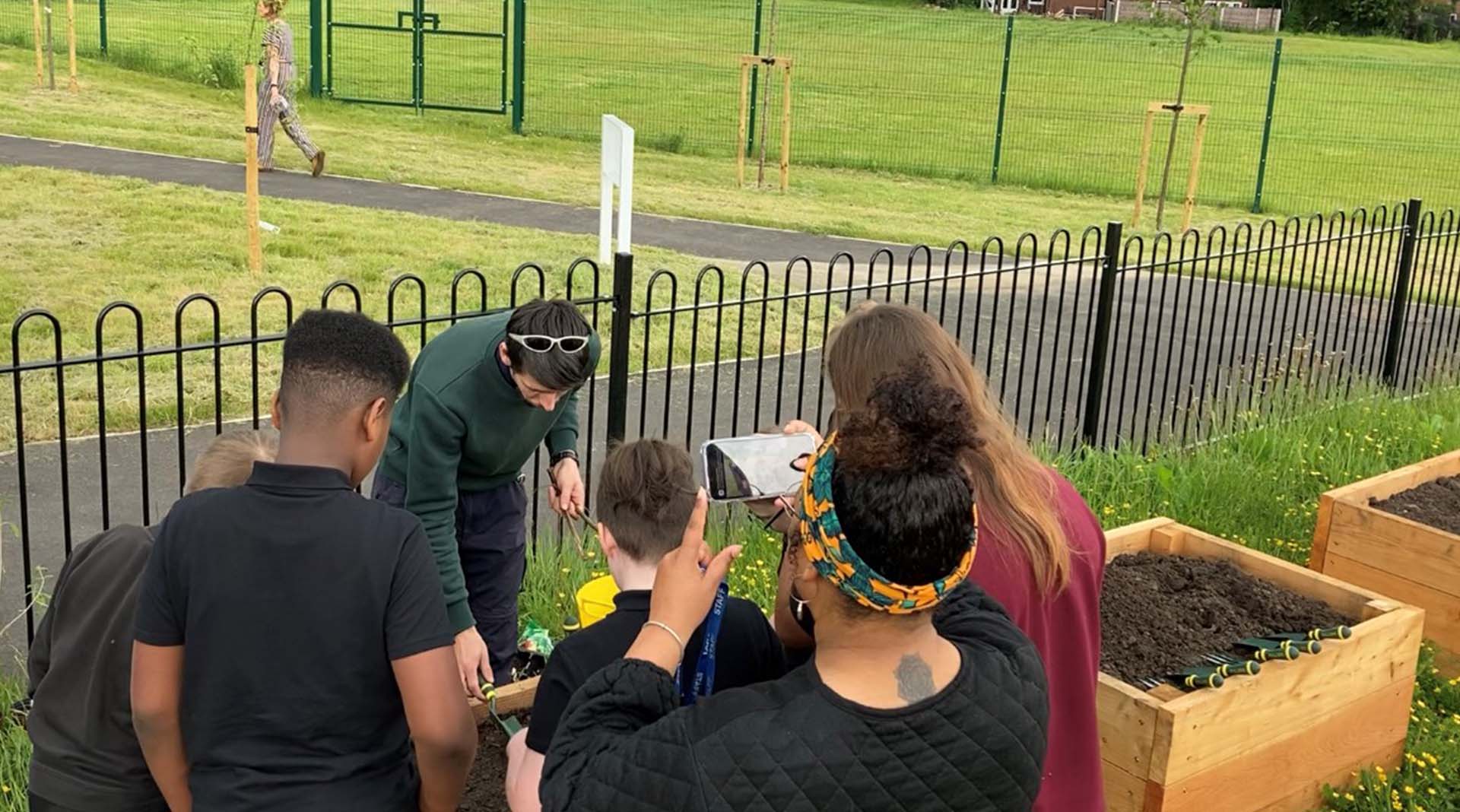 The schools programme delivered £12.7m of social, local and economic benefit and is on track to achieve a BREEAM rating of 'Very Good'. This programme achieved highly commended in the 'Community Engagement Project of the Year' category at the 2022 Construction News awards and at the NWCH's virtual event earlier this year the programme was recognised for it's social value contribution, which you can read more about
here
.
"It has been a pleasure working with ISG; they have delivered three outstanding new SEMH schools in Greater Manchester to deliver high-quality education for young people with social, emotional, and mental health needs. These schools are a great addition to their local communities and the staff are delighted with their new facilities. ISG has adopted a collaborative approach at all times, maintaining delivery timescales through the ongoing Covid-19 pandemic." 

Andy Partington, Principal Project Manager, Manchester City Council