Service underpins what we do
We know how important the spaces that help protect and serve society are, and how vital it is to create the right environments in which our emergency, defence and justice sectors can excel every day. Our teams have vast experience working in live, secure spaces and appreciate the demands clients face in these high-pressured environments – it's why we embed physical and digital security into our designs as a priority, and adopt innovative solutions that contribute to efficient, sustainable spaces.
We have delivered numerous builds, fit out and refurbishment projects for:
Fire and rescue – headquarters, training centres, stations and community fire awareness facilities
Police – headquarters and stations
Defence – housing, training centres, headquarters and vehicle maintenance/ technical buildings
Justice – courts, tribunals, prisons, probation offices and administrative properties.
Excellent training facilities
The training needs for fire and rescue have increased in recent times. With a long history in this area, we focus on creating specialist facilities where service personnel can experience real-life scenarios. At Winsford Fire Training Centre in the UK, we developed 14 state-of-the-art training zones where firefighters can prepare for a variety of real-life operational situations, from serious motorway collisions, to building fires and responding to chemical incidents.
"This is a real boost to the service and reinforces our commitment to giving our firefighters future-proof training facilities which will give them realistic scenarios and situations to hone their life-saving skills. This really will benefit those living, working and visiting Cheshire who rely on our firefighters to keep them safe and be there when they need us the most."

Mark Cashin, Chief Fire Officer, Cheshire Fire and Rescue Service
Protection for clients and communities
We have experience building and refurbishing spaces for the police and justice sector in locations across the UK. From fit outs of police stations, to extending and refurbishing CCTV and datacentres, we work with partners and clients to deliver the full spectrum of needs for regional constabulary services and justice departments. Using modular construction methods, we're able to deliver large-scale projects quickly, reduce costs and make buildings more sustainable for the long-term – three crucial touchpoints for the sector.
We have worked with the Ministry of Justice (MoJ) since 2004 and were appointed to the current Strategic Alliance Agreement Framework in 2012, delivering new builds, refurbishments and maintenance projects for prisons, courts, probation services and tribunals. We have also been appointed to the £1billion New Prisons Programme Alliance, working alongside Kier, Laing O'Rourke and Wates to build four new adult male prisons - creating over 6,000 new, modern, prison places with a focus on safety, security and rehabilitation.
Our services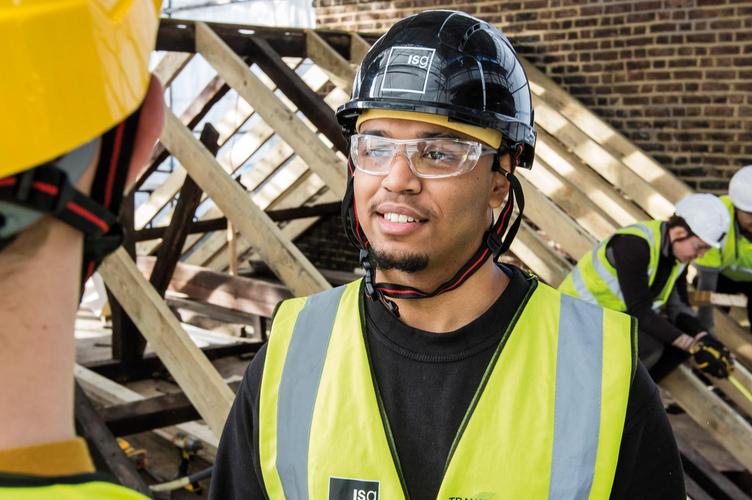 Construction
We have been behind some of the nation's most iconic projects, as well as consistently delivering places that improve quality of life.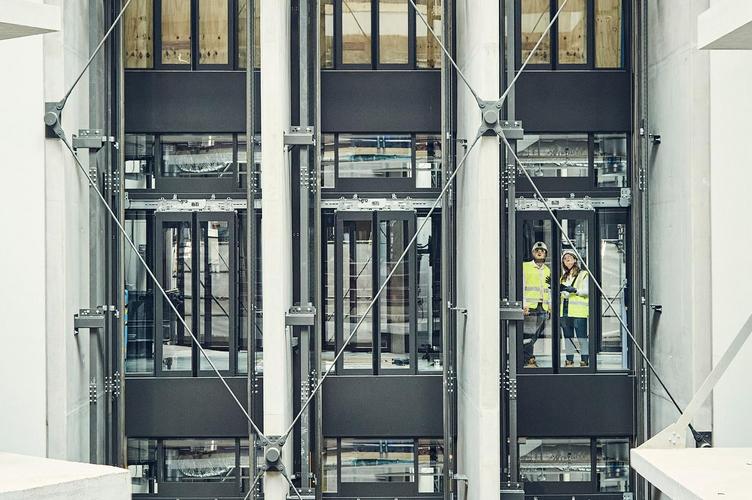 Fit out 
We create exceptional spaces that personify the brands at their heart, working flexibly to offer inventive solutions at every step.
Best foot forward for defence services
When it comes to our projects on defence estates, we rely on our experience from across sectors including the residential, security and service industries. Our expertise is vital for the new build and refurbishment work we complete for clients such as the Ministry of Defence (MoD), and Defence Infrastructure Organisation (DIO).
We have improved living conditions for thousands of service personnel through our work to refurbish and fit out accommodation spaces, build new mess facilities complete with automated systems, and create state-of-the-art health and recreational centres. We have also worked with private partners, such as BAE Systems, to deliver in excess of 30 projects in the UK and abroad, covering technical buildings, manufacturing, training centres, occupational health and air traffic control.
Our commitment to the Armed Forces Covenant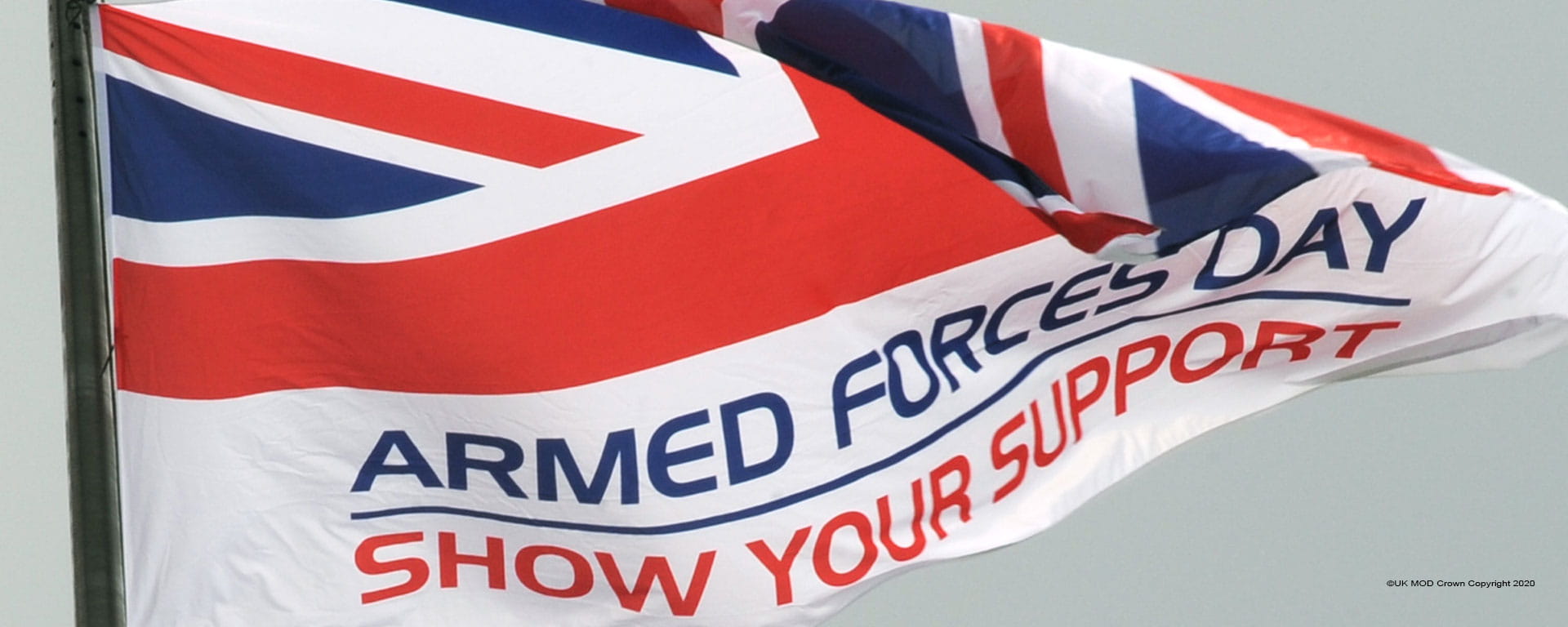 Armed Forces Commitments
ISG has made a commitment to the Armed Forces Covenant, a promise that those who serve or have served in the armed forces, and their families, are treated fairly.

From employee benefits to new opportunities and charity support, we celebrate our armed forces community and share their inspirational stories.