ISG secures £250 million new Defence scheme in South Wales
ISG has been announced as an Alliance Delivery Partner on the £5.1 billion Ministry of Defence (MoD) capital works Defence Estate Optimisation (DEO) Portfolio. The company will deliver a circa £250 million, 250-acre new build barracks and supporting facilities at the 1,250 acre Caerwent Station training area in Monmouthshire, South Wales.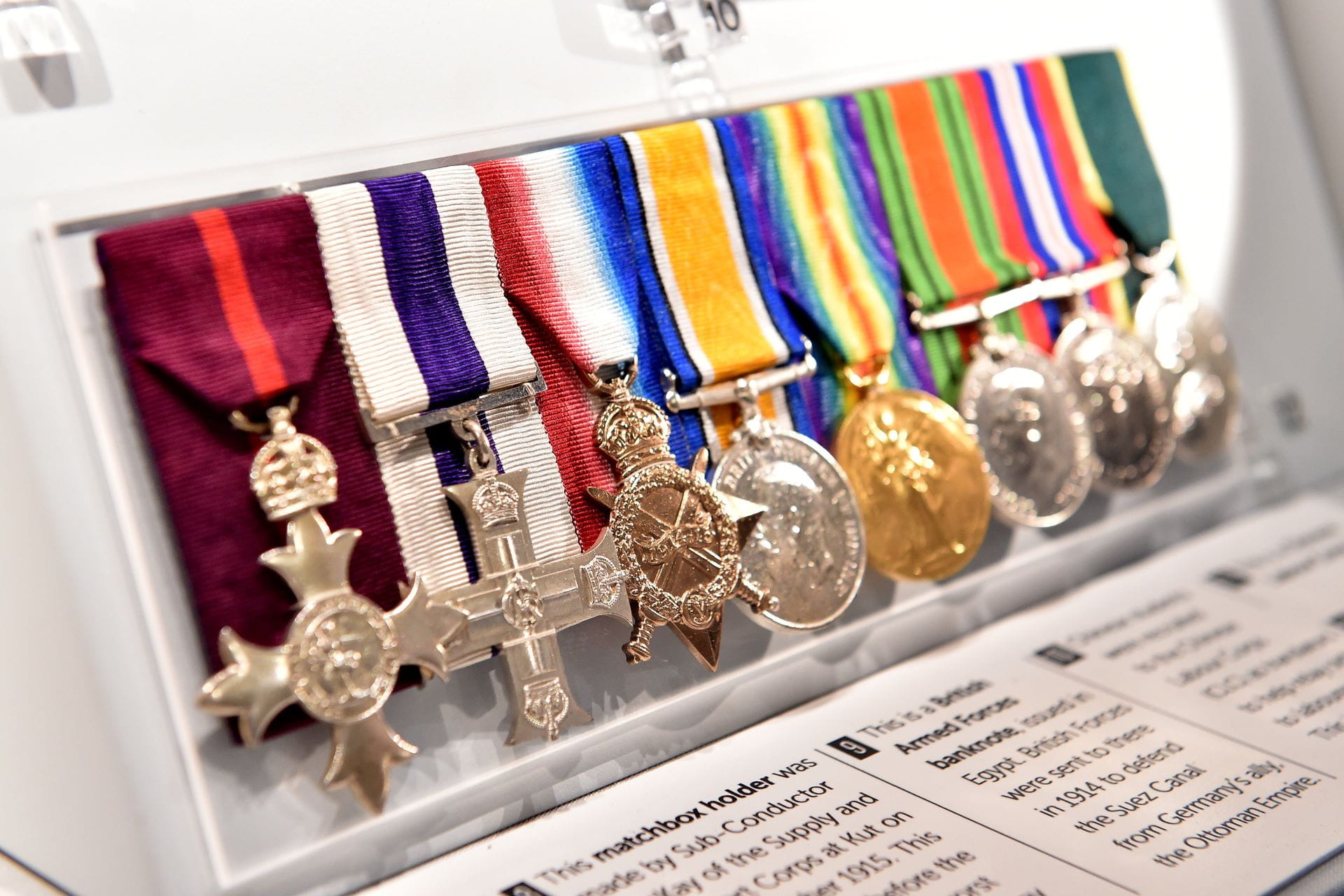 This project will culminate in a return to Wales for a Welsh Regiment, 1st The Queen's Dragoon Guards and 1st Battalion, The Rifles, with over 1000 service personnel living and working at the site. The new barracks will include the provision of sustainable single living and service family housing accommodation, offices, training facilities, vehicle storage and operational facilities.
The Defence Infrastructure Organisation (DIO), which is master planning the 10-year DEO Portfolio capital investment for the MoD, is the latest public sector organisation to adopt Alliancing for major infrastructure project delivery. The Alliancing model, where ordinarily competitive organisations pool their collective resources and expertise and work together, is rooted in smart collaboration, transparency and shared learning. Under this procurement approach, innovation and creativity are incentivised as contractors optimise efficiencies at every stage of the construction process. A significant focus is placed on maximising social value outcomes from the capital investment programme by prioritising localised procurement, and through community impact initiatives.
James Dimmock, ISG's defence sector director, commented: "It's a hugely exciting project to be part of, especially in the context of creating world-class facilities for a returning Welsh regiment on a site that will be revitalised by this major investment and have significant positive benefits for the wider community and regional economy.
"Alliancing is an ideal model for the delivery of this complex programme, and our insights and experience working across the Ministry of Justice's New Prisons Programme will prove invaluable as we work together with our framework partners to create the built assets that will enhance the capabilities of our armed forces today and into the future."
The MoD's Director of Infrastructure, Sherin Aminossehe, added; "The Strategic Alliance Contract for the Defence Estate Optimisation Portfolio will allow us to capitalise on the wealth of knowledge within the construction industry and harness that expertise in a way we've not previously done. The contract will ensure we can deliver the right buildings and infrastructure for Defence that will enable our military capability and create the right environment for our people to train, work and live in. We will be delivering at pace and start to see the benefits straight away within projects being mobilised this year."