Customer

IWG

Procurement Route

Framework

Area

Various
Introduction
IWG (International Workplace Group) is leading the workspace revolution. Their brands help more than 2.5 million people and their businesses to work more productively by providing a choice of professional, inspiring and collaborative workspaces, communities and services that enable people and their businesses to work more productively since digitalisation and new technologies are transforming the world of work.
Founded in 1989, IWG plc was created in 2016 as the holding group for different flexible workspace companies and is listed on the London Stock Exchange. The group's head office is in Switzerland, and in almost 3,300 locations in over 1,000 towns and cities across more than 110 countries, employing 10,000 team members globally.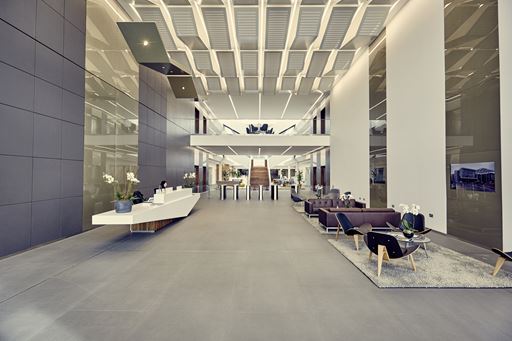 A global partnership
ISG are continuing to deliver thriving coworking spaces for IWG across the world. Since December 2017 when the framework relationship started with the Agility team, ISG have had over 30 allocations so far in the UK alone, with further projects delivered for IWG in Switzerland, Germany, France, Malaysia and Singapore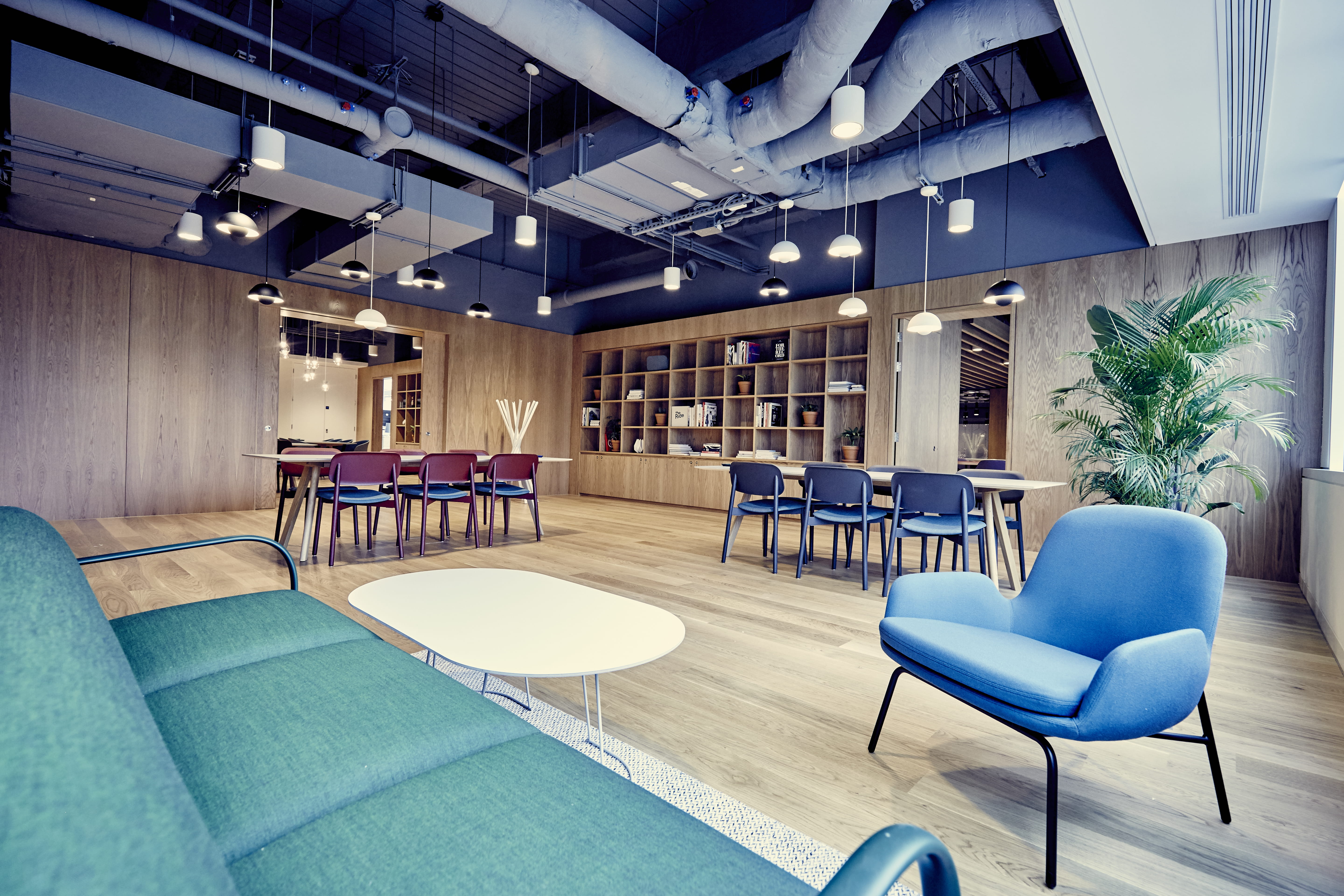 Turnkey solutions
Dale Gladen, contracts manager for Agility explains "The framework arrangement is based on a turnkey relationship, where IWG allocate a building to ISG and we deliver a fully operational serviced office with our duties from inception to completion. In the UK, a typical project size is around 45,000 sq ft and ISG have delivered typically three at any one time." "In the UK, our first project with IWG was a small centre landside in Heathrow airport. The success of that and a strip out in Old Broad Street, in a short time frame, has contributed to the strength of our relationship today. We want to continue to be IWG's trusted global partners across their property portfolio. With almost 3,300 locations in over 1,000 towns and cities across more than 110 countries, there are some exciting opportunities ahead of us."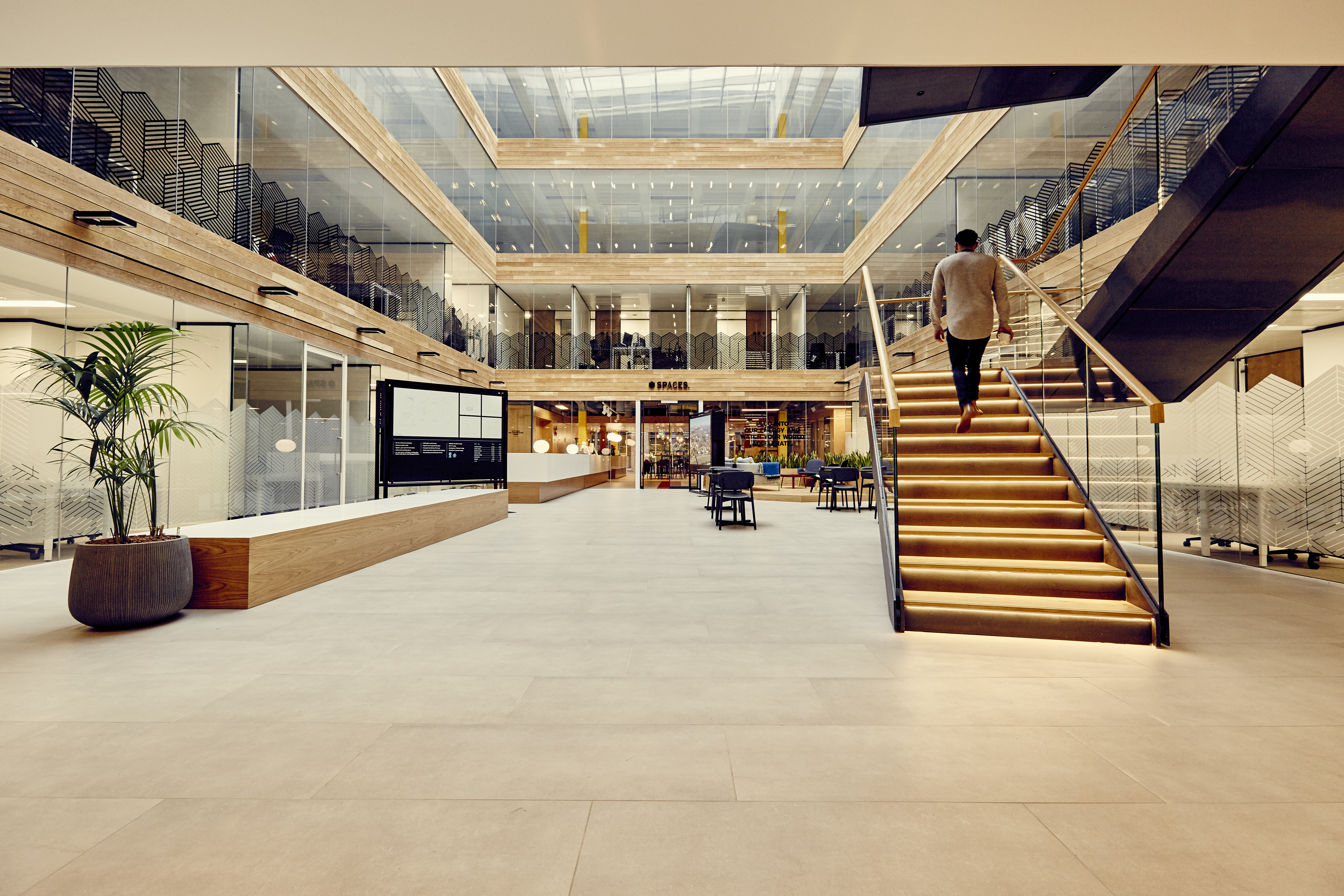 In-house bespoke joinery solutions
Working closely with UK Retail's joinery division, to supply and install high-end joinery, which involved working closely with the client's design team to create timeless joinery that can be replicated and rolled out throughout multiple global locations. Due to the fast-paced programme, the joinery team standardised elements to ensure the continuity of the end product was consistent and rolled out globally.
Providing an unbeatable customer experience
Celine Ansari, property services director for IWG explains "working transparently and collaboratively, and having a huge amount of fun is the key to our success. I'm confident with the team and relationships we have built we'll achieve our 2019 targets and beyond!"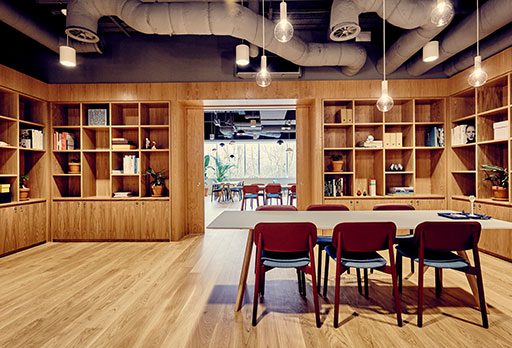 IWG projects at a glance
Completed

Regus

Old Broad Street

Regus

Express Heathrow T3

Regus

Gloucester

Spaces

Slough Porter Building

Spaces

Minster

Spaces

Brentford Vantage

Regus

Germany

Spaces

Zurich, Switzerland

Spaces

The Foundry, Hammersmith, London

Spaces

The Bower Building



Live

Projects

Spaces

307 Euston Road

Regus

Bournemouth

Spaces

Woking One

Spaces

Spaces Suurstoffi, Switzerland

Regus

Geneva, Switzerland