Research reveals 19% revenue boost for firms investing in hybrid working during pandemic
Investment in hybrid working is rewarding UK businesses, with many organisations experiencing increased revenue, productivity, and employee satisfaction as a result, according to ISG's The power of place: The true cost of inaction report.
Featuring insights from employees, employers, investors, landlords and developers across the UK, 'The power of place: The true cost of inaction' sees us go beyond the workplace to understand the greatest risks to our assets so we can take steps to overcome them, achieve long-term return on investment and mobilise for the challenges of tomorrow.
The domain
where this form is embedded might not be enlisted as a domain record for externally hosted forms. Otherwise, a browser extension or plugin may be blocking this form from loading. Review and reload form to continue.
Key findings
ISG's second The power of place: The true cost of inaction report shines a light on the continued importance of physical workplaces in the post-pandemic world
High-quality workplaces were associated with increased employee productivity, as well as revenue growth
In the era of the 'Great Resignation', investments in workspaces were demonstrated to improve ease of recruitment and overall pride among existing workforces
"Once in a generation opportunity to change working practices which have barely changed since the industrial era"


Peter Cheese, Chief Executive, CIPD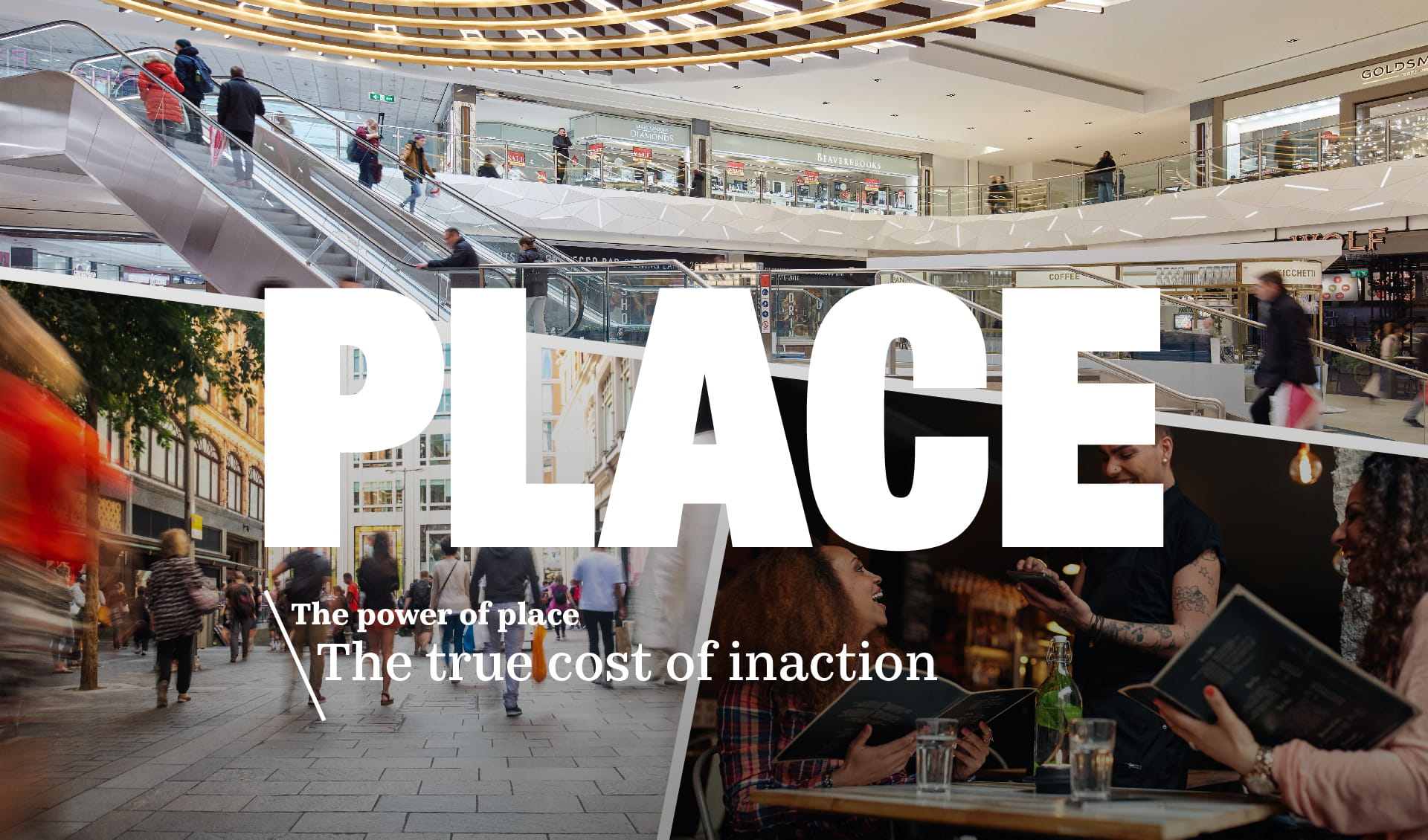 Watch how industry leaders are responding to the changing needs of the retail market...
ISG brought together a panel of experts with a shared passion and commitment to the high street to discuss how insights from employees, employers and asset owners reflect their own critical understanding and strategies for a shared portfolio of over 10,000 retail outlets across the UK. Barry Perkins from ISG was joined by Chris Read from Lloyds Banking Group, Marie Nisbett from NatWest Group, CACI's Alex McCulloch and Andrew Tuck from Nationwide Building Society.
The power of place: The true cost of inaction
On 25 May, ISG hosted an event to discuss the key findings of The power of place: The true cost of inaction research and insight report and share industry knowledge from leading experts.
Our chair, Courtney Natoli, Partner at Gardiner & Theobald, was joined by an expert panel from across different industries and companies:
• Peter Cheese, Chief Executive, CIPD, the professional body for HR and people development
• David Crew, Head of Corporate Real Estate, Hogan Lovells
• Zoe Price, Chief Operating Officer, ISG
• Tim Chapman, Director, Net Zero Carbon Infrastructure Leader, Arup
• Malcolm Hanna, Sustainability Manager Real Assets, Legal & General Investment
You can read our summary article here and watch the full webinar below.
"The least risky option is to be radical."

Tim Chapman FREng, Director, Net Zero Carbon, Arup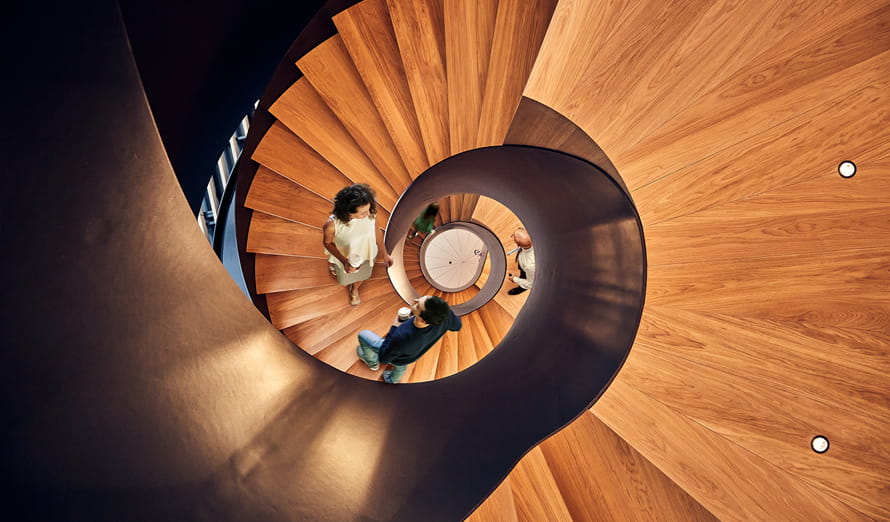 Being a world-leading law firm isn't just about being the best in your field; it's about recognising the people at the heart of your success.
Freshfields, London, UK
The first iteration of our 'The power of place' campaign showed that investing in workplace delivers quantifiable gains for people and businesses.
Find out how ISG can help you with your project