Commercial Director Andrew Collier tells us what it is like working behind the scenes at Expo 2020 Dubai
It's time to take five with Andrew Collier, ISG's Commercial Director in the Middle East. He talks about everything from megaprojects at Expo 2020 Dubai to sailing around the world.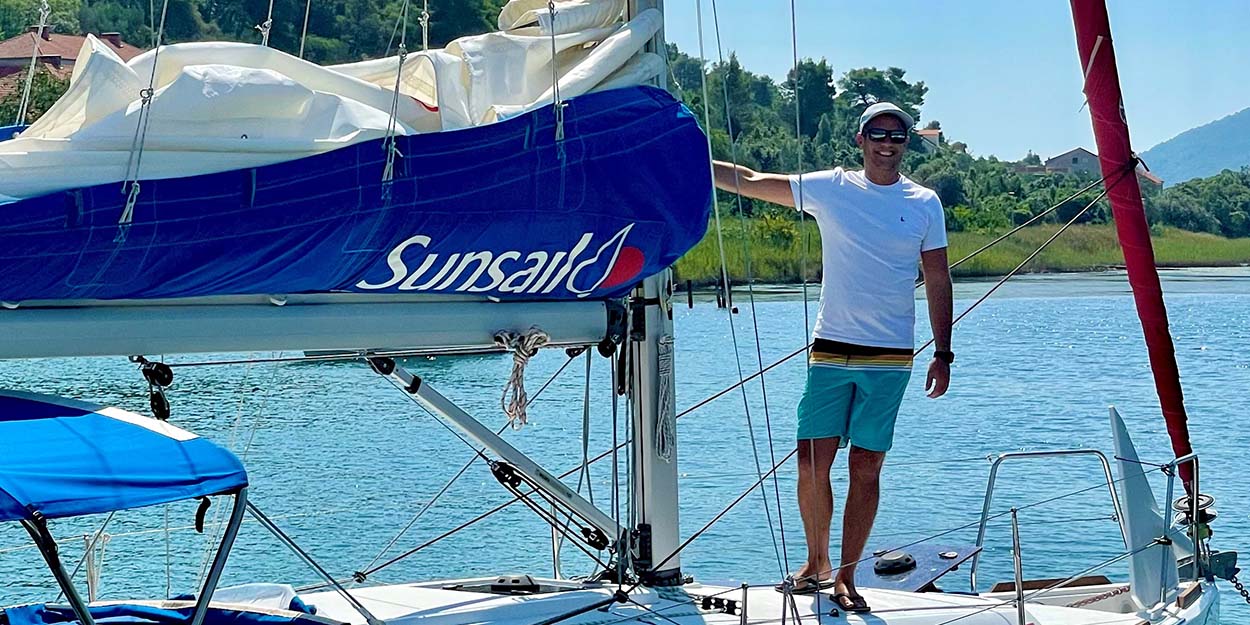 Tell us about your background and what led you to join the construction sector.
I liked building things and was practical-minded growing up at home so my interest in construction and the built environment grew from there. I always knew I wanted to go into some sort of building-related discipline and that led me to do a degree in building surveying at university.
While studying I was also working part-time for a local property developer and got my first surveying job at a small company near where I lived. My interest in the construction industry grew since those early days of working.
What excites you about construction as a sector in the UAE?
I love the pace - it's rapid! The Projects are out of the ordinary, often with unusual designs, construction methodologies and extremely aggressive programmes. For example, ISG built the Media Centre at Expo 2020 in Dubai, the largest central broadcasting hub for any live event to date, 62 country and thematic pavilions, two food halls, and seven local gems restaurants throughout Covid. It was a huge undertaking.
To add to that, we were asked if we could design and build 10 Best of the Best restaurants within 12 weeks, in time for the official opening in October 2021. ISG was the only construction company crazy enough to say yes. We were working through the night, holding design progress meetings across three time zones with cargo arriving hours before the opening ceremony and being escorted onto site with the police. The team was very united in our commitment to see things through, and we delivered. It was amazing to see what can be done when you work with great minds and in a team both within ISG but also client and consultant side that is driven and has that can do get up and go attitude.
Also, I really like the mixed bag of people here in the UAE. You have people from different cultures. Not all of us get up and finish work at the same time but we have the same values and work goals and I like that. The majority of people we work with over here are ambitious and have come for the opportunity. They are go-getters who are always hungry for opportunities. I really like working with such dynamism in people and circumstances.
What does a typical day at work look like for you?
It's usually fast-paced. I am either catching up with my own team or I am involved in wider team meetings about programme updates, supply chain, contract reviews, or commercial matters. It could be any one of those things.
I work closely with Steve Ramsden, our managing director for Southeast Asia and the Middle East, and Steve Martin, our construction director who I'm joined to the hip with. It's a conscious effort to have an aligned approach between operations and commercial. We are planning the year ahead to meet our corporate goals and assessing how we can get better and more efficient which is a big focus now.

I will also typically go where support is needed, across ongoing projects that are at critical stages with a significant portion of my time spent managing payments and supporting our clients and supply chain partners. Right now, we are also focusing a lot on future opportunities in post-Expo work.
What working principle do you stand by?
Work hard, care about what you are doing, and have a good attitude.
What is the most memorable experience you have ever had at ISG?

I think delivering almost 90 projects at Expo 2020 Dubai to date is really it. The team did brilliantly, and we achieved what we didn't know was possible with an unmovable deadline. How everyone went out of their swim lanes to come together as a team for a common goal made me feel really proud to be together with them onsite, with our sleeves rolled up working round the clock.
What advice would you give someone thinking of joining the construction sector?
Take opportunity when it comes your way. Do the difficult, you will learn the most.
What is your favourite sport and why do you enjoy it?
I do a lot of water sports. Wakeboarding, sailing, kite surfing water-skiing, diving – just any water sport. I love being on the water and being outside on the beach. Even when I am in Wales where it's cold, windy, and miserable, I love being on the water.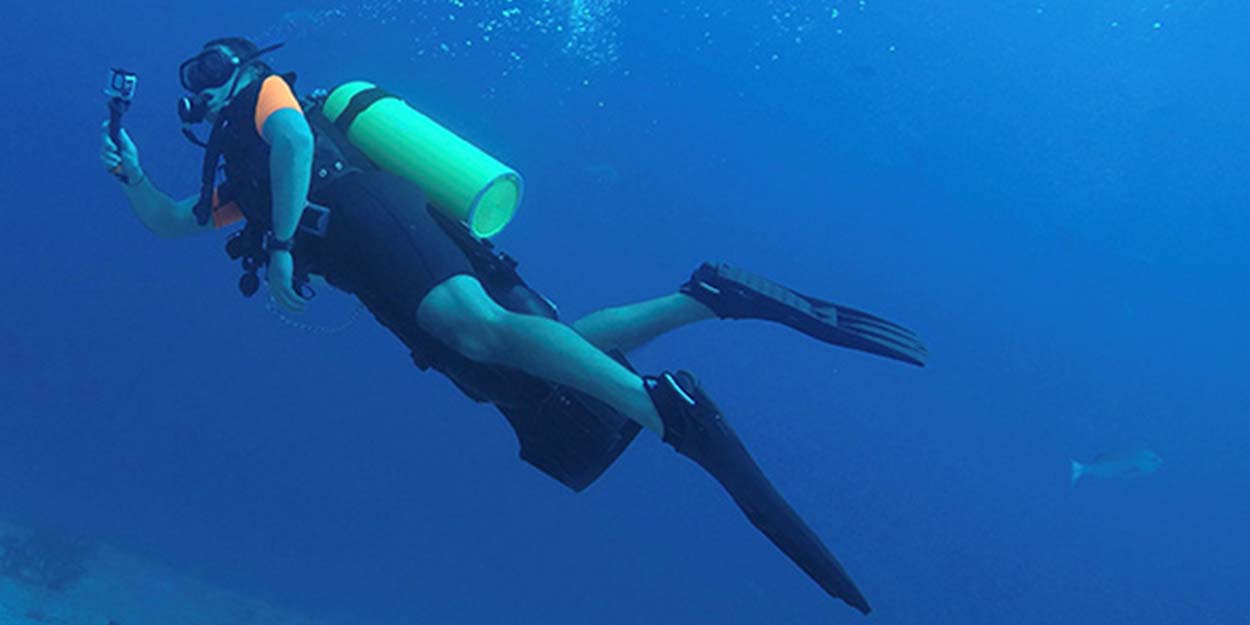 What is on your bucket list?
To sail around the world. I love being on boats, so I started sailing yachts in the past few years and got various qualifications on the way. I have sailed in Europe so the rest of the world could be next! Excluding the Southern Ocean though, it's terrifying.
What is an experience that you think everyone should try at least once?
Going on a winter ski holiday with friends and family. A day on the slopes with friends or family is one of the funniest things you can do and it makes for great memories.
If you could have anyone over for dinner, who would it be and what would you cook him/her?
I'd have family over for dinner. Being an expatriate, you compromise seeing them and it becomes a rare occasion which I miss. My girlfriend and I love cooking, and Mexican would be our choice. Entrees would be prawns marinated in a chili-infused tequila followed by battered fish tacos filled with mango and shredded cabbage. For drinks we would serve up homemade margaritas served in ice-cold glasses.
See all our projects at Expo 2020 Dubai here: https://www.isgltd.com/ae/en/projects/expo2020-dubai
More on ISG projects in the Middle East here: https://www.isgltd.com/ae/en/projects