Building the healthcare facilities of tomorrow - today.
Whether building and designing hospital facilities, refreshing tired estates or transforming underused spaces into local medical hubs, today's healthcare facilities must be smart, energy efficient and flexible to change.
Healthcare provision is evolving rapidly. In a digital world with increasing pressures surrounding cost, efficiency and providing the best possible patient experience and quality care, today's healthcare facilities must deliver better outcomes from every pound invested in the long-term.
Our teams bring regional expertise to a national offering – using the latest technologies to revolutionise how healthcare spaces are put together and operated, so they can flourish long into the future.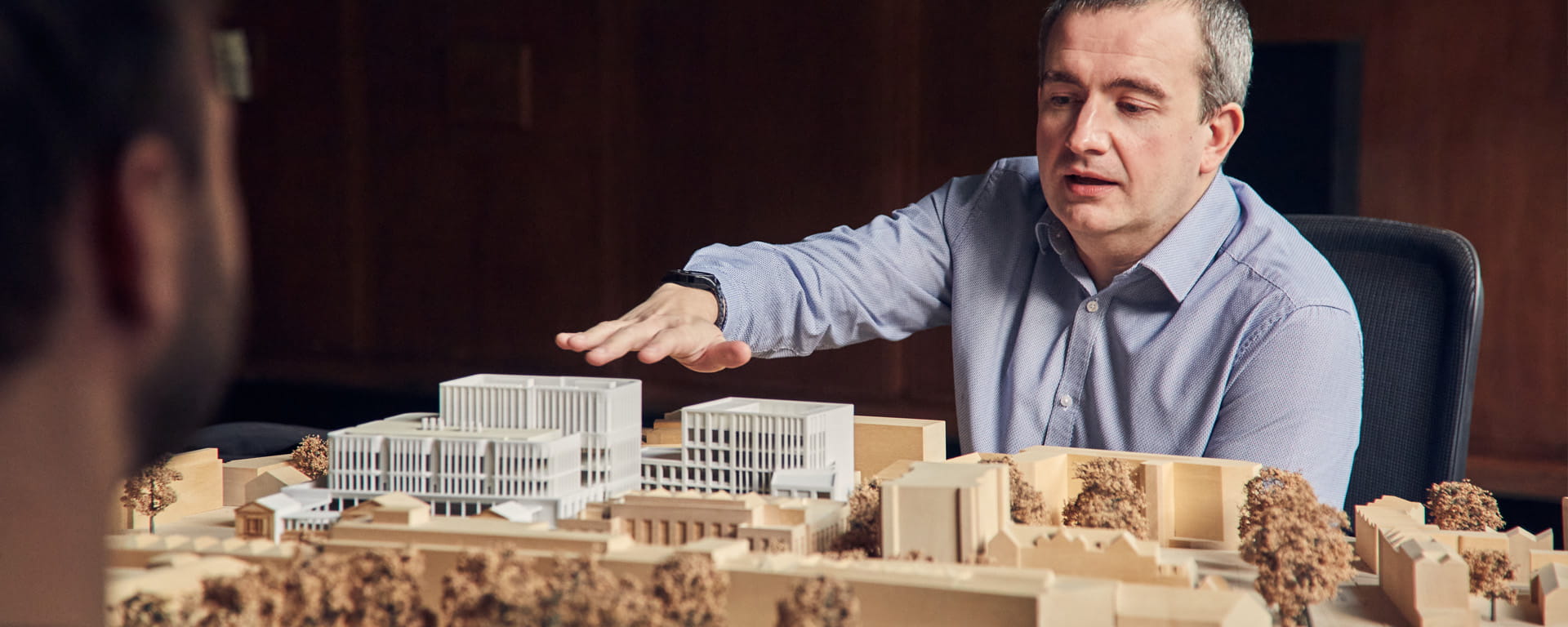 It would be mix of fate and opportunity that saw David return to his birthroots to breathe new life into the place where he took his first breath
David Hollywood, Project Director, UK
Healthcare spaces must deliver more, deliver quickly, and deliver for years to come.
As a leading healthcare solutions provider, we know healthcare facilities must provide the highest quality care and meet the needs of the people who work there.

We work with public sector clients including NHS Trusts and partnerships, and private healthcare providers. With unrivalled in-house technology capabilities, our teams are revolutionising how healthcare spaces are put together and operated – we have worked with Guy's and St Thomas' Hospital for a decade, and transformed London's award-winning Schoen Clinic from a commercial space into a new seven-storey, five-star private medical facility.

Discover more about our expertise in the healthcare sector.
The University of Cambridge Institute for Sustainability Leadership's new home isn't your average building. But it needs to be.
The University of Cambridge Institute for Sustainability Leadership (CISL), Cambridge, UK
A prescription for a long and healthy legacy
With the healthcare industry and Construction Playbook already on a pathway to Net Zero, it's paramount that our healthcare spaces are healthy too – future-proofed, accessible and sustainable for many years to come.
Adopting the principles of the Construction Playbook, Construction Works and Associated Services 2 / ProCure23, recognises the importance of public sector construction as a key driver of economic recovery, providing health bodies in England with a new route to market for construction works and associated services, helping the UK to build back better.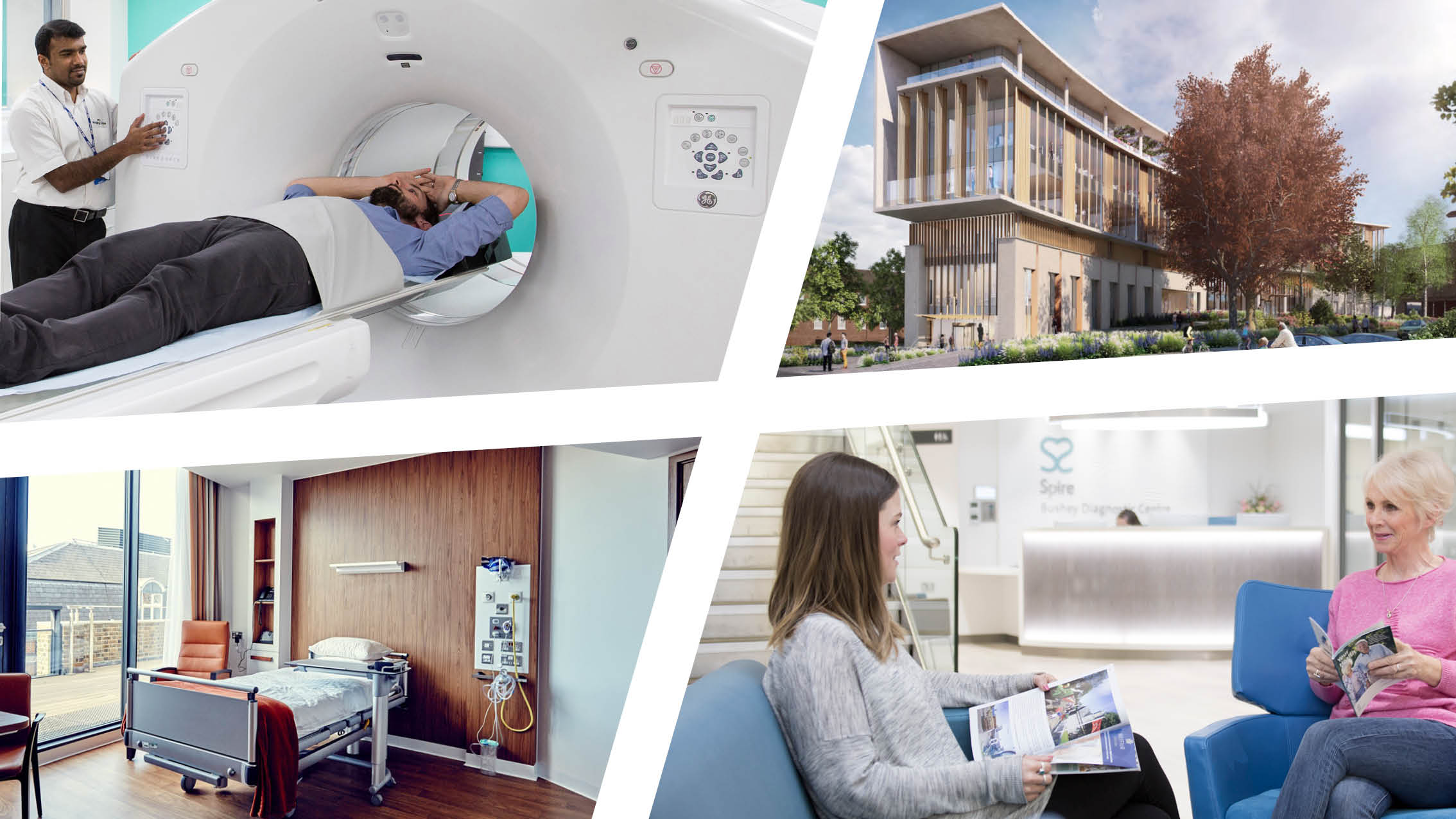 ISG has been named as a supplier on a new construction framework
ISG has been named as a supplier on Crown Commercial Service's (CCS) new construction framework in partnership with NHS England and NHS Improvement. Read more about the framework here.

Over the last five years we've delivered
enough specialist healthcare facilities to
annually provide...
acute
care for 20,000 patients

The work that goes into achieving a better quality of life doesn't stand still. Just as technology and procedures evolve, so must the spaces that house them.
The future of pharmaceutical, life sciences and research facilities is reliant on state-of-the-art spaces and technology, but it's not easy; there's cost and certainty to think about, and spaces must appeal to world-leading talent. It's about transformable facilities, collaborative research spaces and the best possible experience for all.
Discover more about our expertise in life sciences, pharmaceutical and research.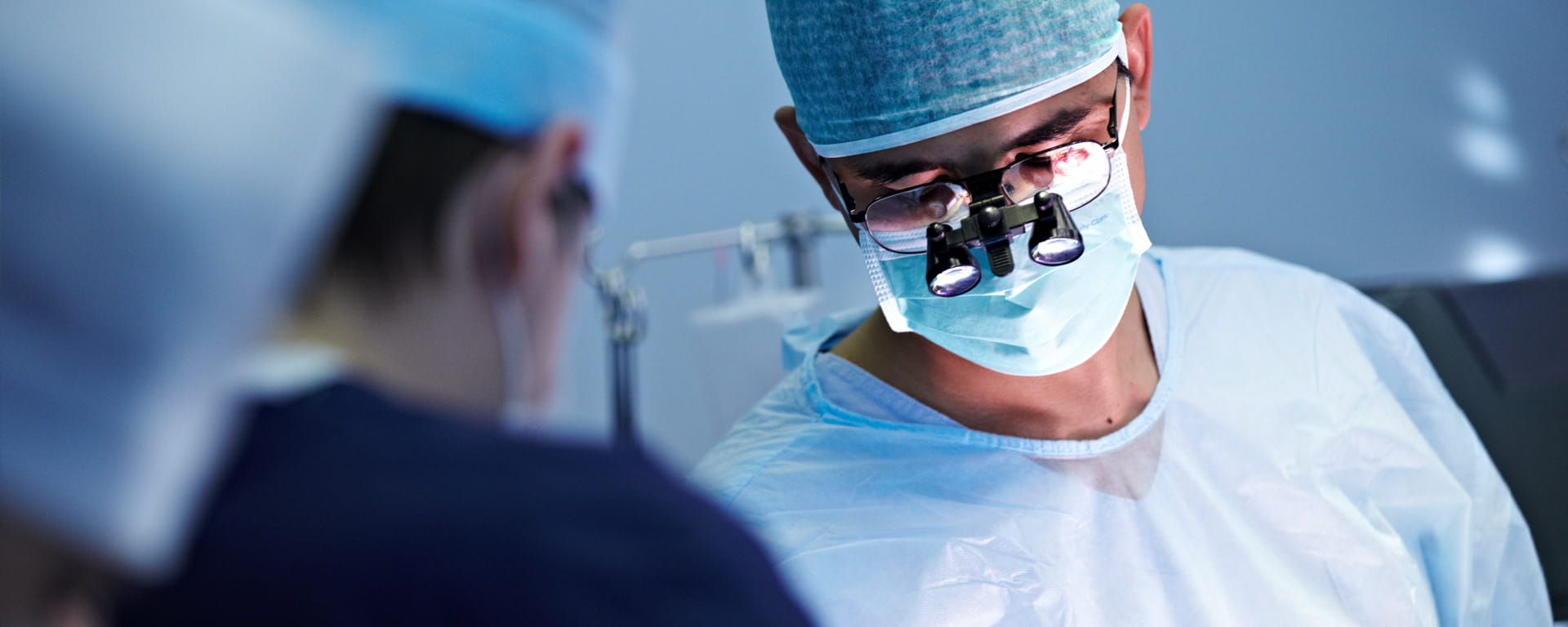 Over
the past 5 years we
have delivered facilities
that house over
 9,500
healthcare
professionals
Our insights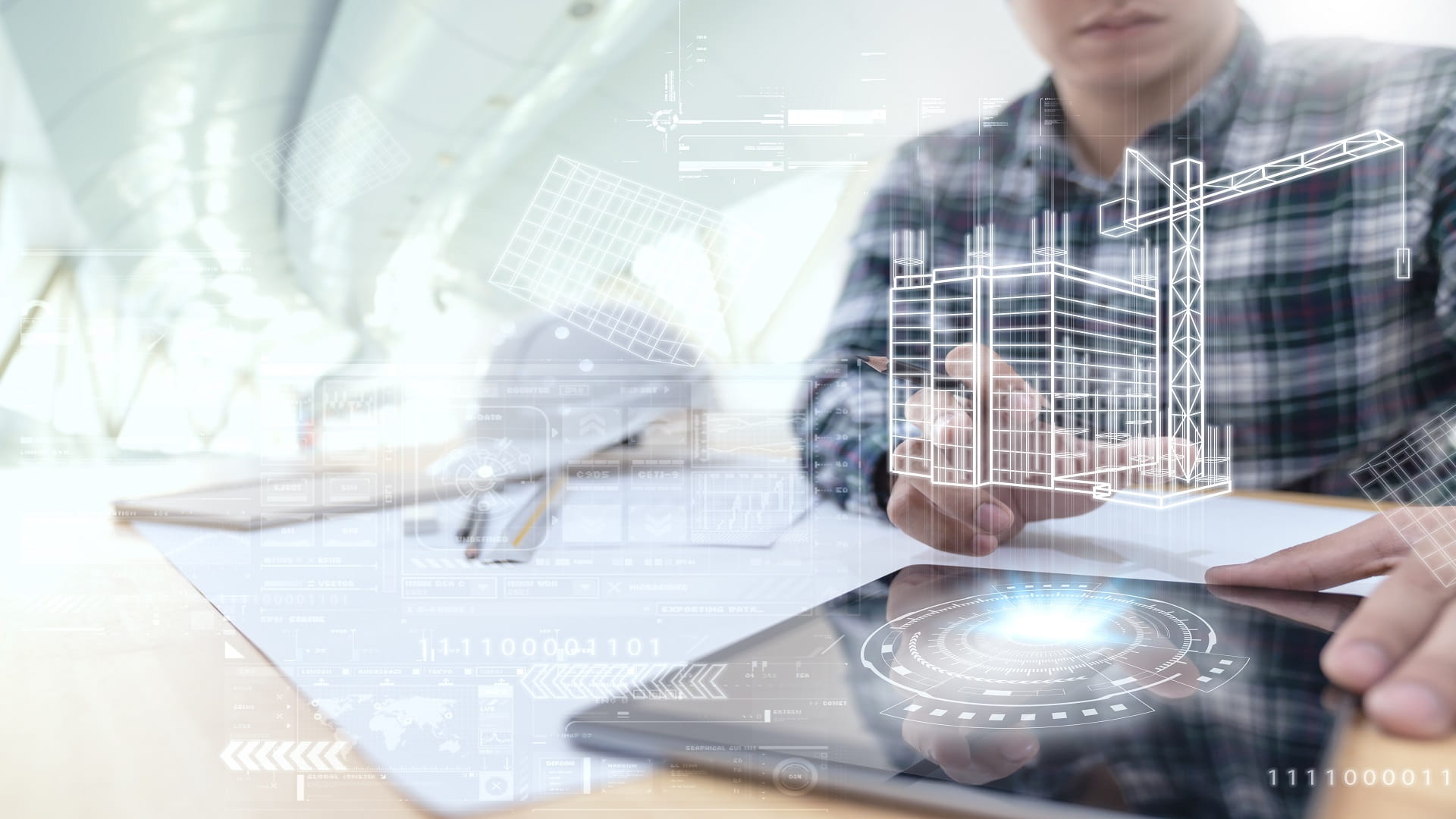 Construction's clash between modern and traditional
David Lawrence, UK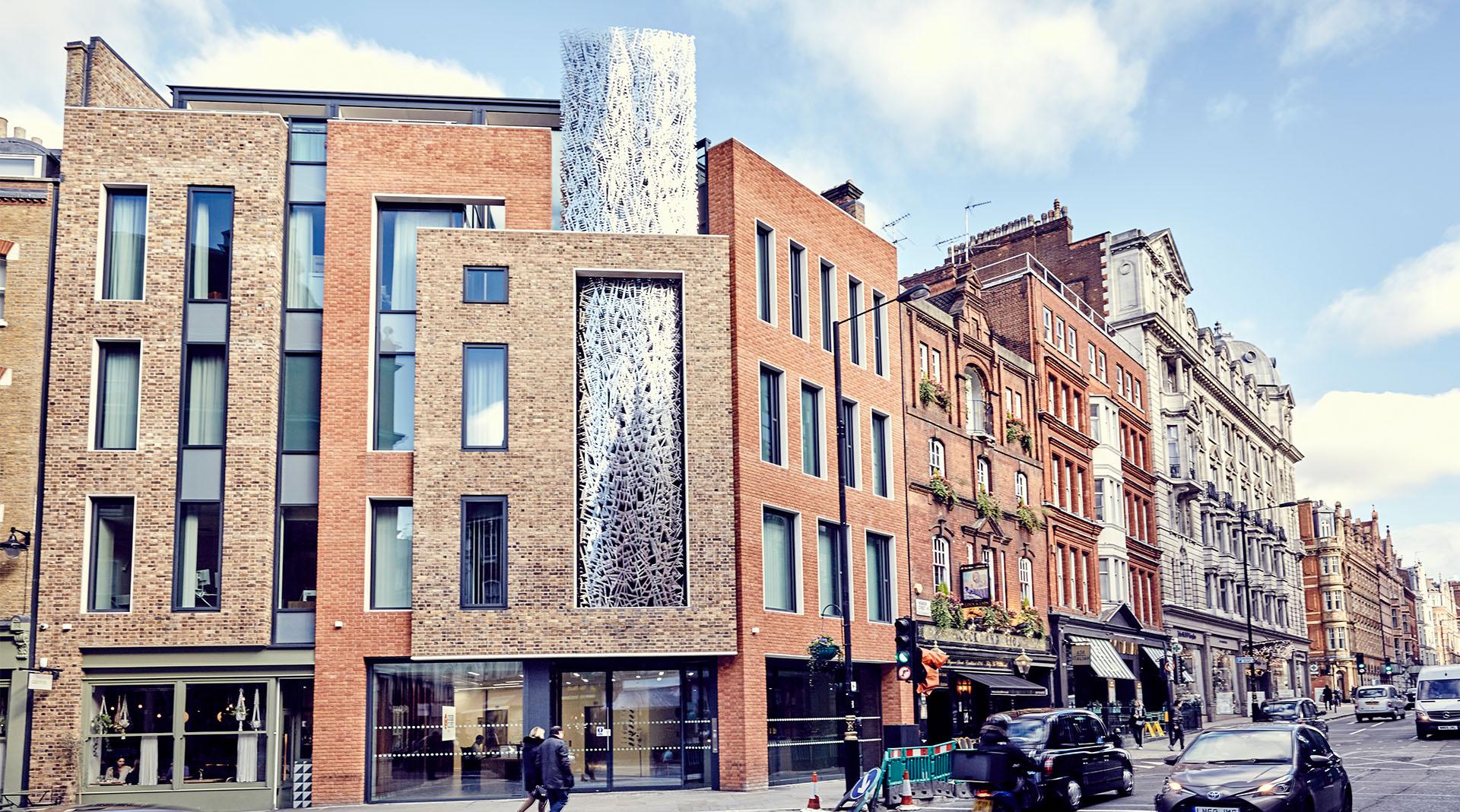 The move towards decentralised healthcare provision in a post-pandemic world
David Broderick, Operations Director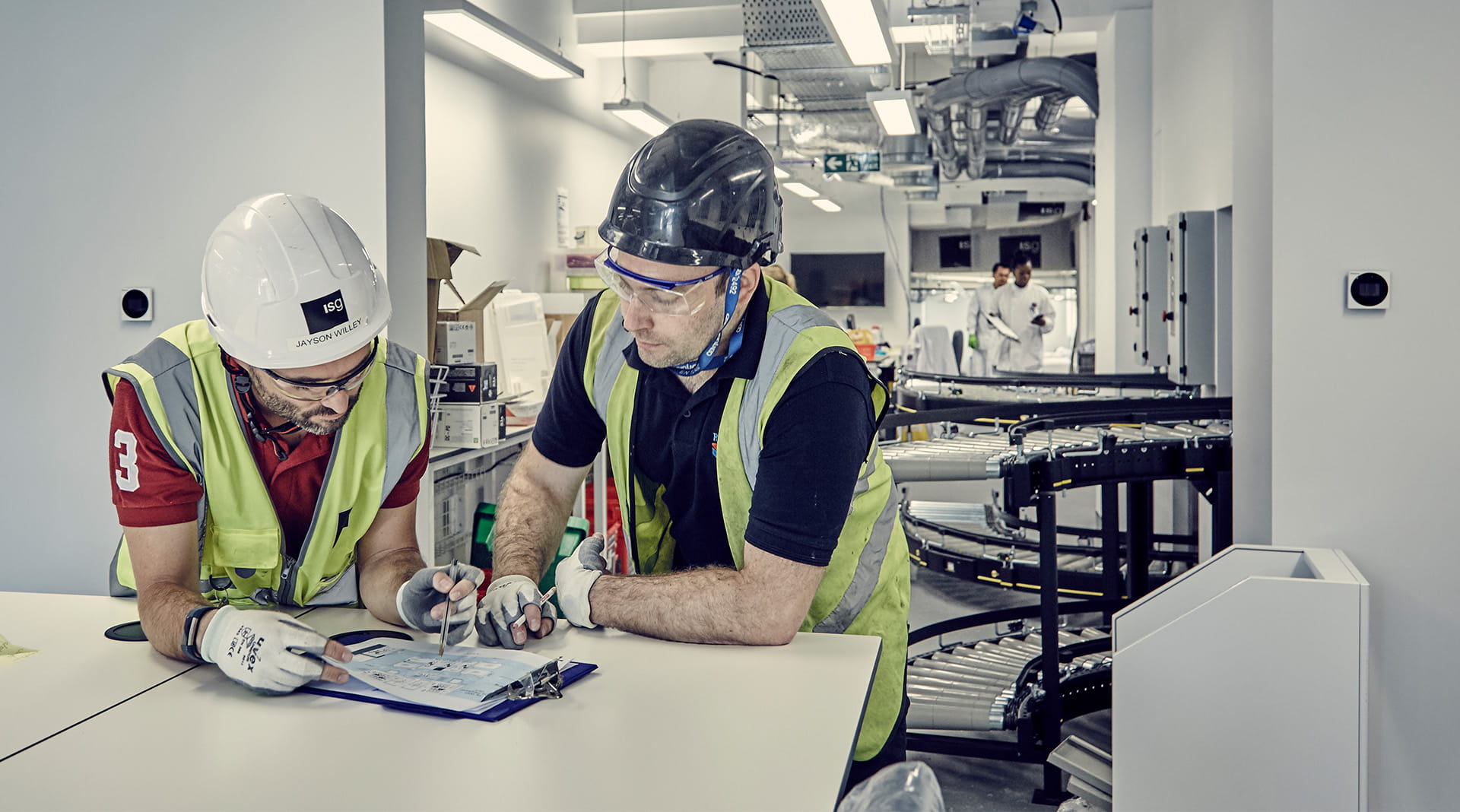 Is construction ready for the 'open protocol' revolution?
David Broderick, Operations Director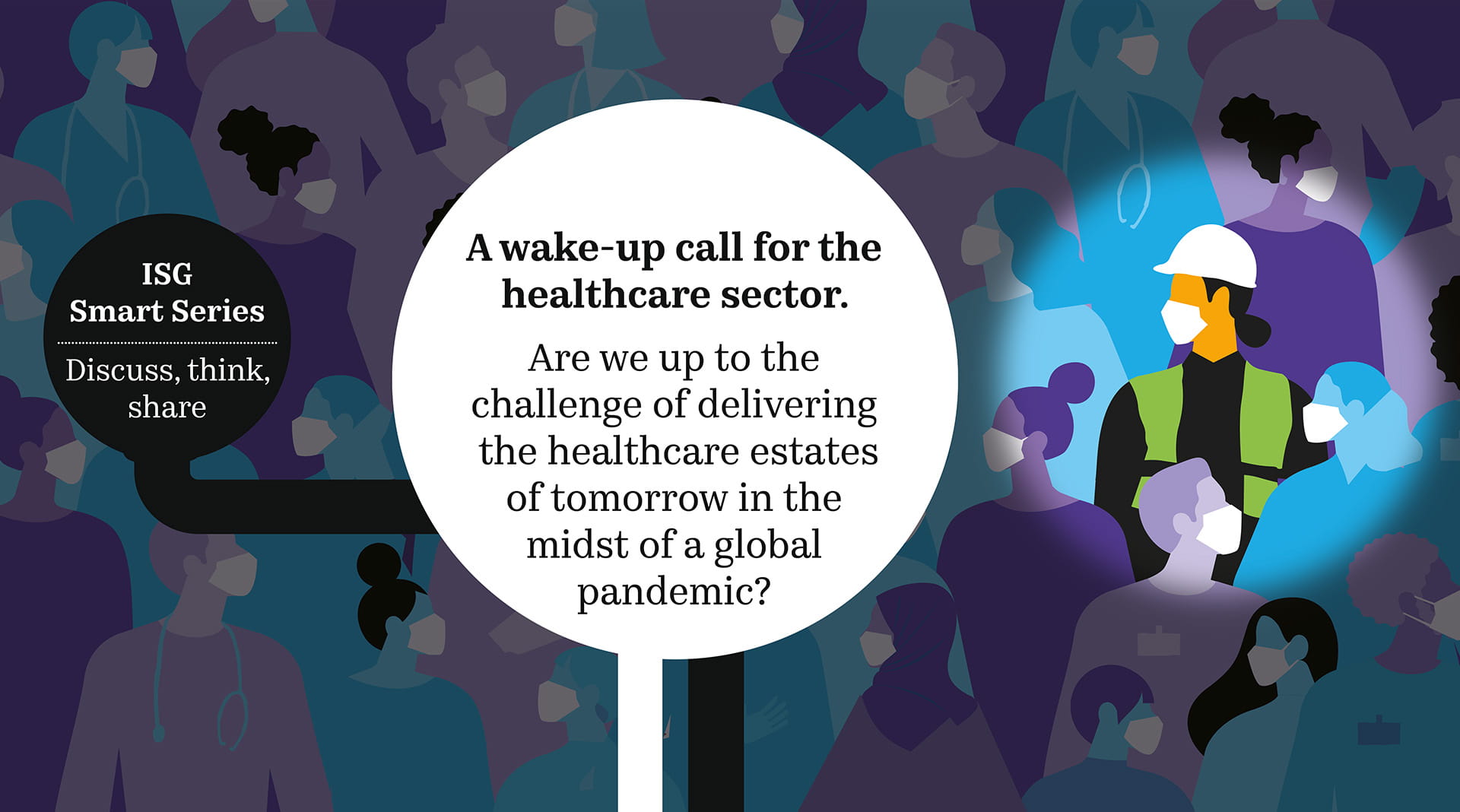 Reimagining our healthcare estate – a once in a generation opportunity
Lee Hutchinson, Managing Director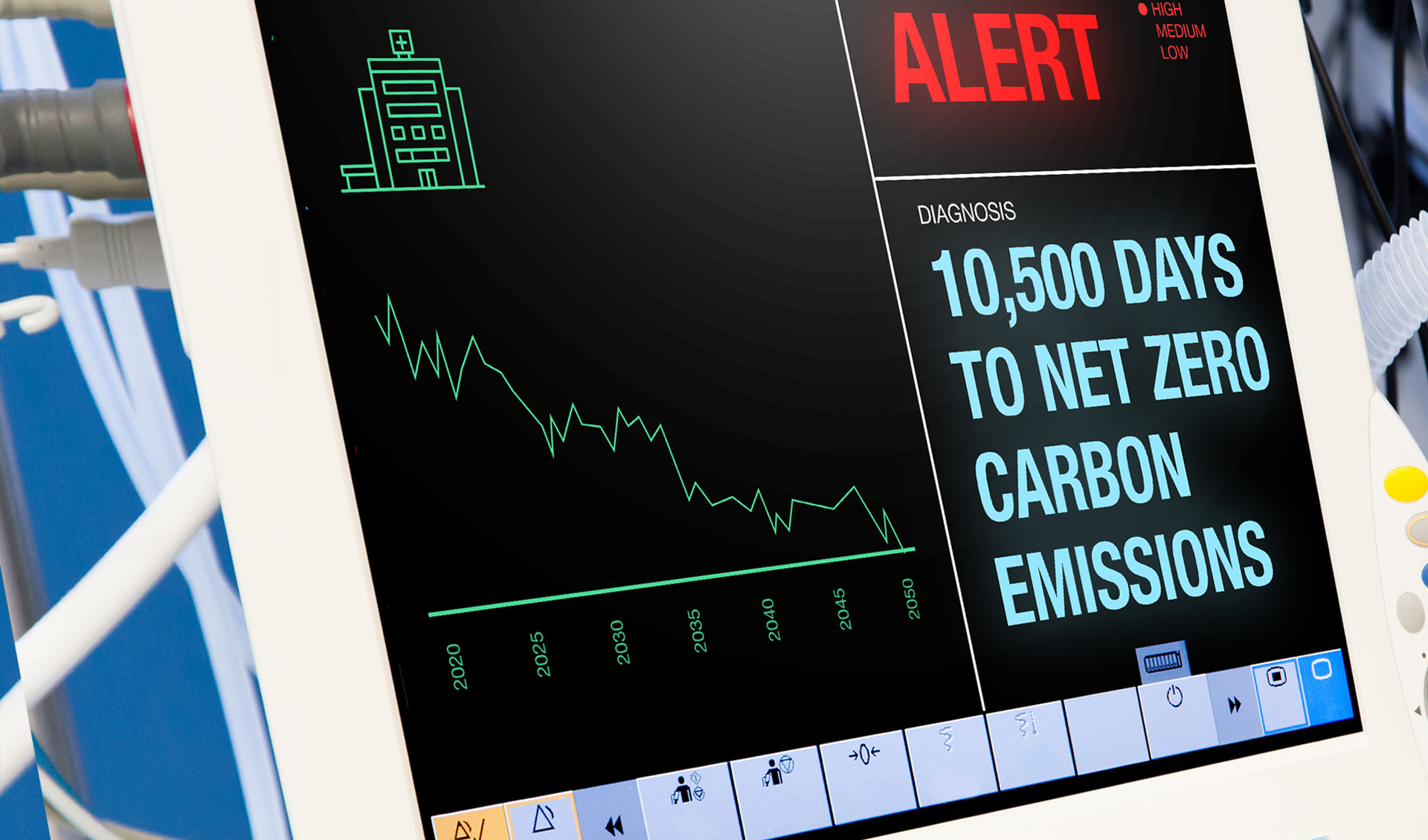 10,500 days and counting – there's no sugar coating the prescription for carbon neutrality
Debbie Hobbs, Group Director - Sustainable Business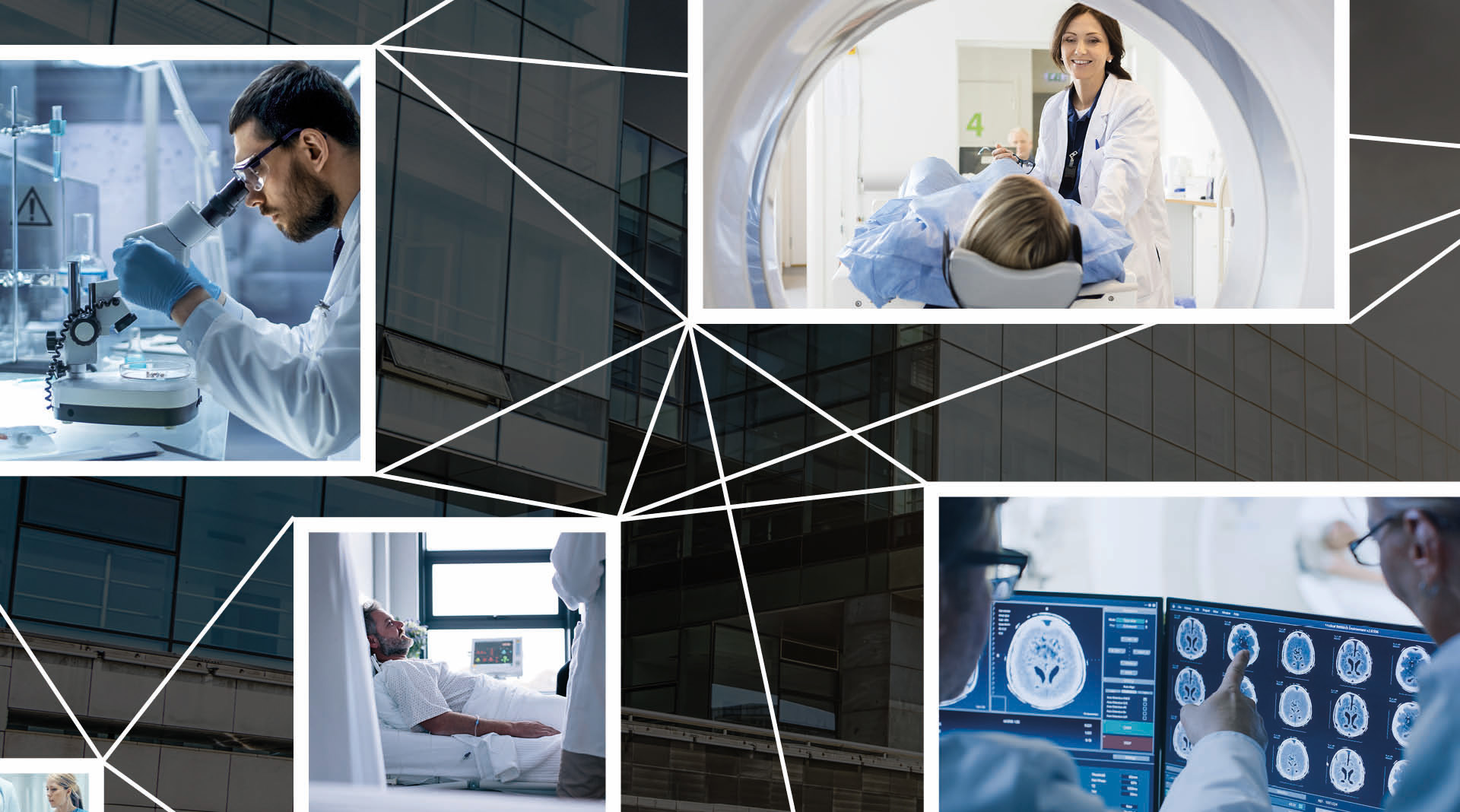 Building the medical community of tomorrow
David Broderick, Operations Director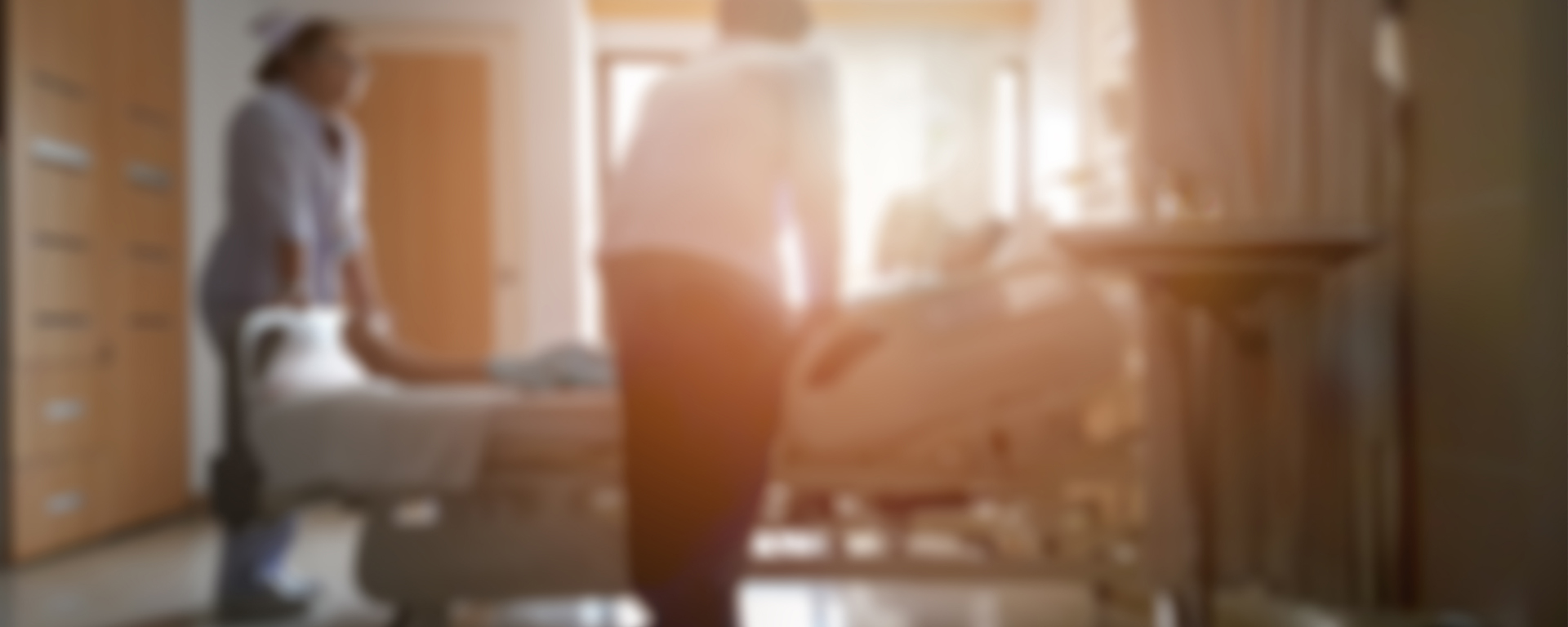 Going to hospital can be a scary experience. For Andy, his trip to Schoen Clinic for a back procedure was far from scary – in fact, it felt more like a vacation.
Andy Walker, Schoen Clinic Patient, London, UK
We put people at the heart of everything we do.
Creating special places is what we're all about. It's what motivates us. It's why we have such high standards of quality. And it's why we look for truly exceptional people. We'll expect a lot from you – but you can also expect a lot from us.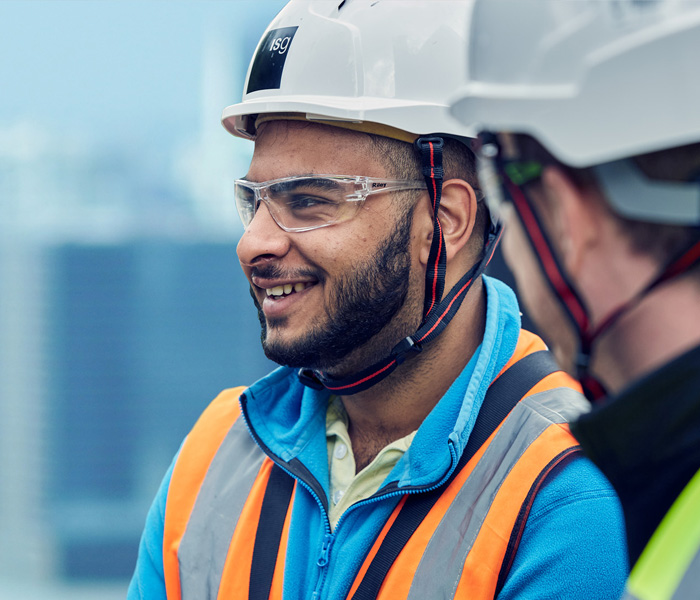 Whatever your gift, there´s a place for it here.