Customer

The Royal Marsden NHS Foundation Trust

Completion Date

2022

Value

£50m

Area

134,000 sq. ft

Program Duration

2020-2022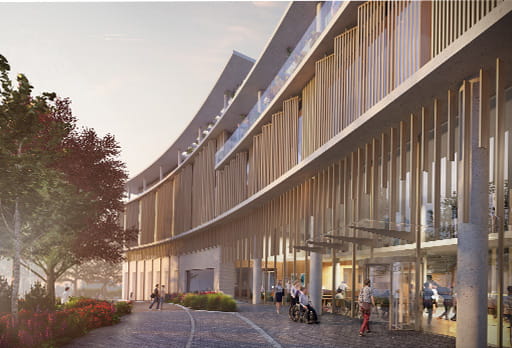 Project
The £50m Oak Cancer Centre is a striking new building, at the gateway to the world-renowned cancer hospital and research centre's Sutton site and will provide new outpatient facilities, medical day-care and collaboration space for clinical researchers to accelerate cancer diagnosis and treatment for patients.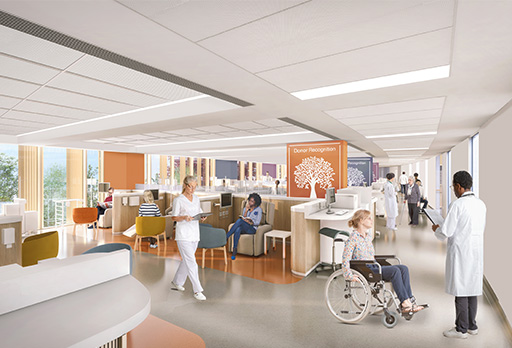 The Oak Cancer Centre will bring together over 400 researchers from across The Royal Marsden's Sutton and Chelsea sites, in a building designed to stimulate collaboration and speed up the development of new cancer treatments. Named in recognition of Oak Foundation, which has donated £25 million to the cost of this new centre of excellence.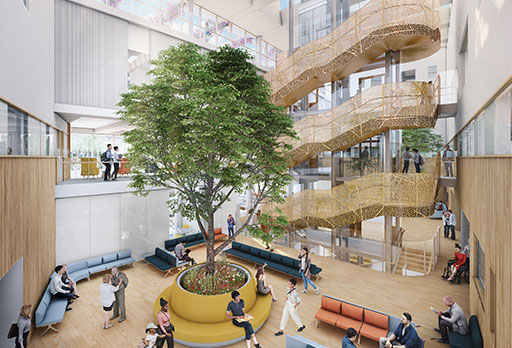 The Added Value 
The new six-storey, 134,000 sq. ft concrete frame building is targeting a BREEAM Excellent environmental performance rating and will become the centrepiece of an ambitious plan, alongside academic partner, The Institute of Cancer Research, to create a £1 billion cancer research campus – The London Cancer Hub, in Sutton.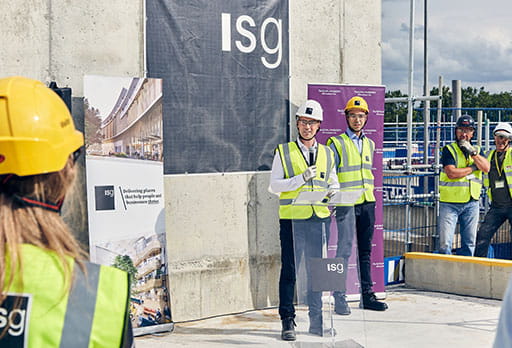 The Oak Cancer Centre, Royal Marsden Hospital topping out ceremony - 13 September 2021