Every year we deliver 4 million sq ft of office space. That's enough to accommodate and inspire 40,000 careers
With today's competitive landscape as much about attracting talent as it is about growing market share, spaces that secure an advantage are paramount.
Our teams understand that being at the top requires gifted talent, so a new office space needs to do more – it needs to be a place capable of attracting the world's brightest and best, promoting a sense of belonging, enhancing collaboration and improving wellbeing.
Progressive brands are always thinking of tomorrow and our office spaces are no different – they ensure everything is in place for businesses and their people to succeed into the future.
Our breadth of expertise gives us the ability to deliver a new build project, complex refurbishment or high-quality fit out to maximise and configure the space so it is adaptable to changing needs.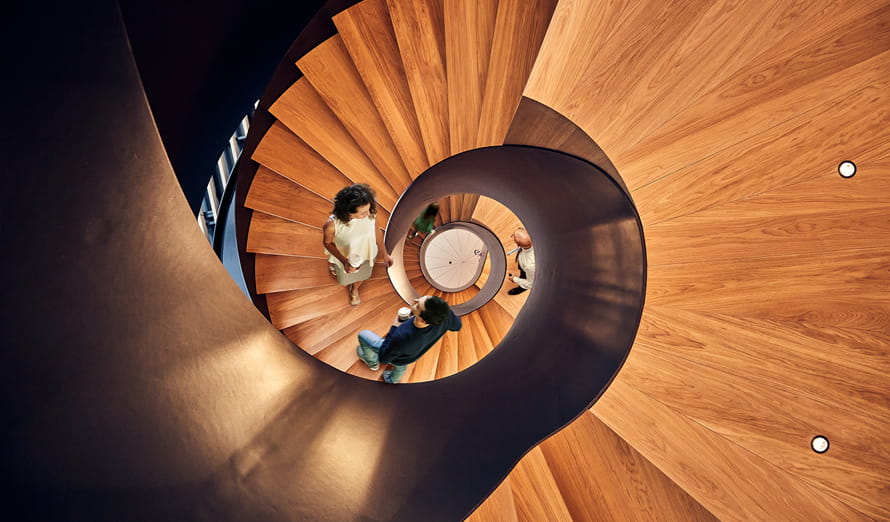 Being a world-leading law firm isn't just about being the best in your field; it's about recognising the people at the heart of your success.
Freshfields, London, UK
Our insights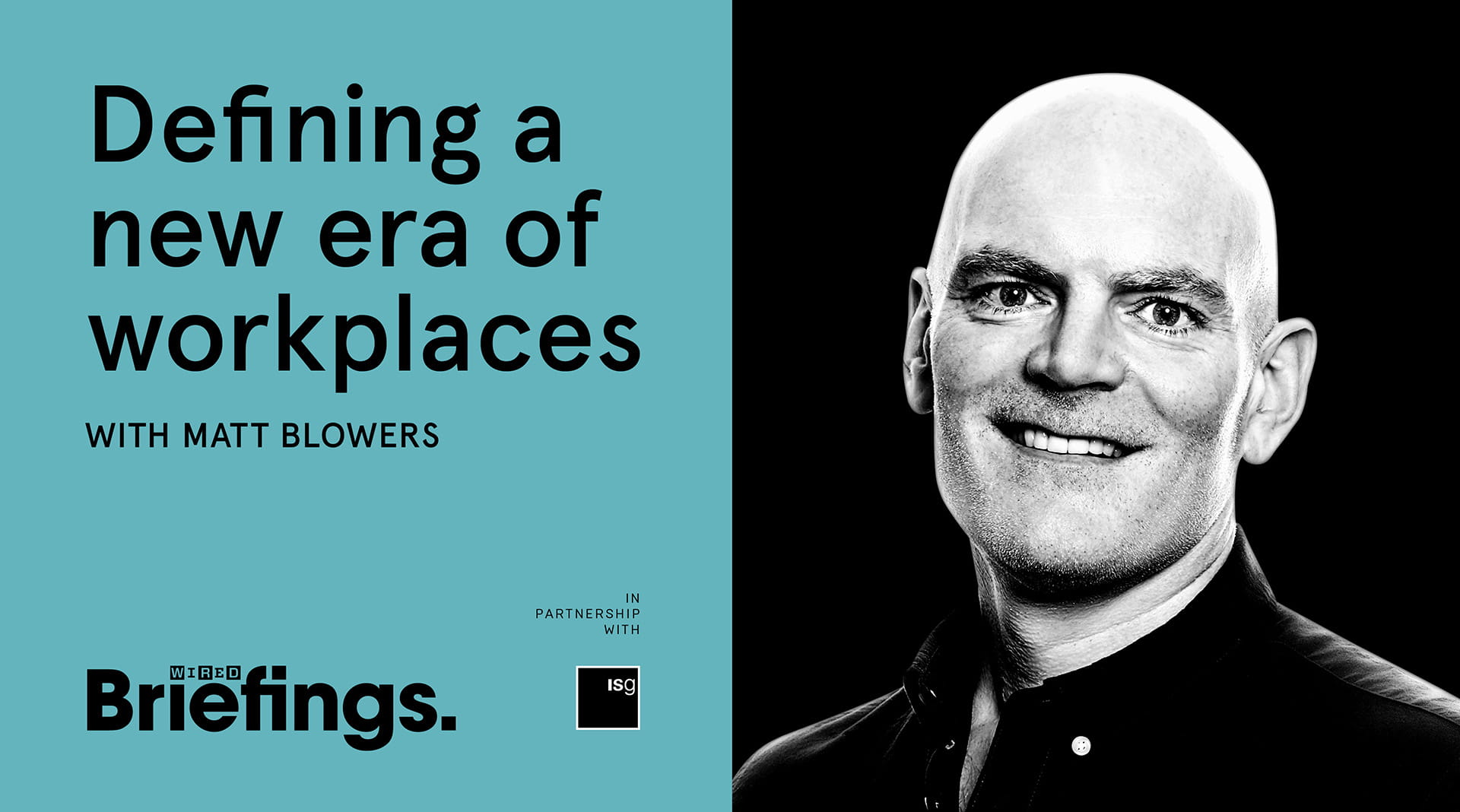 Defining a new era of workplaces
Matt Blowers, Chief Operating Officer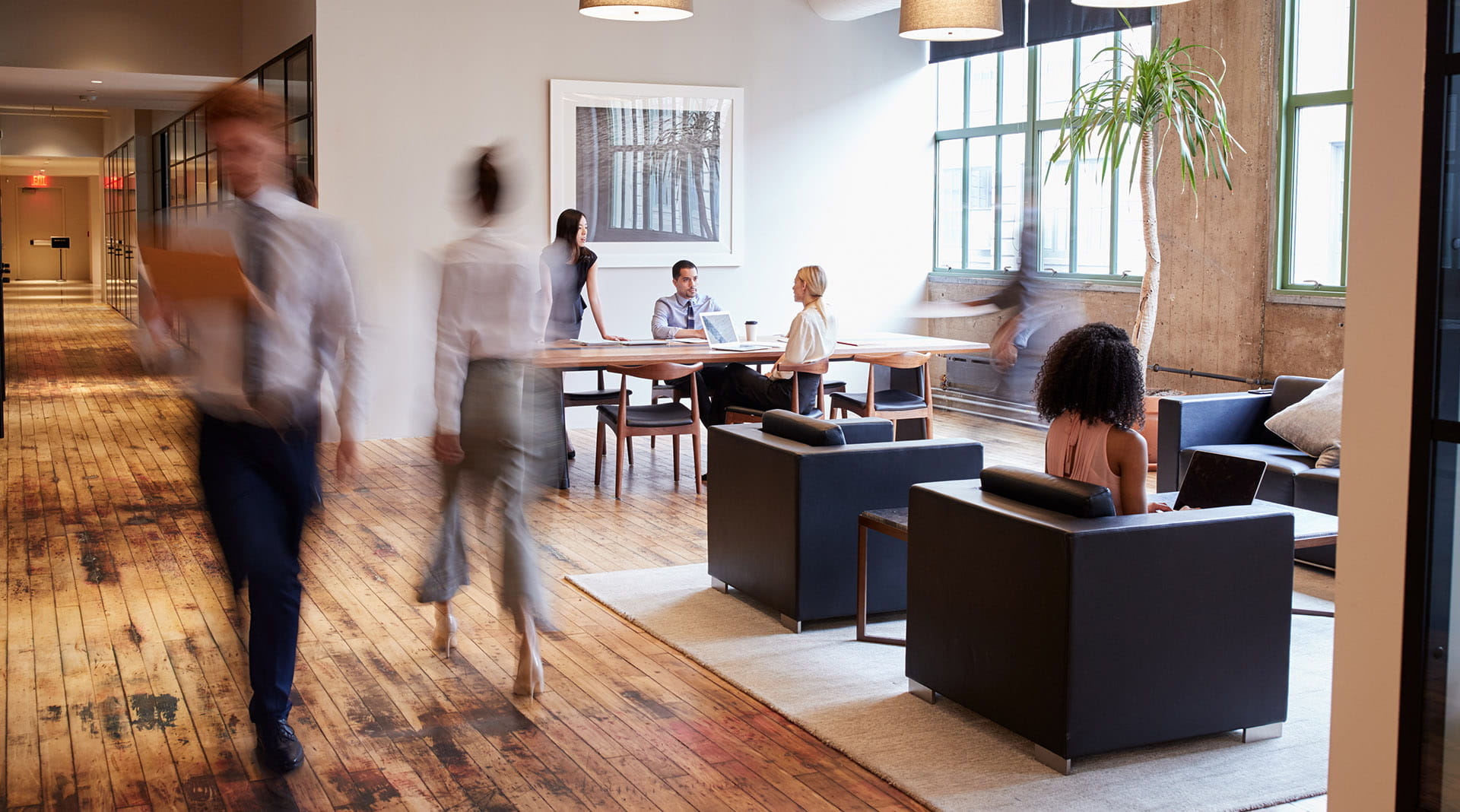 Who better than the banks to realise the cost of inaction instead of building back better
Lee Phillips, Managing Director, UK Fit Out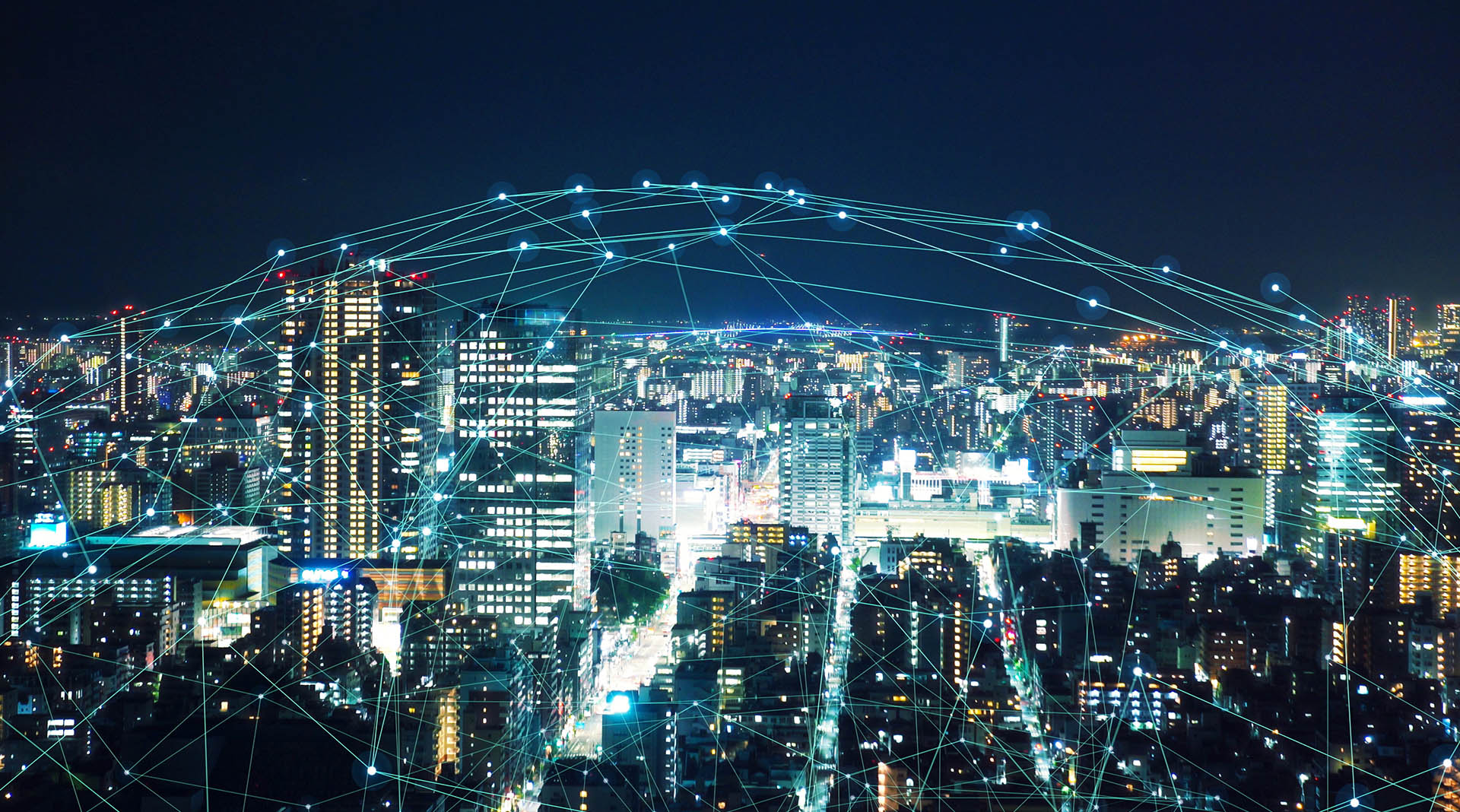 Banking on smart building technology to future proof your estate
Steve Makris, Divisional Director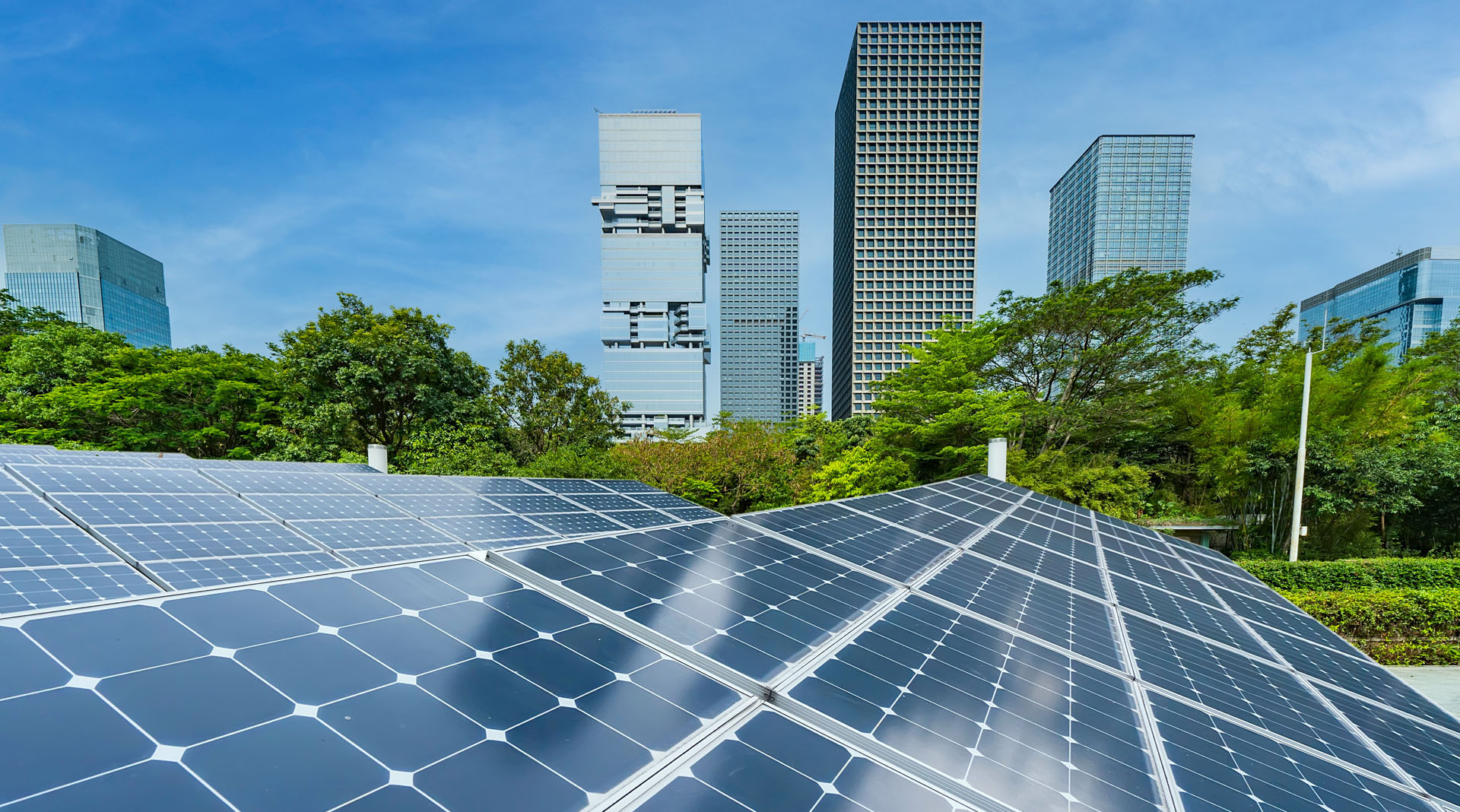 International data consensus will transform our sectors net zero response
Matt Blowers, Chief Operating Officer, Fit Out
Creating special places is what we're all about. It's what motivates us. It's why we have such high standards of quality. And it's why we look for truly exceptional people. We'll expect a lot from you – but you can also expect a lot from us.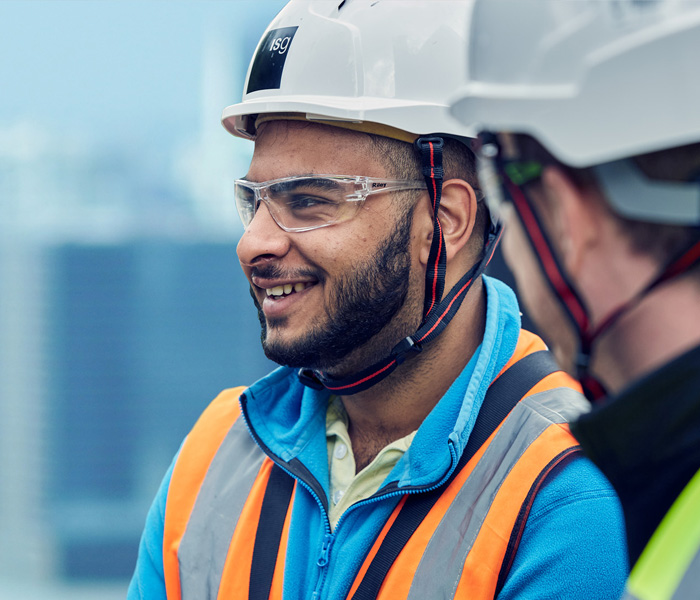 We put people at the heart of everything we do.
Find your place.