Futureproofing Scotland's booming high-tech sectors 
With a boom in the drinks sector and retail spending moving online, competition for drinks storage and facilities that get products to market quickly has increased – it's why leading drinks brands and retailers partner with tech-led contractors, like us, to help lead them into a new era.
From delivering complex distilleries and bonded warehouses for the drinks sector, to highly-engineered fulfilment centres, our tech-led approach allows us to connect all aspects of the manufacturing environment to produce spaces that work smartly and efficiently.
From traditional copper craftsmanship to cutting-edge fulfilment centre technologies, our industry-leading capabilities see us deliver projects for leading brands from Scotland to Singapore.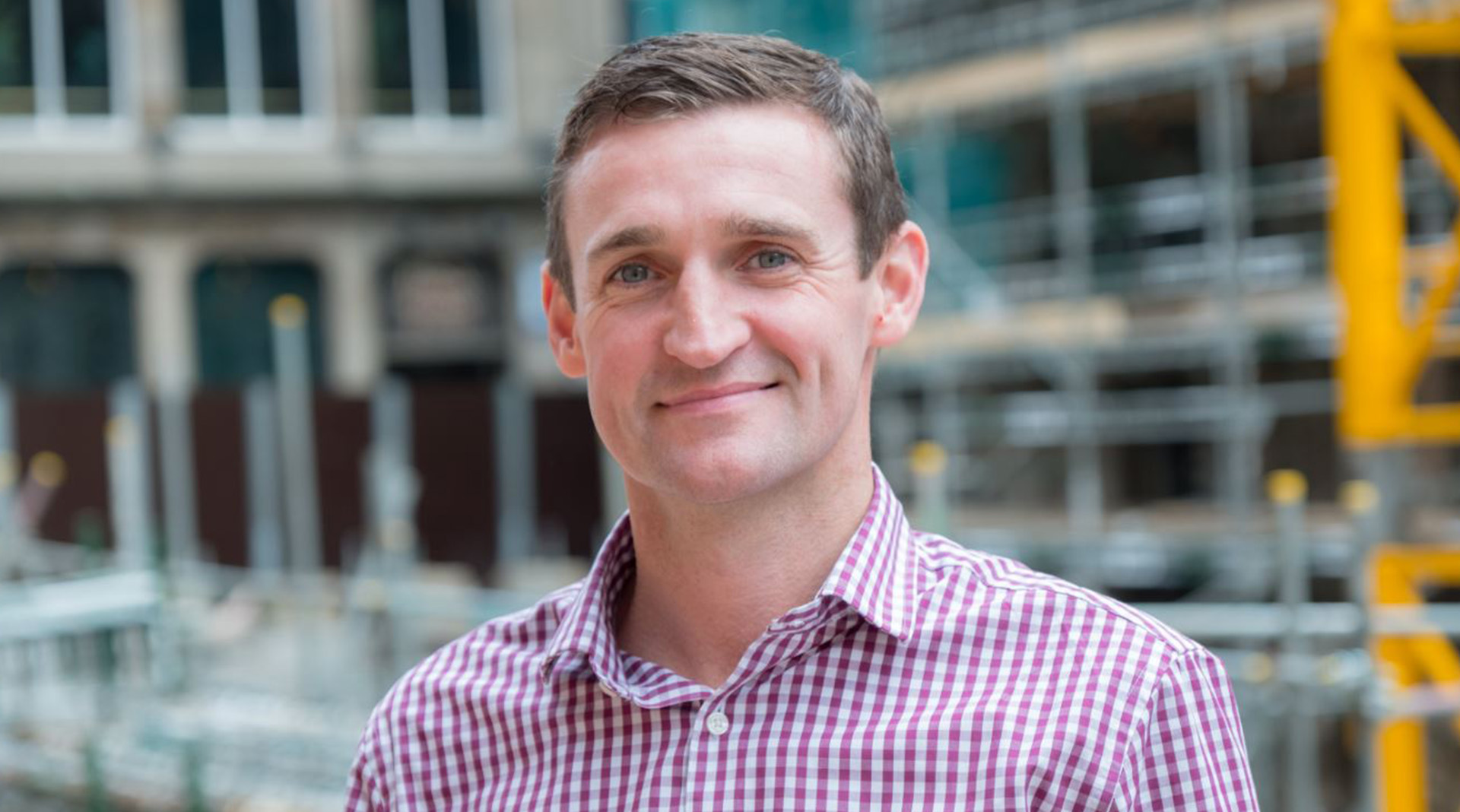 As the world retreated from in-person meetings to a virtual world driven by connected devices and online orders, the Scottish drinks industry has been carefully planning for the future.
Paul Beaton, ISG regional director Scotland, UK construction
During a time of universal uncertainty, many sectors have struggled to thrive. One that has exceeded expectations is the drinks sector.
With the likes of Diageo announcing its revenues surpassing pre-Covid levels earlier this year, signs point to a bright future. With an increase in demand, there is a need for more distilleries, and Scotland - widely viewed a global distillery leader - has a lot to gain.
But while the industry shows no signs of slowing down, we are seeing a significant increase in demand for storage. This goes beyond the drinks sector, to the need for logistics and distribution facilities to manage the booming demand for storage from online retailers.
However, with these new developments, there are key improvements that need to be considered in how we are collectively planning and delivering these spaces.
By embracing a collaborative approach from the outset, we can align expectations with our client, supply chain and consultants and set the trajectory for success. This approach further enables us to enhance project quality and help achieve the ever-important carbon neutral objectives to futureproof the industry.
Over the past few years the Scottish drinks industry has tapped into a new world, confident that rich and rewarding experiences will help secure brand loyalty and long-lasting profitability.
With a booming tourism market and an increase in customers keen to get behind the scenes, many manufacturers are looking to move their distilleries from industrial environments to the heart of Scotland's cities and popular island locations, creating a connection with their customers.
However, with all great ideas come logistical challenges, and transferring a distillery from a traditional site to the city centre, whilst making it aesthetically appealing as well as functional, requires cross-sector expertise – including what makes an amazing hospitality space.
Similarly, as customers grow more comfortable with multi-channel shopping, and increasingly want brands to speak to them with the same level of relevance, retailers must ensure the same brand experience across touchpoints – including online channels, physical spaces and product distribution.
We are already seeing the results of better planning and the incorporation of sustainable credentials. Glenkinchie Distillery is the first in Diageo's network of distillery visitor attractions to receive Scotland's Green Tourism Gold Award. By incorporating and analysing, from a place of knowledge, we can continue to create more energy-efficient spaces.
ISG's Sustainable Building Monitor: Redefining Value research and insight report, launching in early 2023, looks at this in more detail. Encompassing in-operation performance data, social value, net zero, embodied carbon and circularity measurements, as well as proximity to green energy sources and local labour markets, our report reframes the future investment debate. Sign up to receive your copy of the report and hear from industry experts in our hyperscale projects and high-tech manufacturing sector panel.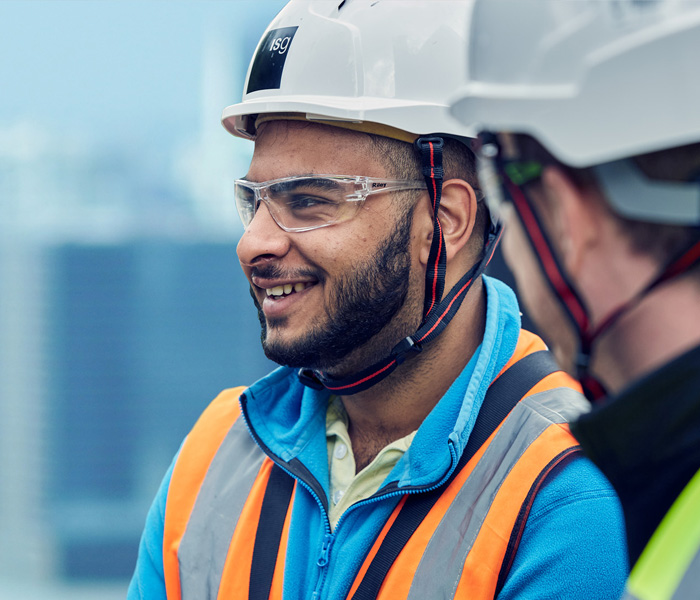 Whatever your gift, there's a place for it here.
We put people at the heart of everything we do.
Creating special places is what we're all about. It's what motivates us. It's why we have such high standards of quality. And it's why we look for truly exceptional people. We'll expect a lot from you – but you can also expect a lot from us.