Customer

Changi Airport Group

Completion Date

May 2015

Area

10,000 sq ft

Program Duration

6 weeks

Architect

Realys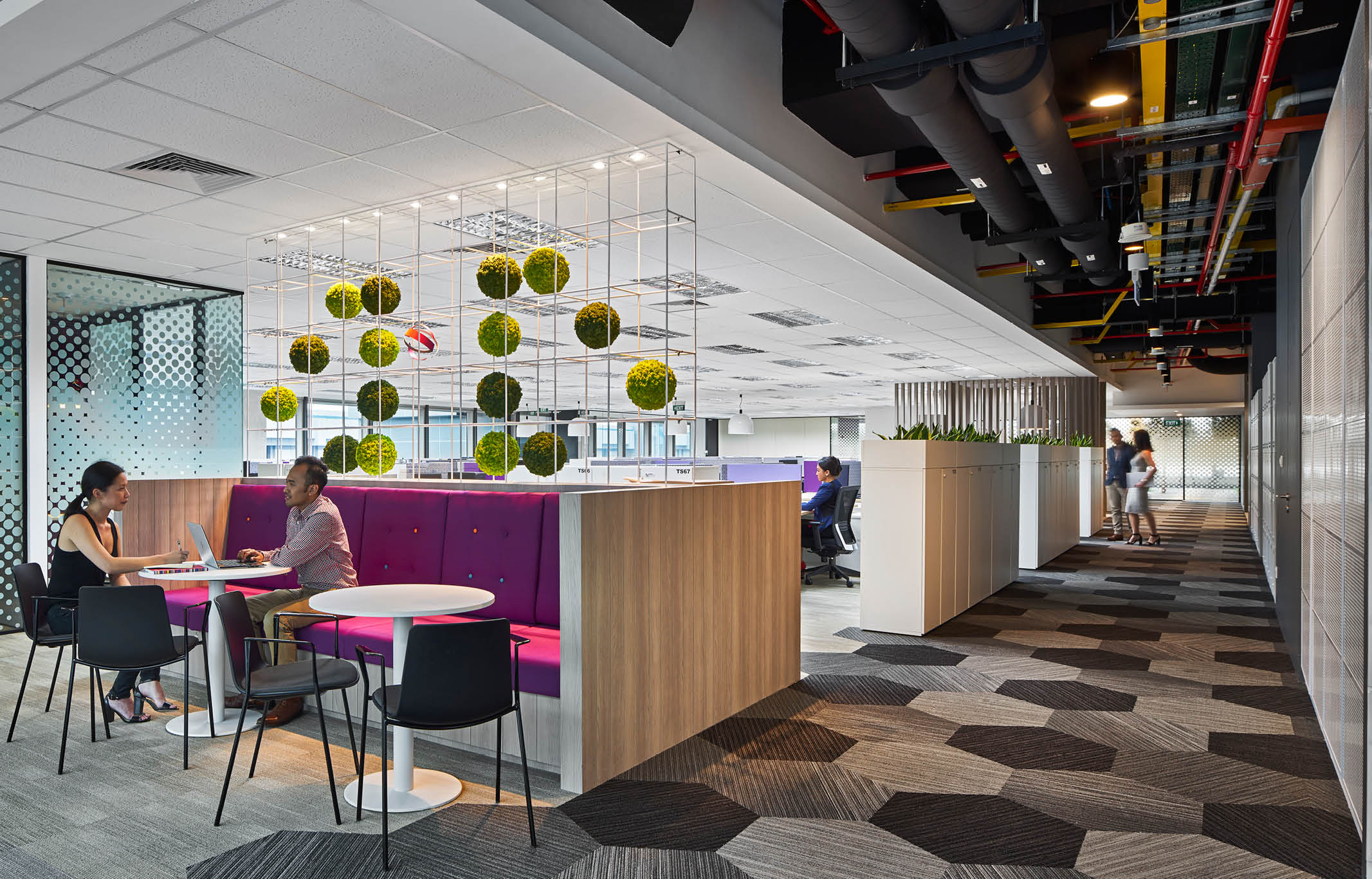 Overview
Changi Airport Group sought to reinvent its workspace to adopt new modes of working and provide the right mix of flexibility and transparency. The objective is to improve the quality of its workplace experience and encourage collaborative activities within communities of people.

Spanning 10,000 sq ft, the Pilot I office design breaks away from tradition through the introduction of varied forms of spaces to support different activities. The experience when arriving at the Pilot 1 Office manifests the ultimate distinction between its former workplace norm and the 'Workplace of the Future'. Unexpected, stimulating and "an instant mood boost".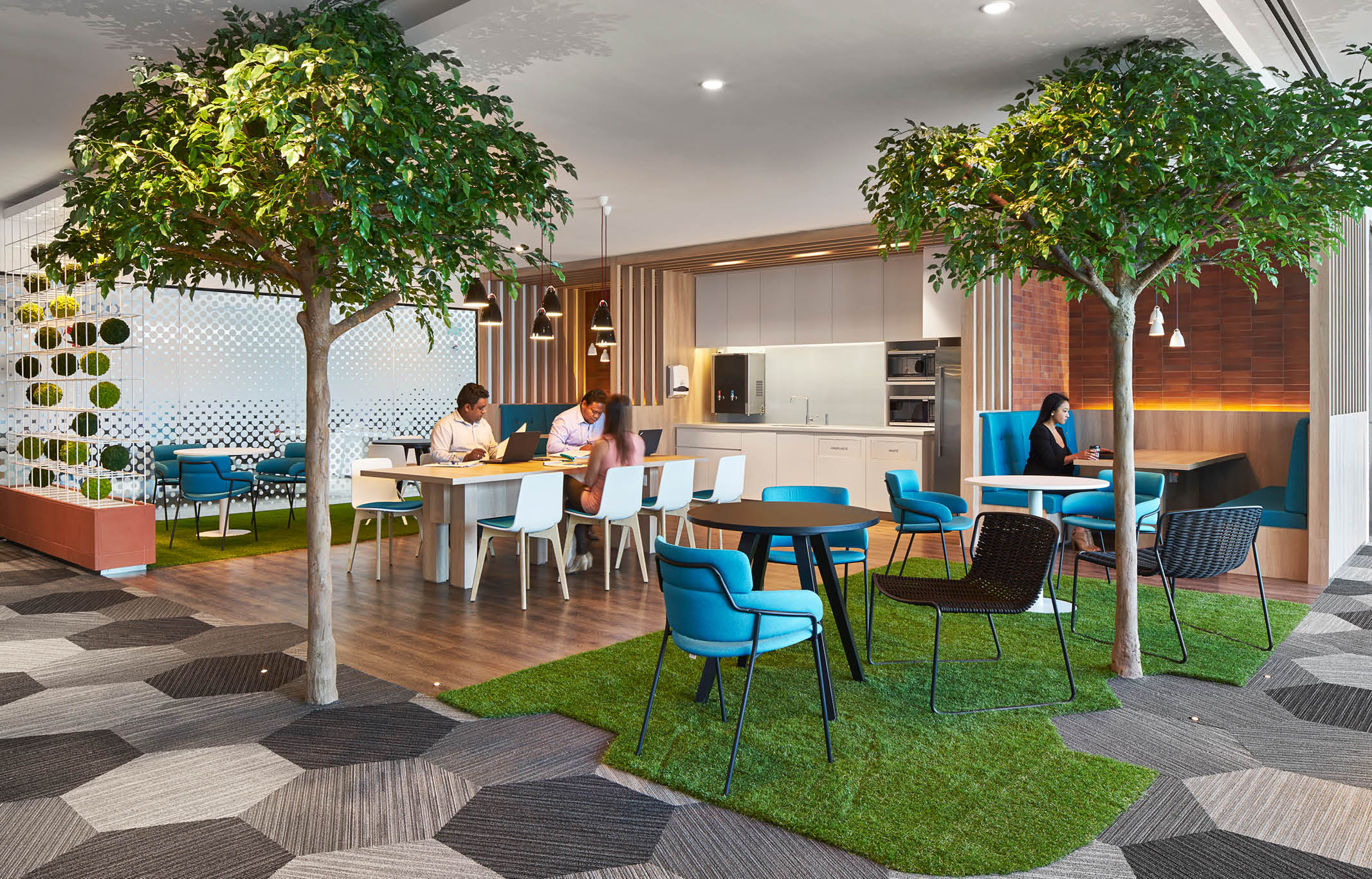 The free-flowing office employs open-plan workstations equipped with privacy screens upholstered in different shades of purple and blue, complementing Changi Airport Group's corporate colours. Storage supports standing discussions and a private booth features timber batten screens to offer a semi-enclosed space for collaboration. Pendant lighting fixtures are suspended above the storage, diffusing ambient glow at the heart of the space.

The outcome of the project actively responds to the brief, providing a space that is modern, compelling, alive and comfortable, with an absolute premium placed on the quality of our construction.