George Soh tells us why the project site is the world's best classroom for all who aspire to shape our built environment 
It's time to take five with George Soh, ISG's Construction Director in Singapore. He talks about everything from assessing marble quality to making a real difference in the places we live, work, and play in.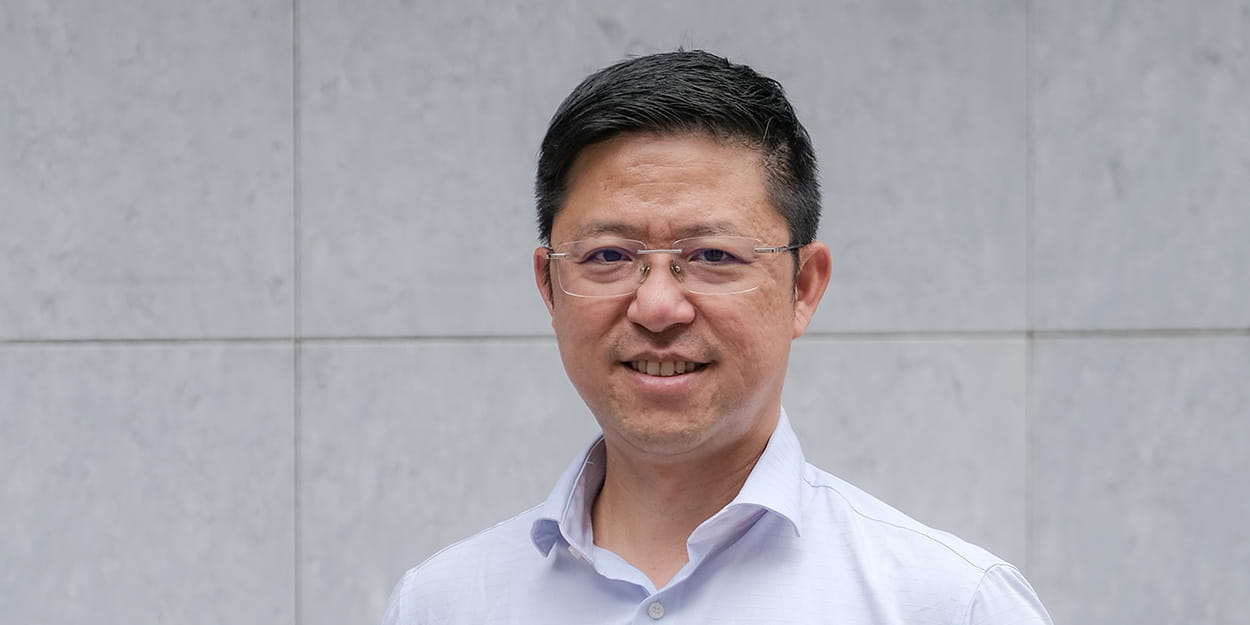 Tell us about your background and what led you to study civil engineering?
Growing up, I excelled in math and science in school so engineering was a natural choice when it was I was selecting a major for my undergraduate studies. In my first year at university, I was exposed to the different engineering disciplines: computer, mechanical, civil, and electrical. I soon realise that I really enjoyed working on projects that I could see, feel, and experience. Civil engineering brought me closest to that aspiration as I could influence the construction of our buildings and cityscape in a very tangible way.
To this day, when I walk into a building that was once a project that I was part of, I feel very happy and energised. I'd tell people all about the type of marble under their feet, and the structural design of the building. There is so much history behind the makings of a place. Sharing these behind-the-scenes stories enables people to have a deeper appreciation for the spaces that they occupy.
How has your background in civil engineering helped you in your current role?
Civil engineering puts you in good stead to excel in problem-solving, both when dealing with people and when dealing with technical challenges. You need to have a deep understanding of the construction materials and all the resources you will need to manage in order to do the job well.
Good planning starts right from the factory so we can reduce works done on-site and plan out a detailed project schedule and resource deployment accordingly. Of course, ad-hoc factors do come into play while running the project. You could encounter supply chain issues for example, and this is where your ability to solve problems comes into play.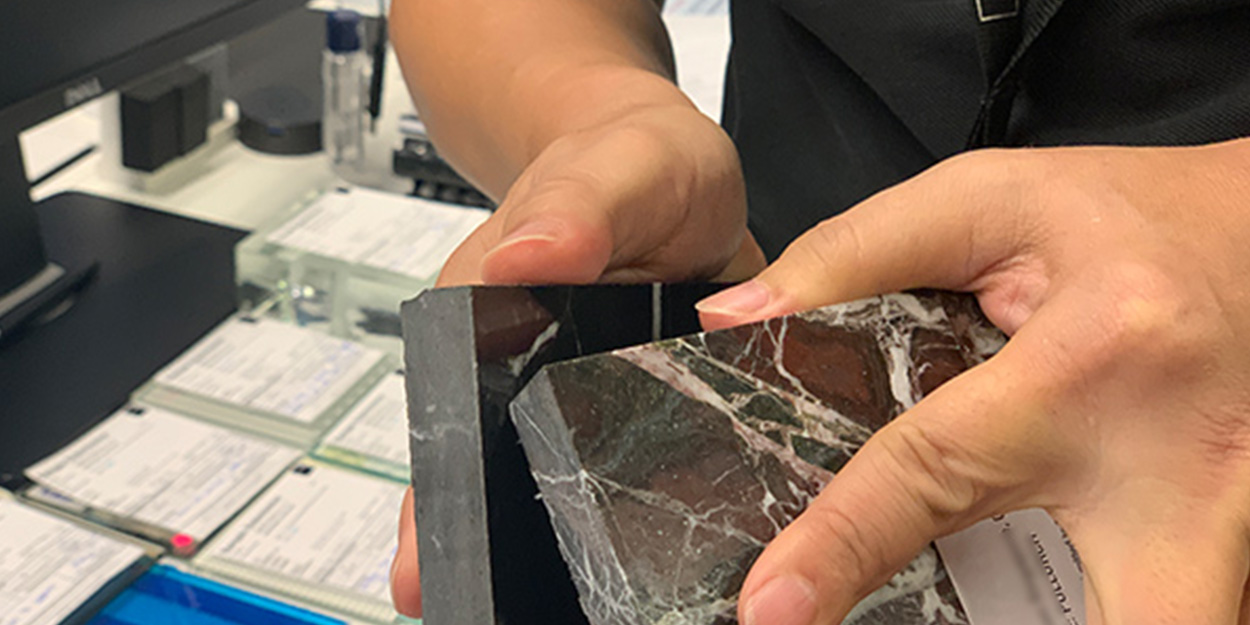 Construction is one of those industries where you cultivate your expertise on the job. I am known as the 'marble man' previously because early in my career, I was responsible for the bulk purchasing of marble and tiles direct from suppliers in China. The journey was not all smooth-sailing of course and some deals resulted in losses. But I learned all about marble the hard way; which type is best suited for specific conditions and have the least wastage. This can result in significant cost savings too.
I have once helped a client save cost by recommending a different but equally reliable marble for his hotel development. That hotel has just recently clinched the #1 spot for Best Hotels in Singapore by DestinAsian Reader's Choice Awards 2022.
It is very important to have a deep understanding of our clients' business priorities at any one point and I exercise this same approach in our projects at LinkedIn Singapore office, the upcoming Pullman Singapore Orchard, and recently-launched Hilton Singapore Orchard.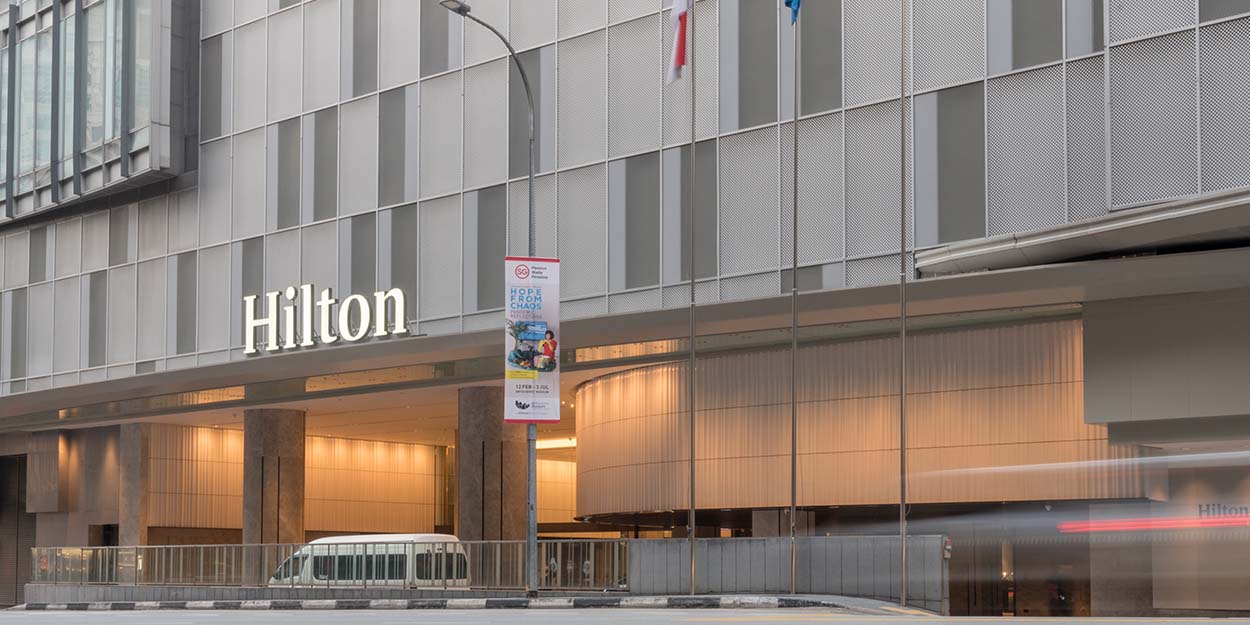 What was your first impression of the construction industry and how were your original thoughts challenged?
Working at the project site is very different from the classroom. It was a very eye-opening experience, and I wouldn't trade it for the world. You get to see how an entire development is built upfront, and how processes are executed in practice, which can be very different from what is taught in class.

I still remember the first day I walked into the project site office, eager to get started. After greeting my line manager, I asked where I would be sitting. He pointed me to a corner where I could get a table and chair and asked that I find a suitable space in the site office to place them. That was how I set up my first 'office cubicle'. Ultimately, it was a great company to work in, and I stayed for over 14 years.

Construction has changed a lot since then. Today at ISG, our new colleagues are welcomed with a much more comfortable and structured onboarding process. And you will know where to sit.
What excites you most about the Singapore construction industry today?
Construction in Singapore is always challenging because of the very tight timeline and level of quality required for each project. But at the same time, it is a very exciting and intense process. Every minute counts in construction. If the project is managed properly – in that you are very efficient with your people and resources – it can be a very rewarding experience when the team is able to deliver the finished place earlier than expected, and to our clients' exacting requirements.
This is one reason why over 60% of ISG's projects are from repeat clients.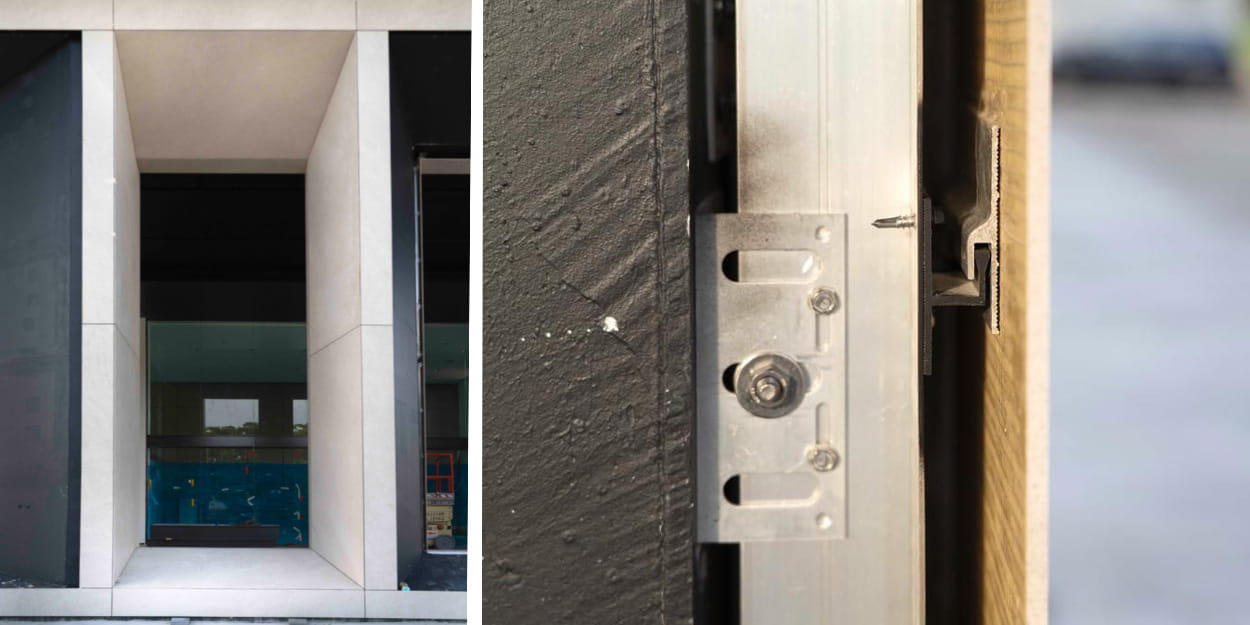 Share one defining moment in your career that has shaped your management style.
After 15 years in construction, moving to interior fit-out was not easy initially. The biggest difference is the project timelines. I was so used to running a project that takes 2 or 3 years to complete. But when it comes to interiors, everything happens much faster.
My first interior design (ID) project was for a luxury hotel in Kuala Lumpur, Malaysia where I was asked, at very short notice to be involved. That was the first project where my team was asked to make a LAD (Liquidated and ascertained damages) payment. It was a painful and costly experience. I had a very open conversation with the client and thankfully, we managed to come to an agreement because we had the same goal – to have the project finished asap, with minimal impact on revenue.
So, I adjusted the project timeline to accommodate his hotel's regular operations during a peak holiday season, and at the same time, I took the opportunity to pre-fabricate the majority of the installations that required extensive customisations off-site. As a result, we successfully reduced phase 2 of the project duration from five to three months.
This is where I learned my first lesson. When you run a project fast and efficiently, you can turn the table around and recoup your losses.
I always believe that before you build your building, you must build your team first. Teamwork is very important, particularly in construction. Always believe you can do it no matter the odds stacked against you, because if you start off with the mindset that you can't do it. Then you can't.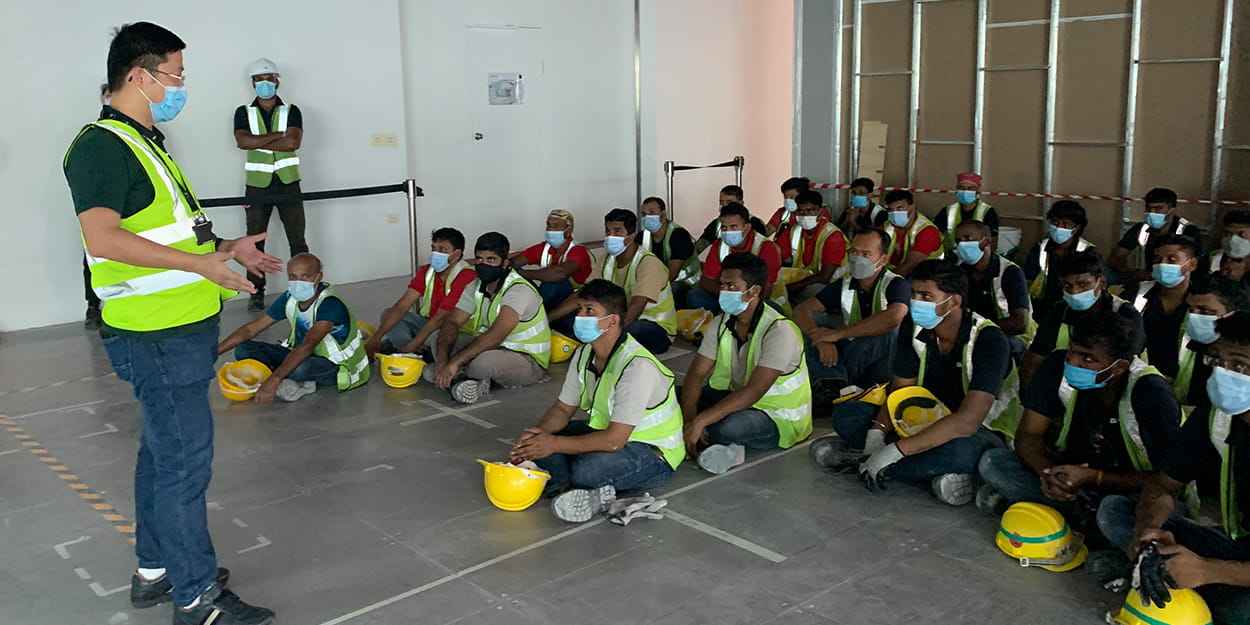 How do you feel ISG is poised to respond to opportunities in Singapore's construction sector?
Stepping into ISG's office, I observed that we have a very strong management structure system on how things are planned and executed. I have experienced working at a large construction MNC with a strong rule-based structure, and smaller local firms where I had a lot of autonomy to make decisions.
Looking back, I feel having structure and uniformity is good for maintaining service quality and meeting stringent health and safety benchmarks, particularly in the construction industry. At ISG, we have robust systems in place and very experienced teams who can confidently deliver projects that meet the rigorous real estate requirements of global brands that hire the best talents.
In today's climate, I am confident that people would want to work with a construction specialist that is professional and globally recognised, rather than one that compromises on quality in order to meet a certain price point.
What is a work ethic that you live by?
Practicing fairness in decision-making. When having to make difficult decisions given the limited time and existing circumstances, I always ask myself if I am being fair to all stakeholders. I feel that in all difficult decisions I have had to make in my career, not a single one is 100% right - in that no one decision will please all parties completely.
In business, I make decisions that stand in the interest of the company and do not run counter to my personal values. I believe if you based your decision on the principle that this is the outcome that is fair to all parties - this will bring us farther and on equal footing in the long run.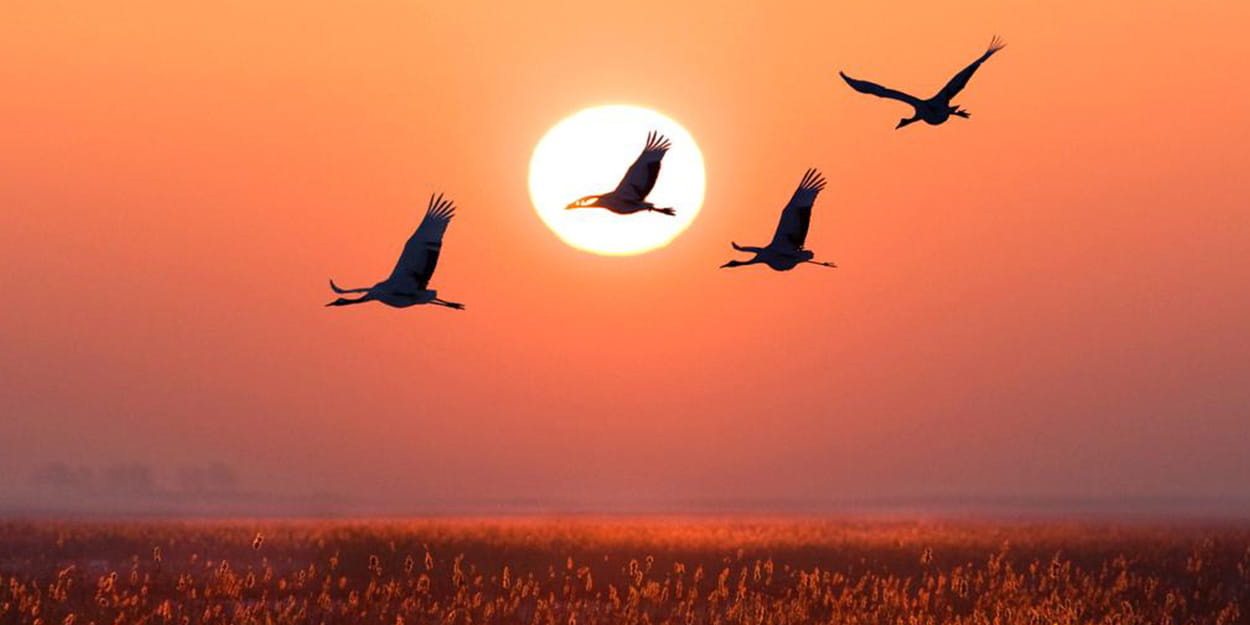 What is on your bucket list?
I love photography, and I really like the style behind those professional photos in national geographic magazines. I had a good go at this years ago and if I have the opportunity, I'd love to camp outdoors and devote some time to capturing photos of wildlife in their natural habitat and the beautiful, untouched landscapes across the world.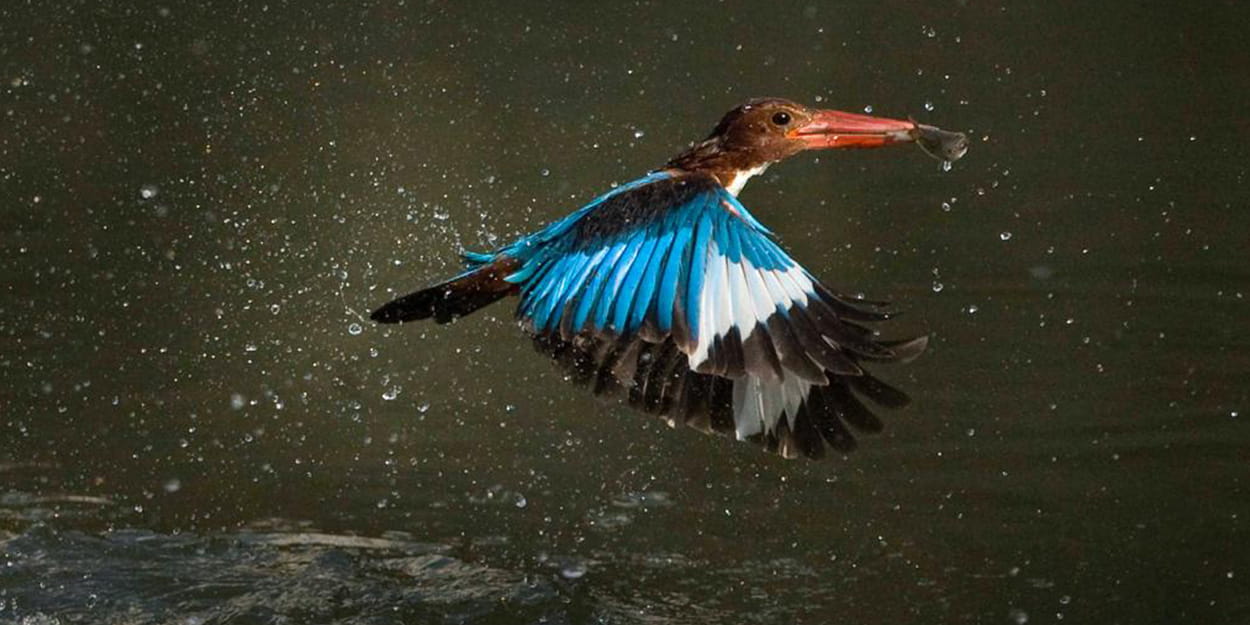 If you could have any superhero power in the world, what would it be? And why?
When I was young, I did wonder if I wasn't a human but an animal, what would I be? And the answer has always been the same over the years. I want to be an eagle. Because of my love for nature, I would love to fly around high up in the sky and see so many different places in this world. As an eagle, I am stronger and can fly further than most birds too. I am also higher up in the food chain. Always a good thing. Imagine, I don't have to apply visa to go to another country. I just go.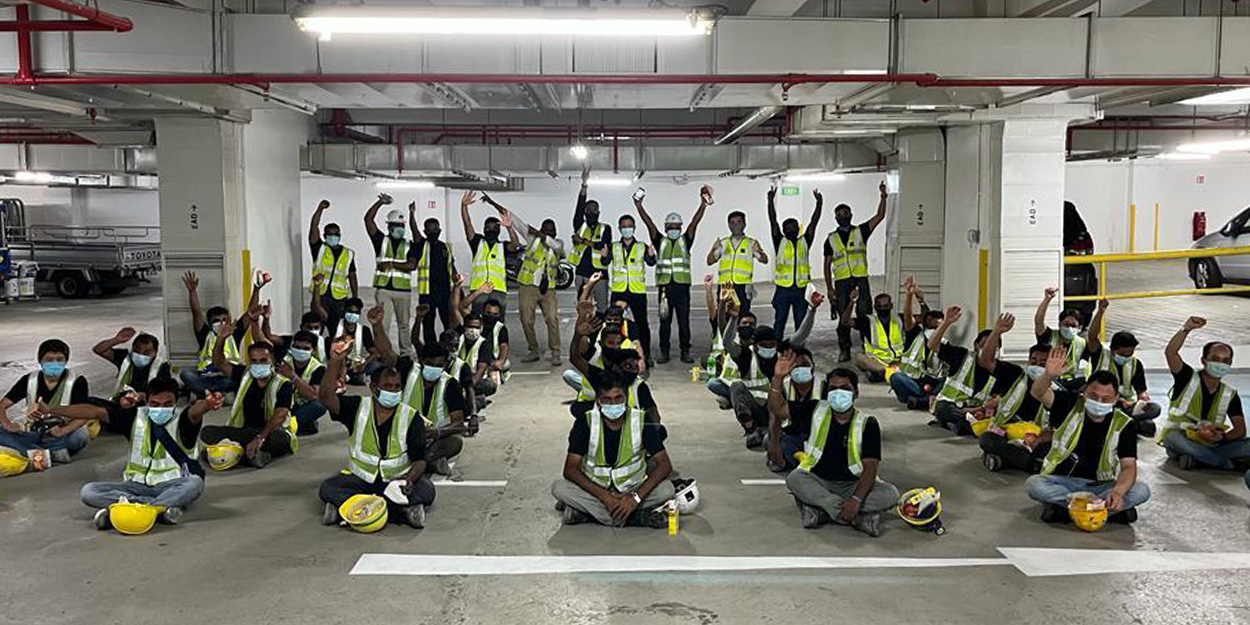 What are some of the biggest opportunities in Singapore's built environment that excites you?
While Singapore is a small country, it is always a very vibrant market because we have big multi-national companies (MNCs) coming here to set up offices, in part due to the strong business infrastructure and financial stability we have.
In terms of business growth, there are many big projects coming up, such as the Changi Airport's Terminal 5 and the Greater Southern Waterfront development, which will extend from Pasir Panjang to Marina East.
What's really exciting about this industry is that you get to shape the built environment across different sectors and meet clients from different walks of life. Besides offices and leisure places, I have been behind the makings of luxurious residential developments, iconic hotels, and even upmarket department stores in Singapore, Dubai, Thailand, China, and Malaysia.
You learn new knowledge and life lessons with every project – because it's fascinatingly challenging work, yet very rewarding.
Find out more about ISG in Singapore. See our latest news and projects here.