Customer

UNIQLO

Completion Date

2016

Area

1 099 sqm

Program Duration

17 weeks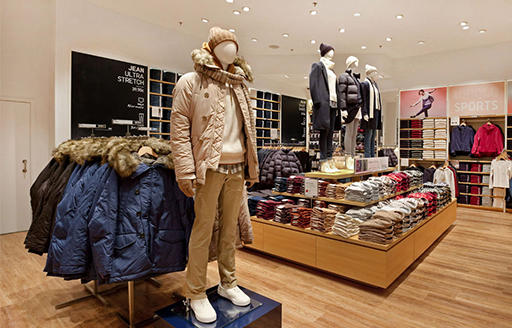 Overview
Located in the historic Marché Saint Germain in Paris, the Japanese fast fashion retailer Uniqlo has set up shop. ISG were appointed to fit out the empty shell and bring Uniqlo's design to life.
As part of the client brief, ISG carried out a full fit out of the store, this included the installation of false plasterboard, setting up the heating, ventilation and air conditioning, installation of furniture and lighting and soft flooring with materials provided by Uniqlo.
ISG's proven successful delivery was the main reason for our appointment to this project. We have previously fitted out several stores for Uniqlo in France, including Bordeaux, Toulouse, Nice, and other projects in Paris.
This extends to several projects completed by ISG in Belgium, notably in Brussels and Antwerp. We also presented Uniqlo with a competitive quote.