ISG's marketing team wins gold for 'The power of place'
Our group marketing and communications team won a gold award at the Corporate Content Awards Europe 2023, which celebrates the best in corporate storytelling and creative communications.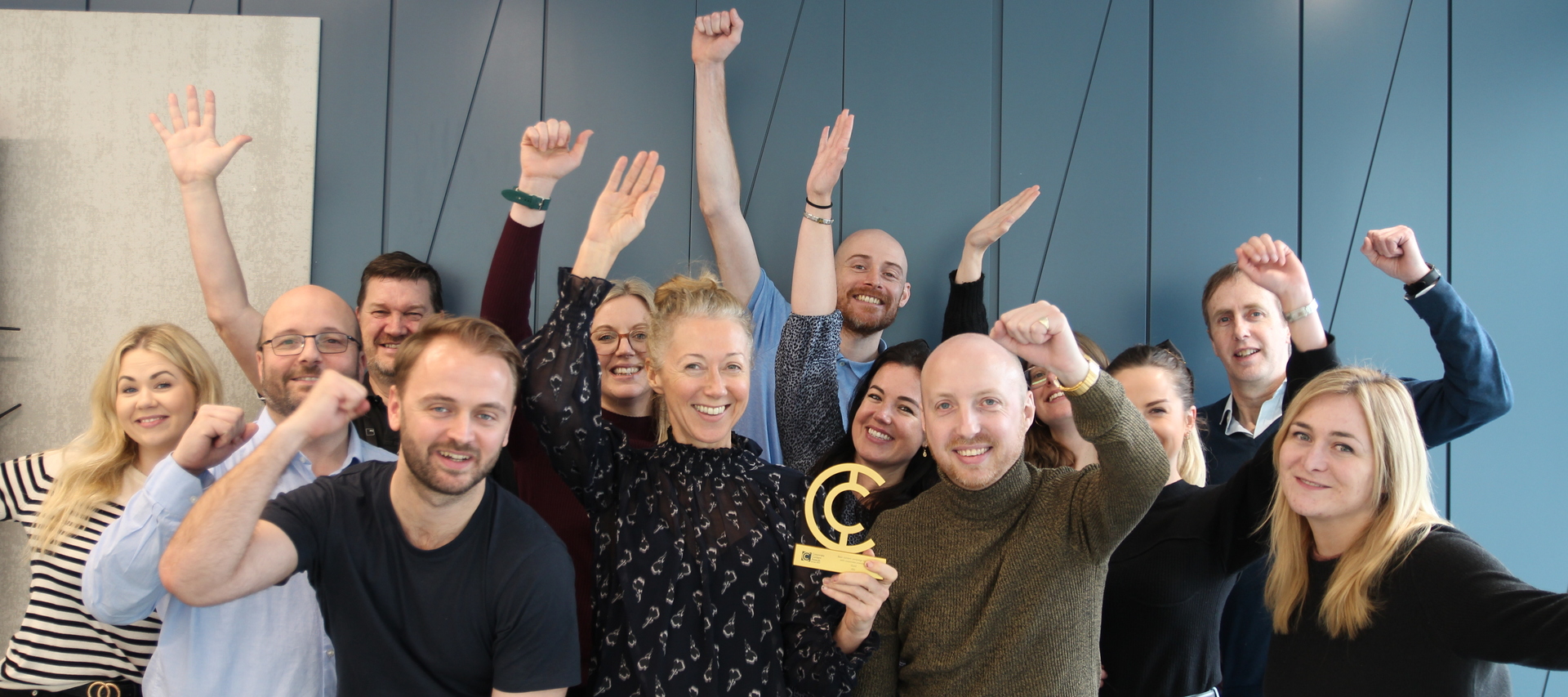 The awards recognise the most innovative and impactful communications campaigns across a range of platforms including print, podcasts, video and corporate blogs, to name just a few. Shortlisted in the category 'Best content campaign to assist with corporate positioning', we were up against some strong competition, including Arriva Group, Microsoft and Legal & General. We were therefore delighted to be awarded top honours for our research-led campaign 'The power of place: The true cost of inaction'.
The power of place' campaign was built to position us as a thought leader and advisor to our clients, to guide them through change and maximise the outcomes of their investments.

The second edition in the series, our report highlighted the continued importance of physical workplaces in the post-pandemic world. Our research sought to understand what the future workplace should deliver for employees and for productivity, from the perspectives of both employees and employers. The report also identified the biggest risks to our built assets and communities in the eyes of landlords and investors, and set out what placemakers, employers and policymakers should learn.
"The power of place research was excellent. It certainly showed me that ISG goes beyond the realm of being 'just' a highly competent contractor, it's a much more intelligent company than that."

Tim Chapman, Director of Net Zero Carbon Infrastructure, Arup
You can download a copy of the 'The power of place: The true cost of inaction' research and insight report
here
.