Richmond upon Thames College wins Project of the Year at Education Estates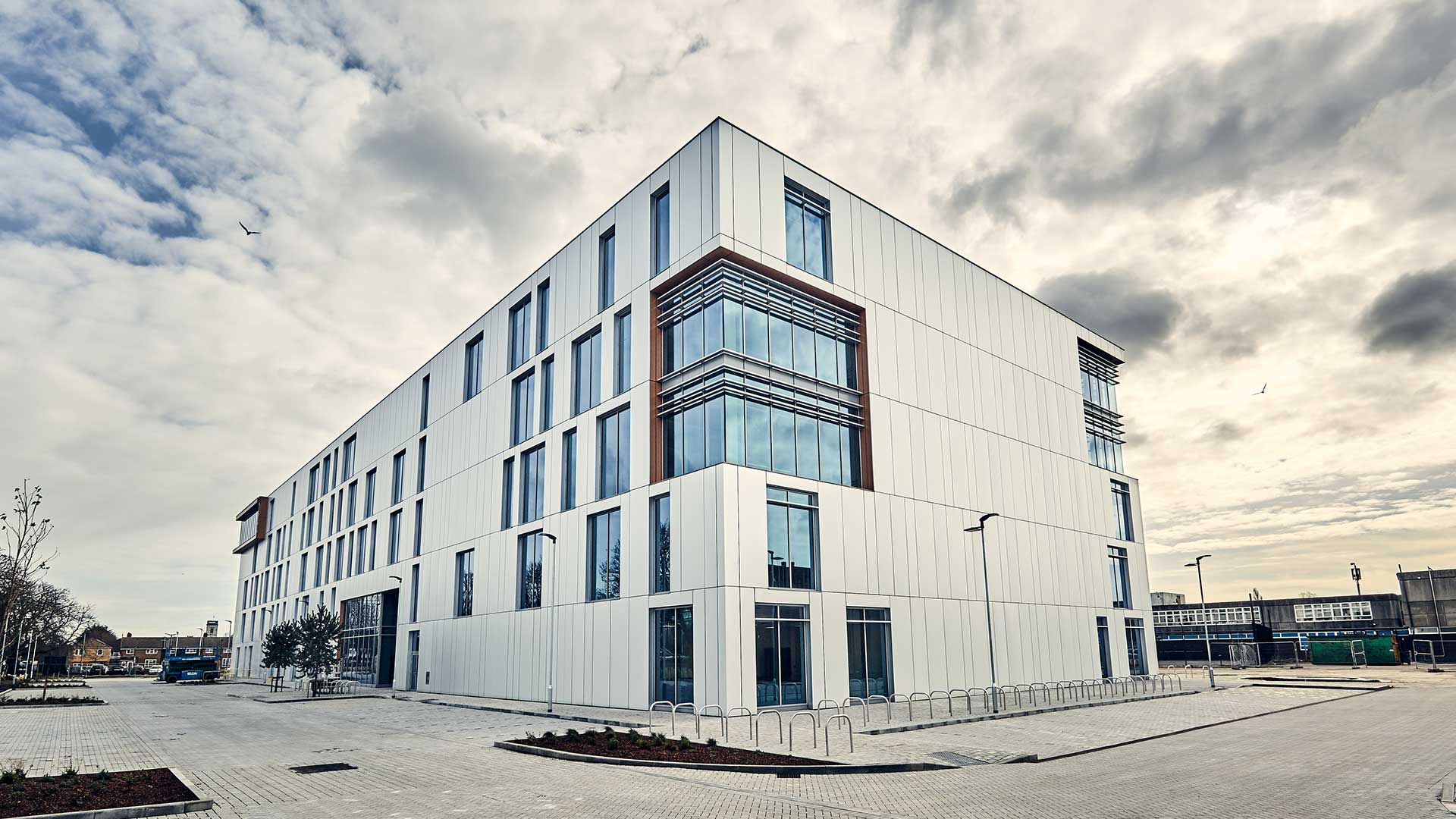 We were delighted that our Richmond upon Thames College (RuTC) scheme was named 'Project of the Year – Colleges' at the Education Estates Awards last night, with our project partner Atkins.
In March 2020, RuTC students moved into the iconic Richmond Building on the existing Twickenham, UK, site. For this scheme, awarded through the Pagabo framework, ISG's project director, Richard White, took home Silver in the Higher Education category of the Construction Manager of the Year Awards, for successfully mastering "the Herculean challenge of this five-storey campus block".
The £35 million state-of-the art Richmond Building provides an inspirational learning environment for students and the local community to enjoy. The building includes learning space for up to 3,000 students, and incorporates a studio block, restaurant and auditorium.

We have also been appointed to deliver the second phase of the college's redevelopment plans, via the Southern Construction Framework, and our team showcased the new STEM Centre development to students and faculty staff earlier this year.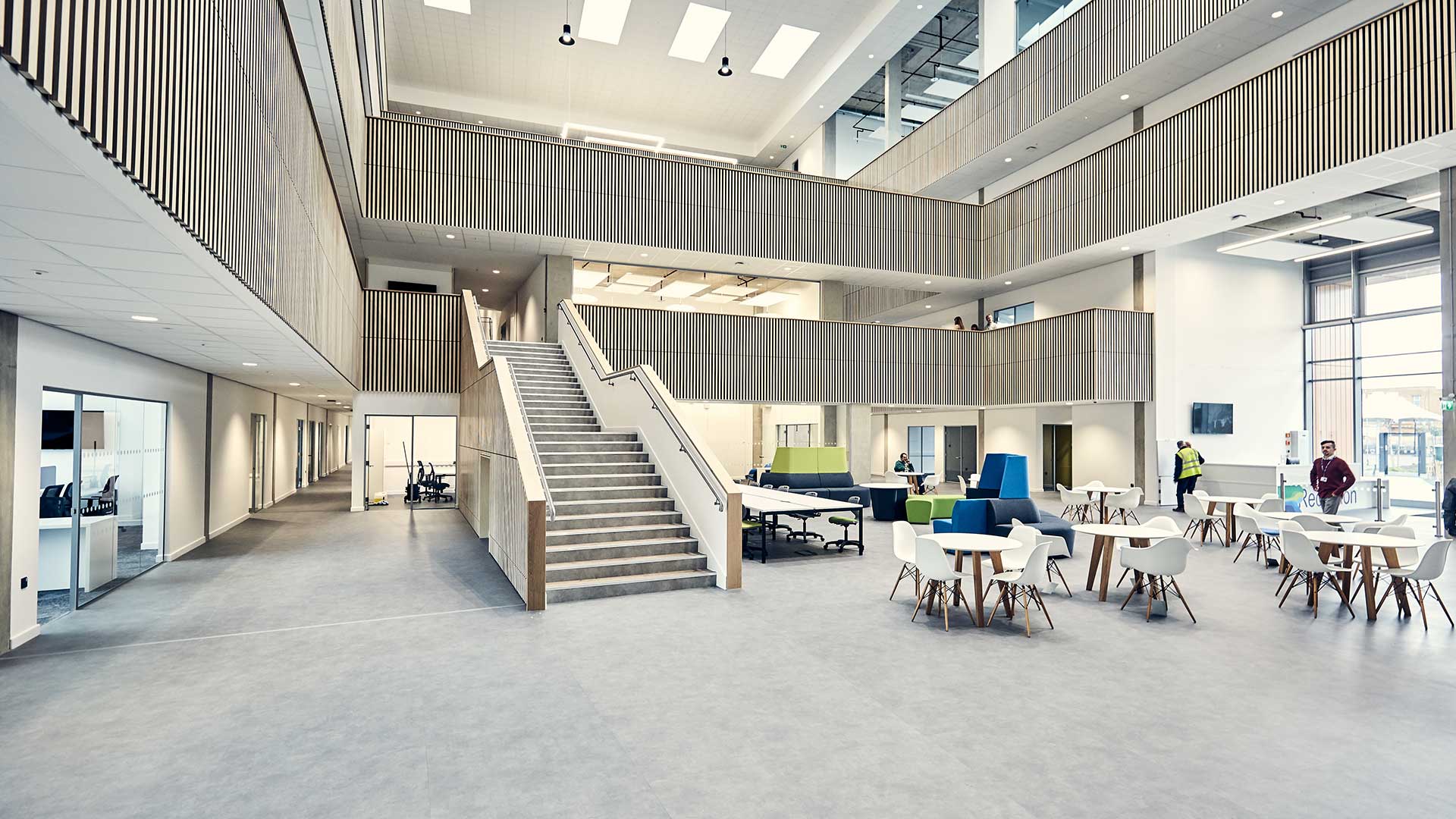 We were also a finalist for Contractor of the Year and our School of Architecture and the Built Environment scheme for the University of Wolverhampton was a finalist in the 'Inspiring Learning Spaces' category. The building is the latest addition to the university's £100m investment in a new construction excellence campus at the former brewery. This outstanding regeneration scheme was also named by framework partner Pagabo as its 'best project above £15m'.
Now in its ninth year, Education Estates, the annual gathering of the education community, has returned in person to Manchester in partnership with the Department for Education (DfE). The event is running from 12-13 October with over 100 exhibits and more than 150 speakers across six stages.
ISG is exhibiting at the event with Debbie Hobbs, our Group Director for Sustainable Business and Jane O'Leary, Strategic Advisor for Education, also chairing conference sessions on getting existing estates to net zero carbon, improving energy performance, and sustainability in legacy buildings.
With awards season now in full swing, we'll be keeping our fingers crossed for further accolades over the next couple of months. Well done again to all of our teams and project partners.