Genesis' bold Battersea home puts sophistication in the driving seat
Daring, contemporary and effortless; Genesis is not your average car dealer. And it's new retail space in Battersea Power Station is not your average car showroom.

Taking inspiration from Korean architecture, the dynamic design of its 'Genesis Studio' Battersea store is every bit as technologically cutting-edge as the cars it houses.
With its products defying the norms of what an automobile brand can do, it is only natural that its Genesis Studio showroom should do the same thing.
…And where better to set up shop than Battersea Power Station?
An iconic London landmark blending high end hospitality with plush retailers, Battersea Power Station is an innovative space to work, rest and play.
Powered by sustainable energy and offering unparalleled levelling up opportunities for the local community, the power station is the perfect place to showcase the Genesis brand to the London market.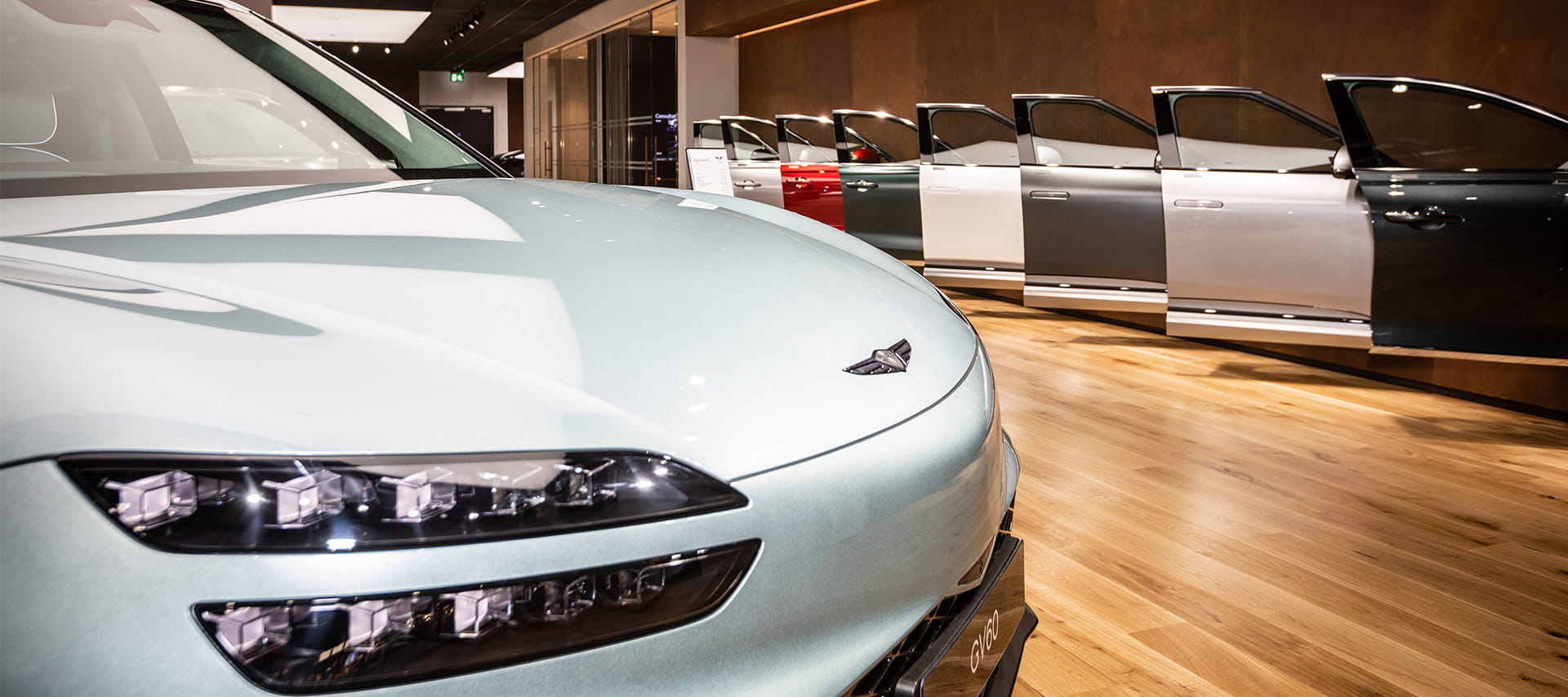 The Genesis Studio
Described as being 'more like stepping into a modern gallery than visiting a car dealership', Genesis Studio creates a welcoming and unpressurised environment with a notable design tweak in every corner.
Channelling the brand's vision that every journey deserves to be a discovery into the blueprint of the store's floorplan and interior design, the showroom brings in creative features to showcase the cars' unique elements.
Such as a contemporary door display, live electric charging and the 'five- sides mirrors' which allow visitors to see multiple sides of the car while standing in the same point – a metaphor for the value proposition "we come to you".
The design and development of several of these unique features were manufactured by ISG's joinery team; the sister facility to the UK retail office in Whitstable.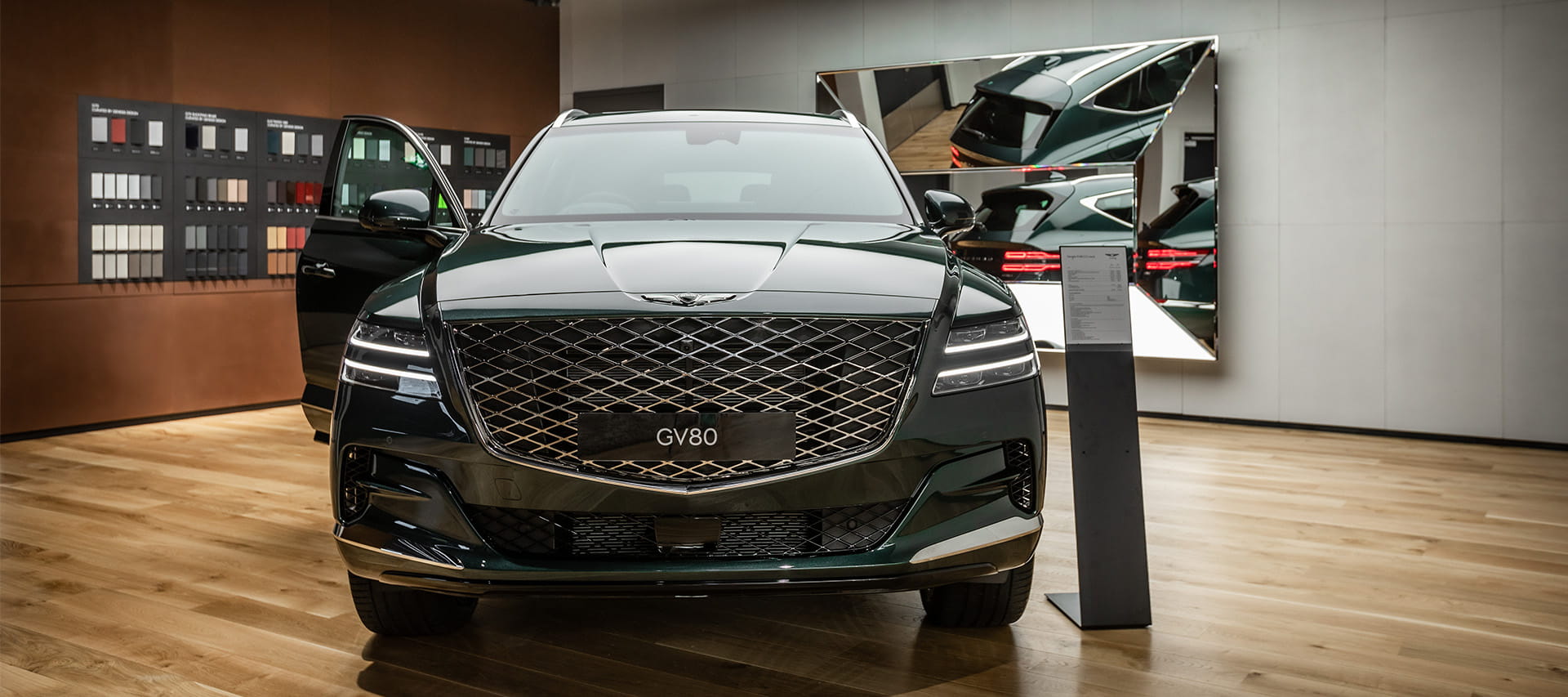 Quality over quantity
The visual economy of the store's design reflects the sophistication of the Genesis brand. The simple elegance of the exposed steelwork, soft lighting and a warm, earthy colour palette brings in the essence of naturalistic Korean architecture.
"A great deal of time and care has gone into ensuring that the store brings a unique experience with a perfectly executed and stylish design," says project director Tim Smith, "Over the course of the 12-week programme we built a great relationship with the client and I'm proud of how we've delivered on their exceptional vision for the space."
Alexander Palmer, project manager at Gardiner and Theobald, added: "The experience has been great and the ISG team went above and beyond to deliver every design element and intricate fitting. I can see why this ISG team have had so much success in the retail sector."
Click here to explore the insights of ISG's retail focused roundtable: 'Purpose and moments that matter underpin our high street revival.'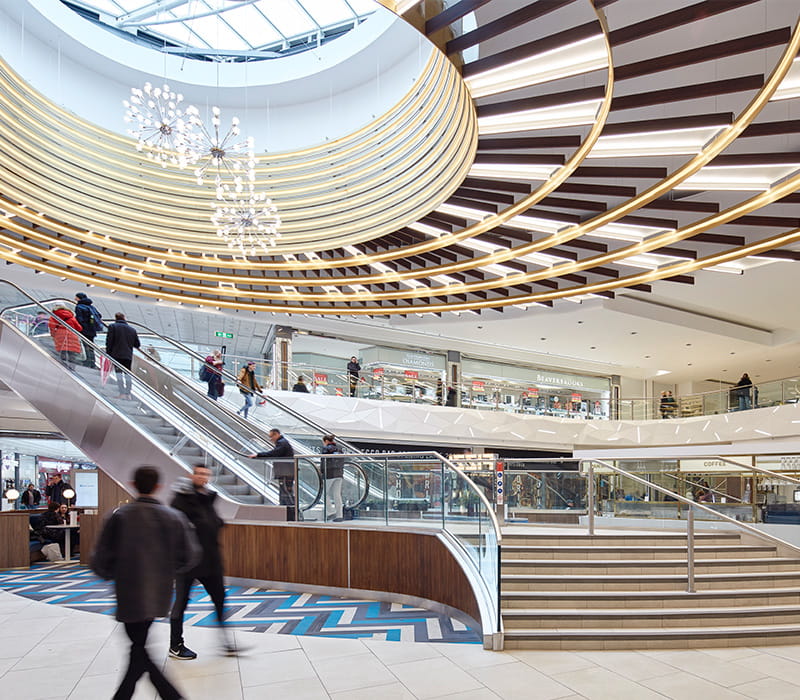 Retail destinations must attract customers, embody brand and galvanise unbeatable customer experience.
And in an industry where customer care reigns supreme, we measure ourselves by the same yardstick.