At ISG, we believe it's not just hotel guests who should sleep well at night. We're dedicated to solving the stay-awake issues you face in the hospitality industry; from conception to completion, you're in safe hands.
Our hospitality, leisure and living experts have worked alongside some of the world's most recognisable brands to create inviting and memorable places that create loyal customers, become highly regarded destinations, and help put cities on the map.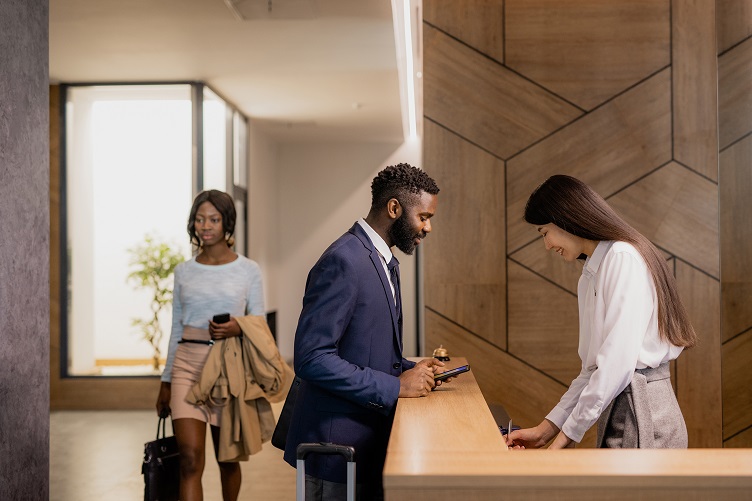 Stay overnight once, or stay connected forever?
A hotel isn't just a place to hang your hat – it's a flexible space with massive potential and endless possibilities.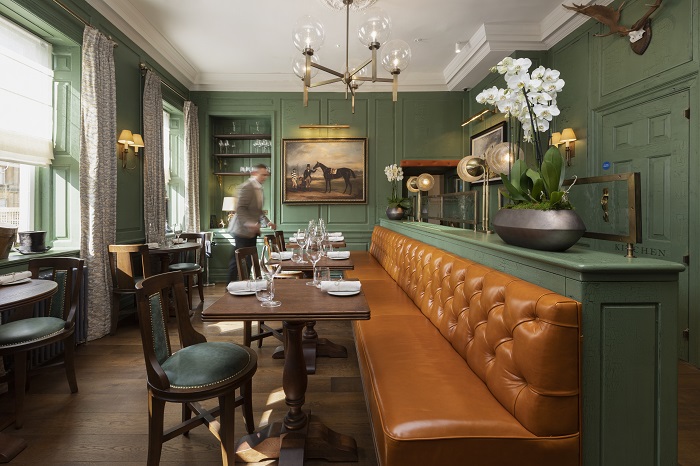 With a love of old buildings that started at college, what better place for Carmel to ply her architectural trade than the historic, cobbled streets of Bath.
Carmel Jones, Architect, Hotel Indigo Bath, UK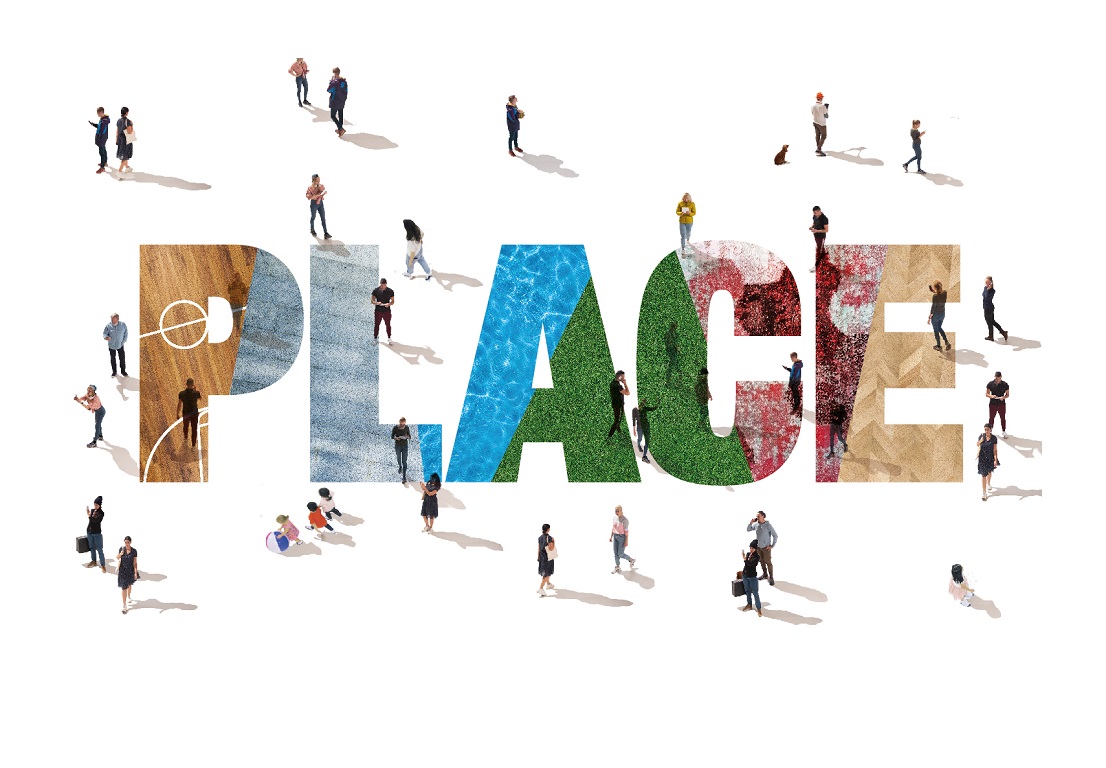 The power of place: The true cost of inaction
Featuring insights from employees, employers, investors, landlords and developers across the UK, 'The power of place: The true cost of inaction' sees us go beyond the workplace to understand the greatest risks to our assets so we can take steps to overcome them, achieve long-term return on investment and mobilise for the challenges of tomorrow.