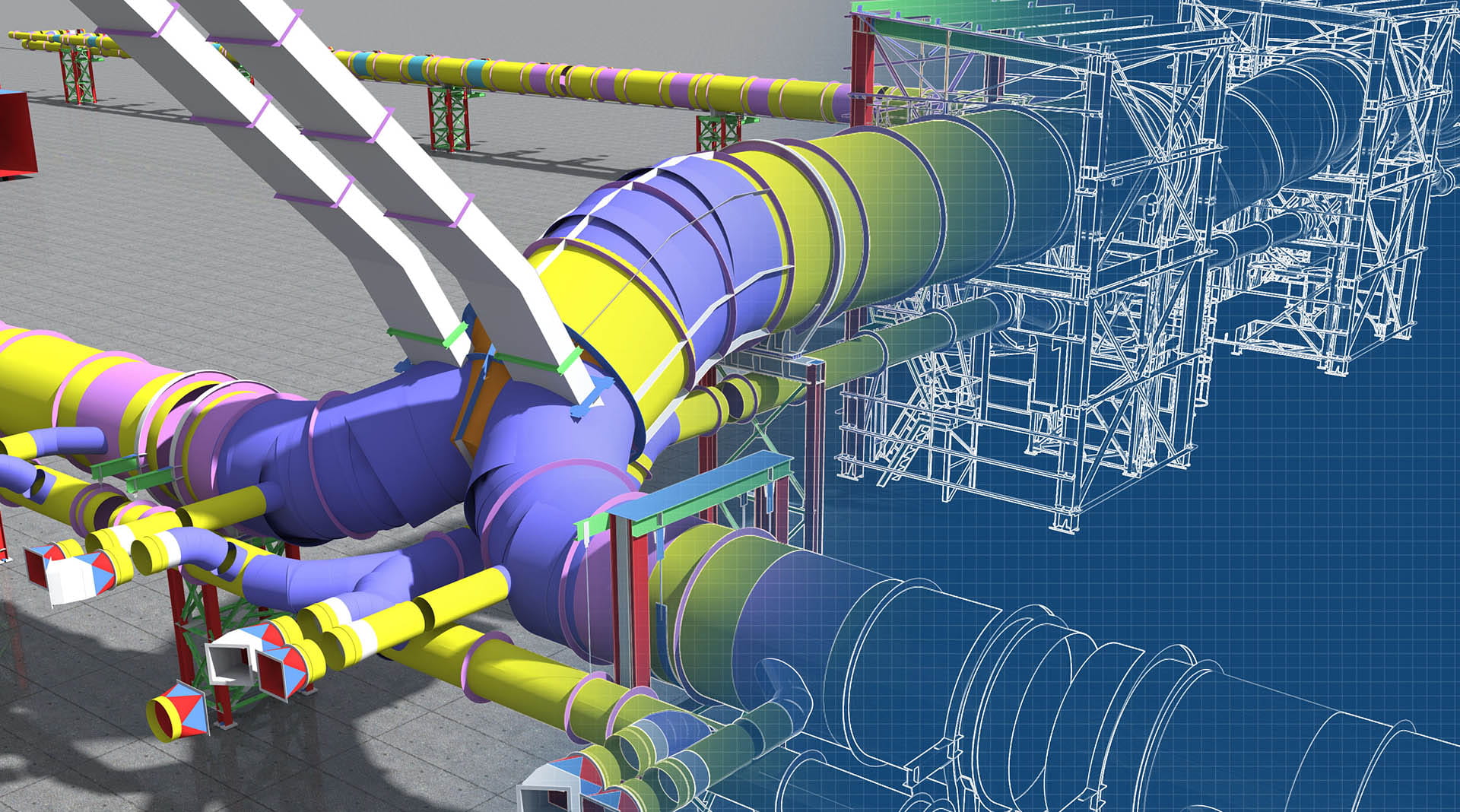 The onus for driving BIM processes and methodology has traditionally landed squarely at the door of the main contractor. It's easy to see why this top down approach continues to prevail, even as we reach a period of widespread acceptance and relative maturity for BIM in the UK - with Tier 1 contractors invariably boasting the largest training and resource budgets to successfully navigate and embrace this game-changing approach to construction.
But there are compelling reasons why this system must be challenged to bring widespread benefit to the built environment sector and empower specialist contractors to take real ownership and drive innovation in the build process. The Finishes and Interiors Sector (FIS) believes that a knowledgeable and deeply engaged supply chain is best placed to maximise the potential for BIM – generating efficiencies up- and down-stream, and pushing the boundaries of what is possible in the virtual landscape.
By setting up the BIM4FitOut special interest group, the FIS is encouraging specialist contractors to proactively take ownership for BIM learning and skills development to enable these organisations to move up the chain of influence. This approach is gathering momentum and I recently chaired a packed meeting, where BIM4FitOut members were introduced to the new BSi BIM certification and verification scheme, witnessed a demonstration of the impressive open source BIM interface BID4FREE app from 3D Repo and held a lively discussion on what data is really necessary for Product Data Templates.
As the government's April 2016 BIM mandate has come and gone, there is an emerging clarity of purpose from specialist trade organisations recognising that BIM is not an inconvenience or a tick box exercise, but a seismic shift in project delivery for the 21st century. Specialist trade contractors are increasingly recognising their pivotal role in this process and as BIM4FitOut membership grows, this shows a clear appetite and response to the opportunities ahead.
Mark Norton is head of BIM for ISG's Fit Out and Engineering Services business and chair of BIM4FitOut, which was formed by the Finishes & Interiors Sector (FIS) to address the impact of BIM on the fit out and finishes sector.
This article first appeared in Construction News, 09 March 2016