We aim to produce and support sustainable business, positively impacting existing, new and evolving communities through added social value. Our goal is to make a real difference to people's lives by enhancing the social, environmental and economic well-being of the communities in which we operate.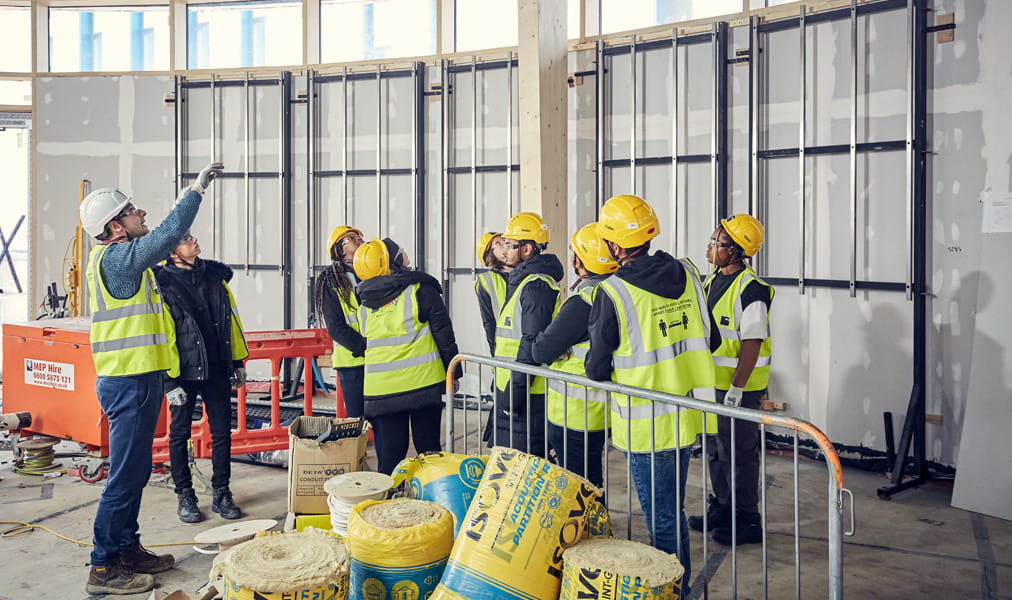 What is Social Value? 
Social Value refers to the wider impacts of projects and programmes including the wellbeing of individuals and communities, social capital and the environment.


It's all the things we do as a responsible business to support communities, the environment, our charity partners, the local economy and ISG staff to leave a positive legacy


However big or small – it's Social Value.


Our targets
Our social value policy commits us to going further than solely achieving client KPIs, ensuring we achieve a minimum of 25% social value on every project, compared to the contract value, as costed by the Social Value Portal.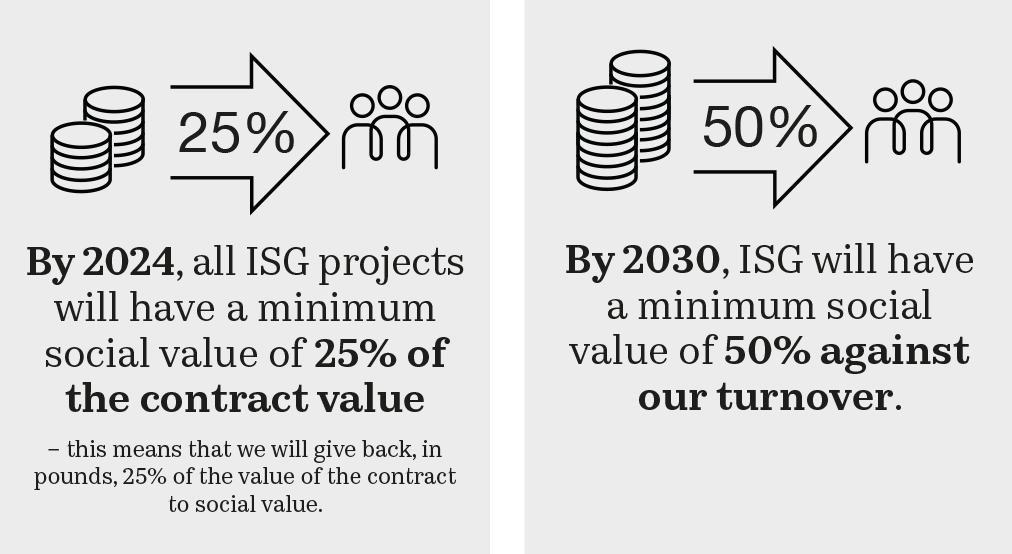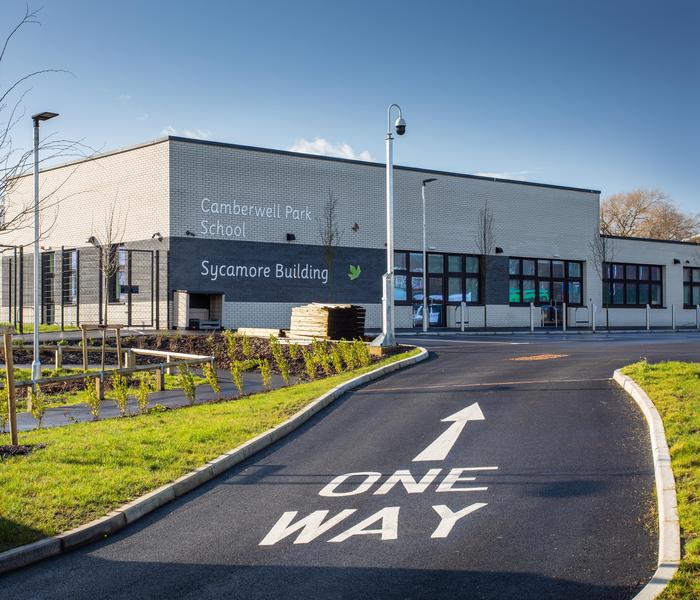 Manchester SEMH schools programme set to achieve

Southern Cross, Castlefield Campus and Camberwell Park schools, Manchester, UK
We are committed to:
Assessing local needs and engaging stakeholders. We are committed to starting our involvement before we submit a tender return, by getting to know the area and identifying what is valuable to the local community.


Developing community partnerships. We aim to use 'Appreciative Inquiry' techniques wherever possible, to involve the community in setting project objectives and targets, and feeding back on whether they have been delivered.


Leaving a long-term legacy. We believe that to ensure we deliver a positive legacy, we must stay involved with the communities in which we work for the longer term, ensuring we follow up with our 'Appreciative Inquiry' community groups, and measuring the long-term value the community feels has been brought by the project.


Delivering measurable social value. We are committed to measuring the social value created across all ISG activities using the National Themes Outcomes and Measures (TOMs) Framework in the following categories:
Jobs: promoting local skills and employment
Innovation: promoting social innovation


Environment: protecting and improving our environment


Growth: supporting growth of responsible regional business.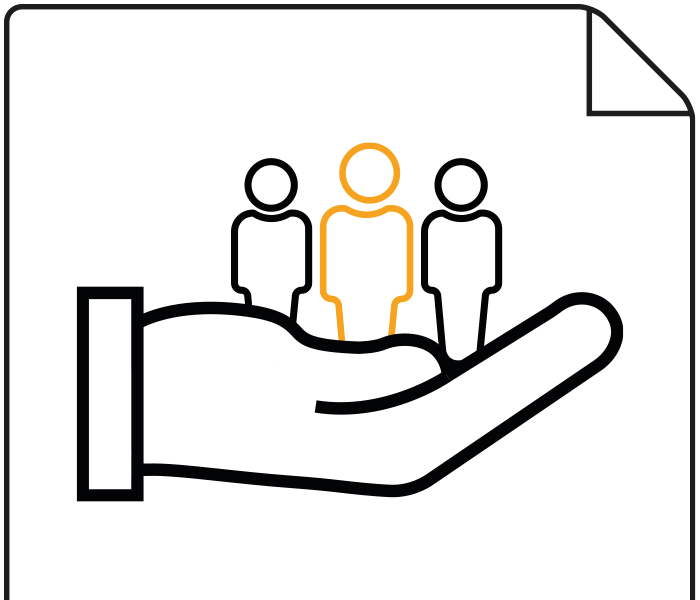 Download our full social value policy here
"Increasing pressure could be the hidden gem to crystallising our industry's approach to delivering true social value."
Carrie-Ann Huelin, Group Head of Social Value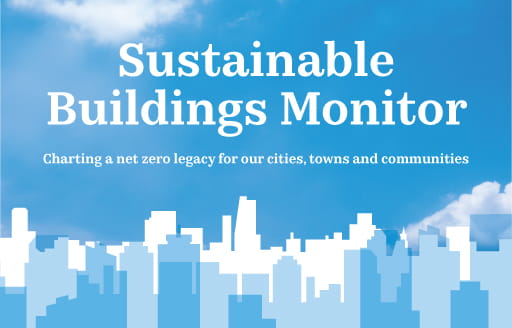 ISG's Sustainable Buildings Monitor
Our research and insight report provides data on regional variations in emissions produced by the operation of commercial buildings across the UK.