Customer

Cardiff County Council

Procurement Route

Framework

Completion Date

21/05/2012

Quantity Surveyor

Cardiff County Council

Value

£500,000

Form Of Contract

JCT Design and Build 2007

Project Manager

Cardiff County Council

Structural Engineer

Austin Partnership

Area

4,306 sq ft

Program Duration

26 weeks

Architect

Architexture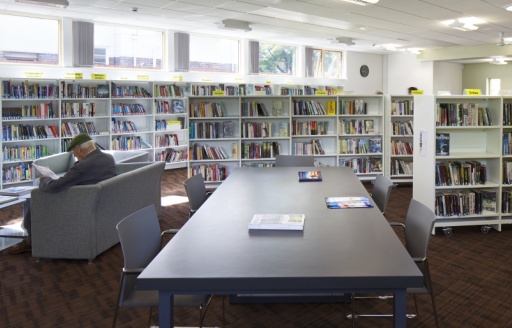 Introduction
The project to renovate a public library saw engagement with the local community, including collaboration with the Women's Institute and educational visits for the nearby primary school. Another highlight was the introduction of a book and toy exchange for the area. Further to this, small and medium businesses benefited financially from the scheme.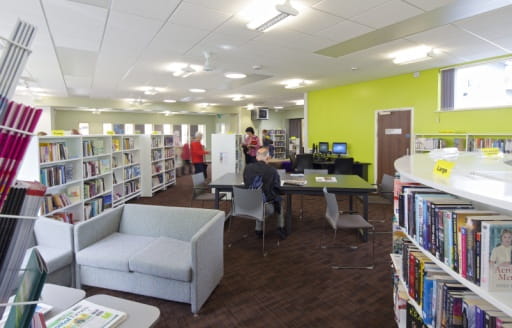 The Project
This project consisted of the refurbishment of an existing library with an extension to the front and side of the building. In the first instance all books were moved to a mobile library facility and then a complete strip out took place.

All new windows and doors were installed and a roof system constructed. The internal layout of the library was improved and the building fabric was modernised throughout. A kitchen and common room were also installed. Externally, landscaping works were completed and disabled access ramps were erected.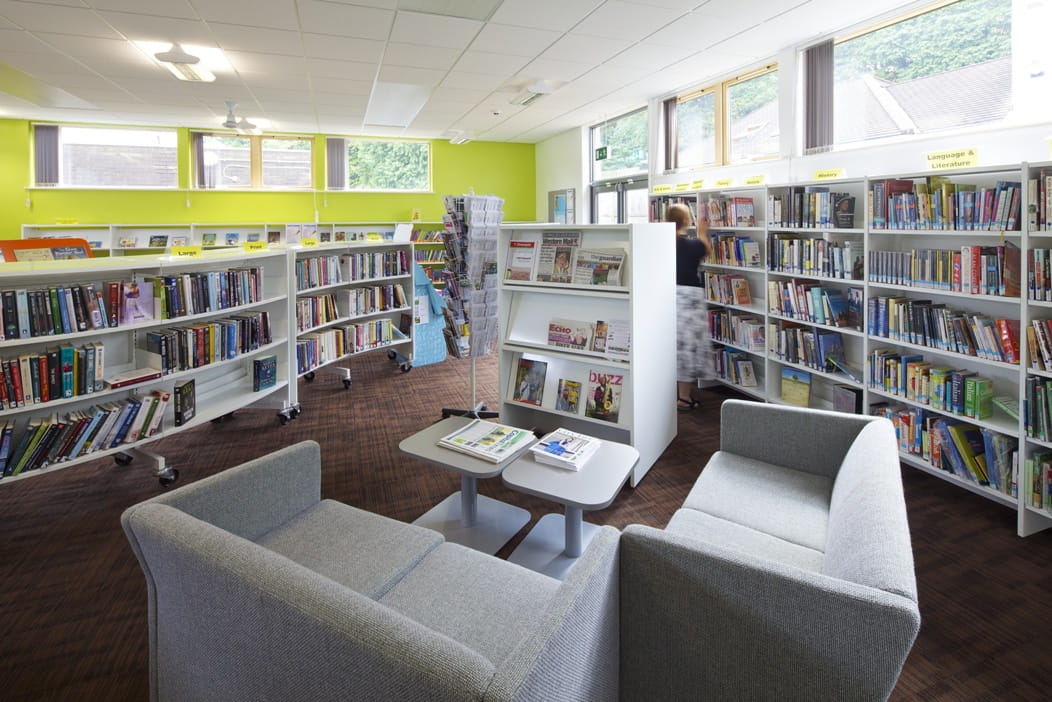 The Added Value
On this project ISG made a donation to the local branch of the WI who assisted with the clean up once work had completed. This made members of the local community a significant part of the scheme to provide a popular public building.
Another part of community involvement came from the site manager's engagement with the primary school opposite the library. This opportunity was taken to teach the children about construction. Pupils were invited to see the stripped building before refurbishment work began then revisited to look at the finished product.
The project also profited smaller companies through their employment on the scheme. Exceptionally, micro businesses, with ten or fewer employees, accounted for a quarter of the total value of packages. Overall SMEs made up 85% of the total value of the scheme.