Customer

Marks & Spencer

Completion Date

01/04/2009

Quantity Surveyor

Gardiner & Theobald

Value

£5.2 million

Project Manager

Davis Langdon LLP

Structural Engineer

Melliss LLP

Program Duration

22 weeks

Architect

Styles & Wood

ME Engineer

SDS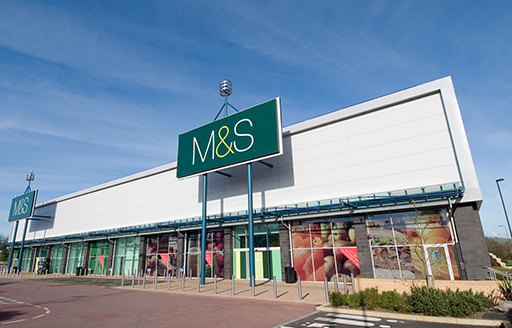 Overview
ISG was handed the developer's shell at the Longwell Green site on the outskirts of Bristol, to fit out to M&S's design guide 10. This new store was one of the first to be fitted out to this design concept and would be a benchmark for future stores, which meant the client put a great emphasis on quality. Within the shell, ISG was tasked with installing a mezzanine level to increase the available floor space. The two floors were then linked by two lifts and a double escalator installation.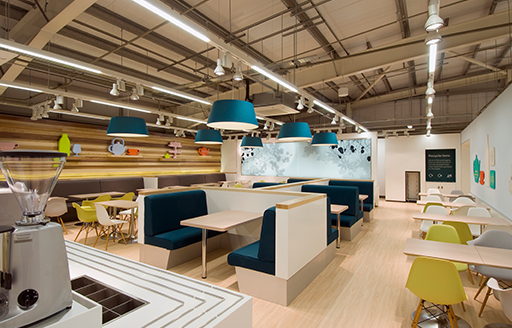 Marks & Spencer
The fit out included an extensive clothing department, a food hall and a large home section. There was also service installation for the whole shop and the specialist equipment required for the M&S café.
The client was impressed with the end product and the design concept has since been emulated across the country.