Customer

South Gloucestershire Council

Completion Date

November 2011

Value

£2.45m

Area

3,600 sq m

Program Duration

38 weeks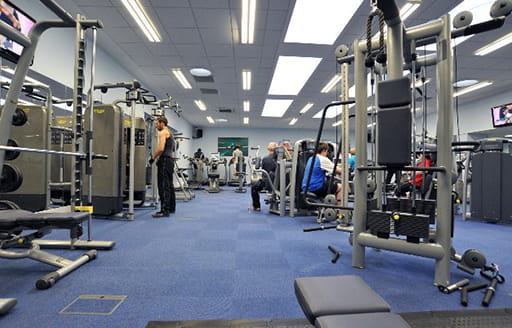 Introduction
This project saw the improvement and formation of swimming, spinning and gym facilities, to benefit the local community.
ISG's involvement in the early stages ensured resulted in the identification of a number of ways to reduce construction costs and improve the sustainability of the building.
Further to this, successful planning of the two-phased project ensured minimum disruption to centre users, resulting in a handover which was on time and within budget.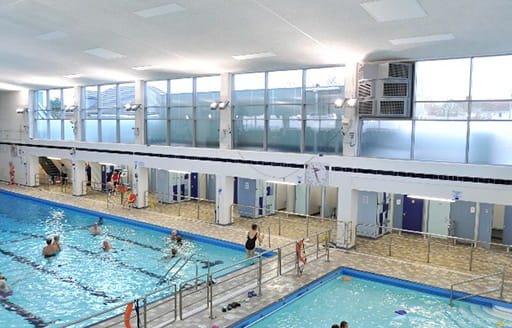 The Project
The work was split into two consecutive phases, each following a 19-week programme. The first phase of work involved the sub-division of the swimming pool, with the installation of a wall to create a training pool at one end of the space, and the main pool at the other. This was completed with new tiling throughout.
To complement this, the viewing gallery was improved and new seating was installed to enhance the audience experience for the array of galas and diving events held in the leisure centre.
Phase two involved the refurbishment of the gym and the updating of changing areas and cloakrooms.