Customer

Supreme Hotels

Completion Date

2012

Value

circa £35m

Program Duration

39 weeks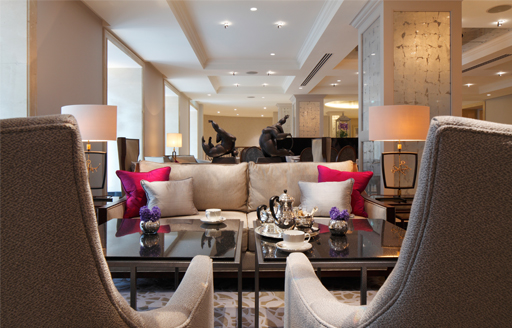 Overview
ISG successfully completed a turnkey programme in delivering the new InterContinental Westminster in just 39 weeks on behalf of the developer Supreme Hotels.
The Project
The circa £35m project saw ISG develop innovative management solutions to fast track the 256-bedroom and 44-suite scheme and complete the hotel within an accelerated timeframe. The success was due to the delivery of the project on time and to the required level of quality. As a result, the new hotel was awarded five-star status. The variety of items procured in the short time frame from around the world such as Italian marble and Chinese furniture made the project even more impressive.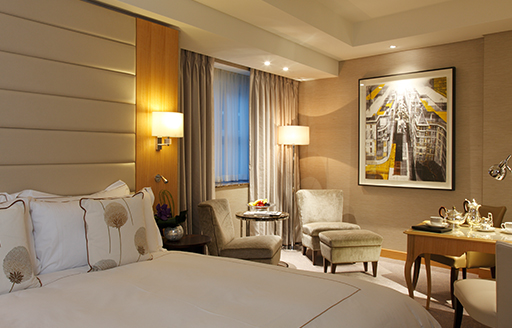 The Added Value
The project also included the construction of a new coach gate to provide covered vehicular access. Other elements included the refurbishment of the building's façade and windows, including some architecturally listed elements, as well as the construction of a large plant deck at roof level. The completion of the project resulted in the successful conversion of a former civil service office into a thriving luxury hotel at the centre of the country's political landscape.