Customer

Gordon Ramsay Holdings

Value

£1-5m

Project Manager

Gardiner & Theobald

Area

11,000 sq ft

Architect

Russell Sage Studio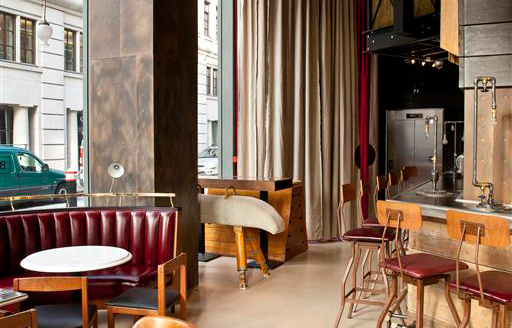 Overview
Located in the City of London's newest large retail development, Bread Street Kitchen is the third project on which ISG has worked for celebrity chef Gordon Ramsey. The works also saw another successful partnership between ISG and the well-known designers of the Russell Sage Studio.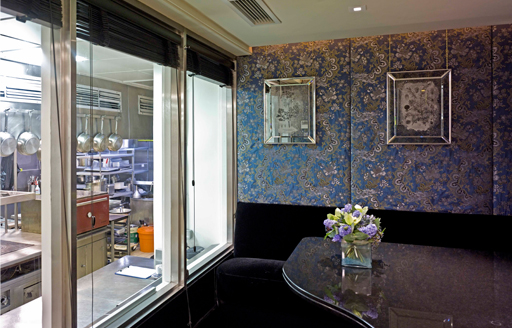 The Project
The multi-million pound, awarding-winning fit out project comprised of the installation of both a lift and a dramatic, 8.5 metre-high feature staircase. ISG also constructed a blackened steel and brass mesh, which incorporates viewing platforms looking out over the ground floor wine bar.
The space is divided into three sections - a premium style bar with open oven and takeaway, a Raw Bar offering speed food to busy shoppers, and a restaurant linked to the open kitchen with a wood fired oven. The additional mezzanine floor includes an impressive wine store walkway that stretches in excess of 20 metres. The restaurant and bar received the 2012 global RLI Award for Interior Excellence.