Customer

Cheshire West and Chester Council

Procurement Route

Framework – Design & Build

Completion Date

July 2012

Quantity Surveyor

Cheshire West and Chester Council

Value

£621,500

Form Of Contract

PSPC6

Project Manager

Cheshire West and Chester Council

Structural Engineer

Sutcliffe

Area

2,357 sq ft

Program Duration

24 weeks

Architect

Tweed Nuttall Warburton

ME Engineer

S Hunt Associates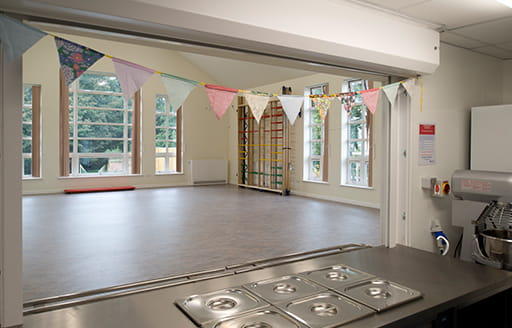 Overview
This project for Aston by Sutton Primary School was carried out as part of the North West Construction Hub Medium Value Framework.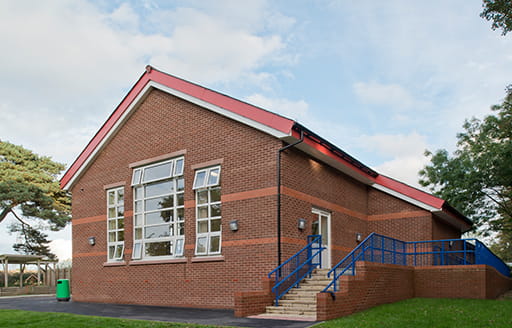 The Project
ISG constructed a new main hall, kitchen and serving area, main entrance and a circulation corridor, plus an internal dividing door to separate the existing building from the new hall and existing toilets to facilitate community use of the hall outside of school hours. At one end of the hall, a large ecclesiastical style window was incorporated which allows in a significant amount of light and offers views over the school playing fields and adjacent forest.
Added Value
Following a consultation with the Headteacher, ISG ordered engraved bricks with all the current pupils names on which were used in the construction of the new hall. Four pupils were chosen by a lottery to help lay the first bricks along with school staff and the Site Manager. ISG undertook a 'backpack project with charity 'Mary's Meals' whilst on site.

Over 50 backpacks were collected and filled with items such as books, pencils, clothing and washing materials which were sent to help children in countries like Malawi, Liberia, Bosnia and Haiti to go to school.

A 'Bird House Day' was arranged to encourage pupils to interact with wildlife on the school grounds. The pupils were invited to name 12 bird boxes which were fitted to the trees, resulting in the quick arrival of a family of nesting robins.