Customer

The Hongkong Land Property Company Limited

Completion Date

May 2020

Quantity Surveyor

Arcadis

Value

Confidential

Form Of Contract

Main contractor

Structural Engineer

WSP

Area

31,000 sq ft

Program Duration

25 months

Architect

Aedas

ME Engineer

Meinhardt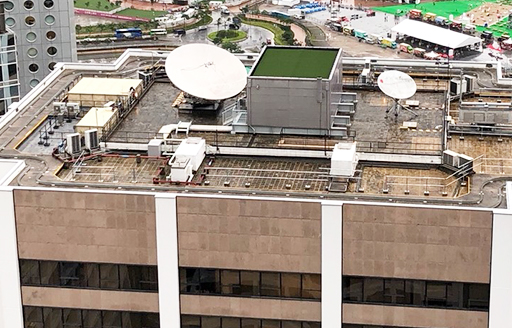 Introduction
Situated at a 37-storey, grade-A commercial building in the heart of Central, Alexandra House, ISG was appointed to deliver a highly complex alteration and addition (A&A) and construction project across three phases.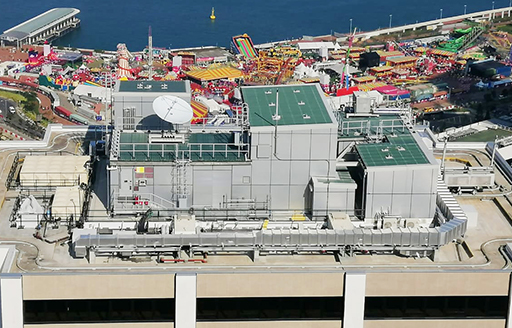 The project
Giving new life to an historic 44-year-old building and improving its operational capacity, ISG completed extensive structural and engineering works for extensions of five lift shafts and construction of a new rooftop plant room.
The plant room enabled the relocation of the mechanical and electrical floor from level 34 to the rooftop, while level 34 was converted into a new office space with new toilets and lift lobbies, expanding the leasable space for the building's owner.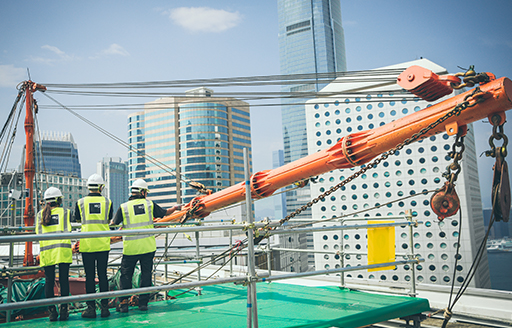 Challenges
ISG was able to overcome one of the greatest challenges of the project – the vertical transportation of heavy, oversized construction materials from the ground to the highest point of the building using a derrick crane, which required a professional hoisting team, as well as a detailed calculation and work schedule. The deployment of the derrick crane not only enhanced project efficiency, but minimised the impact on the operational commercial building, and its tenants.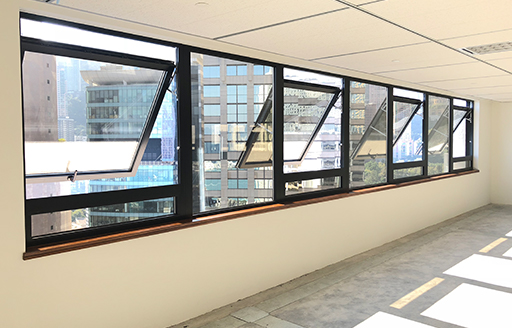 Another challenge was to create openings of the external walls for installing new windows, particularly for typhoon seasons. A special dry cutting method was used to cut the concrete walls, avoiding any possible fall of the concrete from level 34 and mitigating risks of working at height.