Customer

Forever 21

Quantity Surveyor

Álvaro Cano and Laura González

Form Of Contract

Fixed price

Project Manager

Katrol (Belgium)

Structural Engineer

PME

Area

3,200 sq m

Program Duration

6 weeks (each project)

Architect

Borja Vega

ME Engineer

PME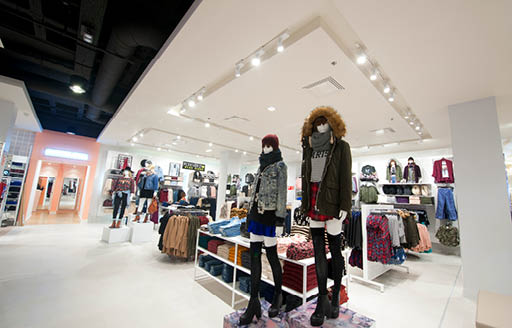 Introduction
ISG implemented the Fit Out works of the two first Forever 21 shops in Spain.
Since both venues were located inside live buildings, it was crucial that every deployment followed the norms established by the Tenant Team Fit Out Coordination. This meant avoiding loud noises, and transporting the heavy materials by night.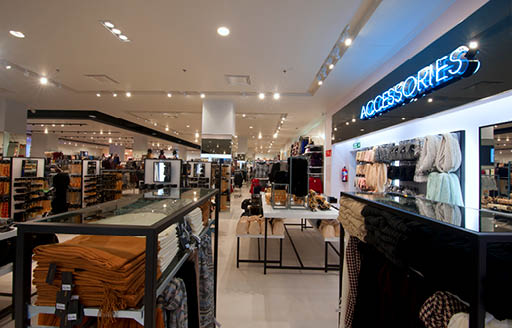 Project
ISG completed the fit out of two retail establishments for high-street retailer, Forever 21 in busy shopping centres in La Maquinsta, Barcelona and Xanadú, Madrid.
The two stores were 1,400 sq m and 1,800 sq m respectively, and featured a sales floor and fitting rooms. The rest of the space was used for offices, staff changing rooms and a storage room.
ISG carried out the implementation work, the management tasks and licensing, including the acquisition and performance of the whole deployment work.
The project took six weeks to complete, and Diadec delivered Masonry, Raised floorings and ceilings, Metalwork, Woodwork, Paving floors, Painting, Interior and exterior signaling, HVAC, Plumbing, Electricity, Data, CCTV and security and FF&E Management
The project took six weeks to complete, and Diadec delivered Masonry, Raised floorings and ceilings, Metalwork, Woodwork, Paving floors, Painting, Interior and exterior signaling, HVAC, Plumbing, Electricity, Data, CCTV and security and FF&E Management