Delivering a new gateway to the capital of Wales
ISG has been appointed by Rightacres Property to build two of South Wales' most prominent new developments, right in the centre of Cardiff.
Both projects feature advanced mechanical and electrical services and an outstanding BREEAM approach. Some of the key features of each are listed below.
Plot 3 Central Square, which successfully completed in April 2018 features:
State-of-the-art HQ facility
150,000 sq ft
Five-storey plus secant piled basement
Office, studio and production space
Pre-cast concrete structure with glazed facade and central glazed atrium
Demanding acoustic/vibration tolerances
Plot 2 Central Square, which will be home to Hugh James solicitors and Cardiff University will feature:
State-of-the-art office space including 300-seat auditorium
59,000 sq ft
Eight-storey plus secant piled basement.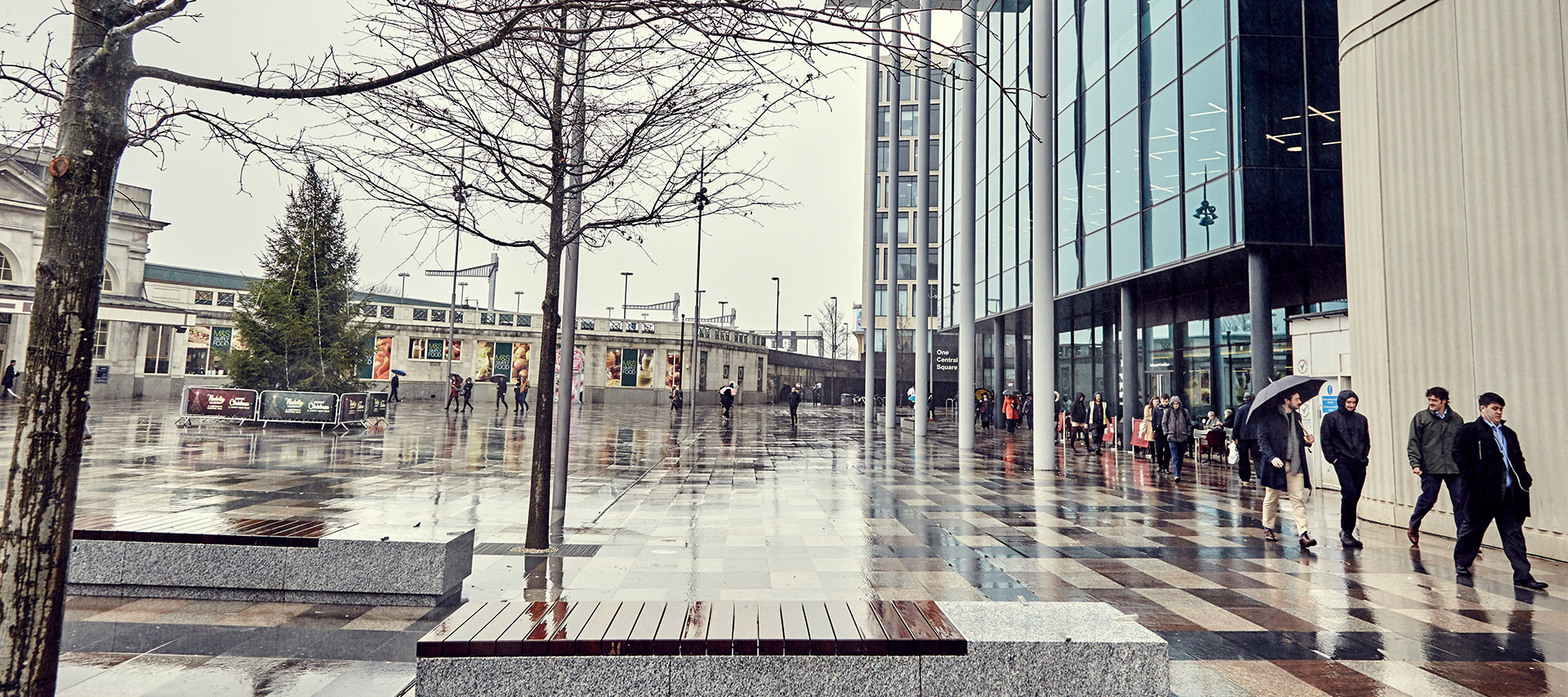 Project vision
The project is being developed by commercial property specialists Rightacres.
Rightacres' vision is that a revamped Central Square will reflect Cardiff's ambition to be amongst Europe's most successful cities. It will build on its success and become a place defined by excellence in design, in quality and in diversity of offer. It will be a place that inspires and excites. Above all it will be a unique place – a place that captures the essence of the Wales and its values, as a place of warmth and welcome.
For further information about the project please click here.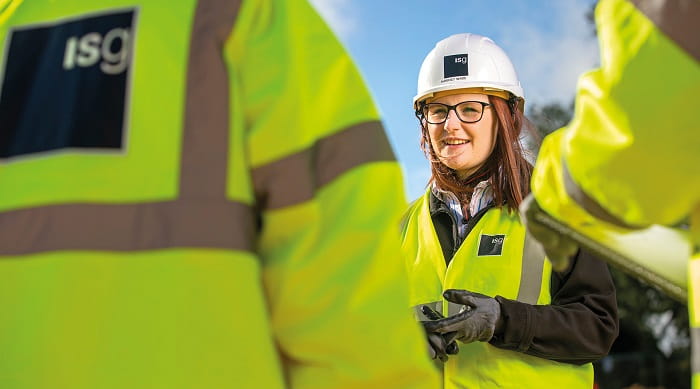 Harriet has always been driven by making a difference, and now her work is changing the lives of homeless people across Cardiff.
Harriet Wade, Social Value Co-ordinator, Cardiff, UK
Project culture
Rightacres have assembled a world-class team to deliver the project. Internationally renowned architects Foster & Partners carrying out the building's design, ARUP looking after all structural work, M&E engineers on the project with Gleeds the Employers Agent and Quantity Surveyors.
At Plot 2 - M&E work has been carried out by McCann & Partners
At Plot 3 - The BBC had a complementing team led by Sheppard Robson (Architecture), Aecom (Structures and MEP) and Sweets (Quantity Surveying) which led to successful completion in April 2018.