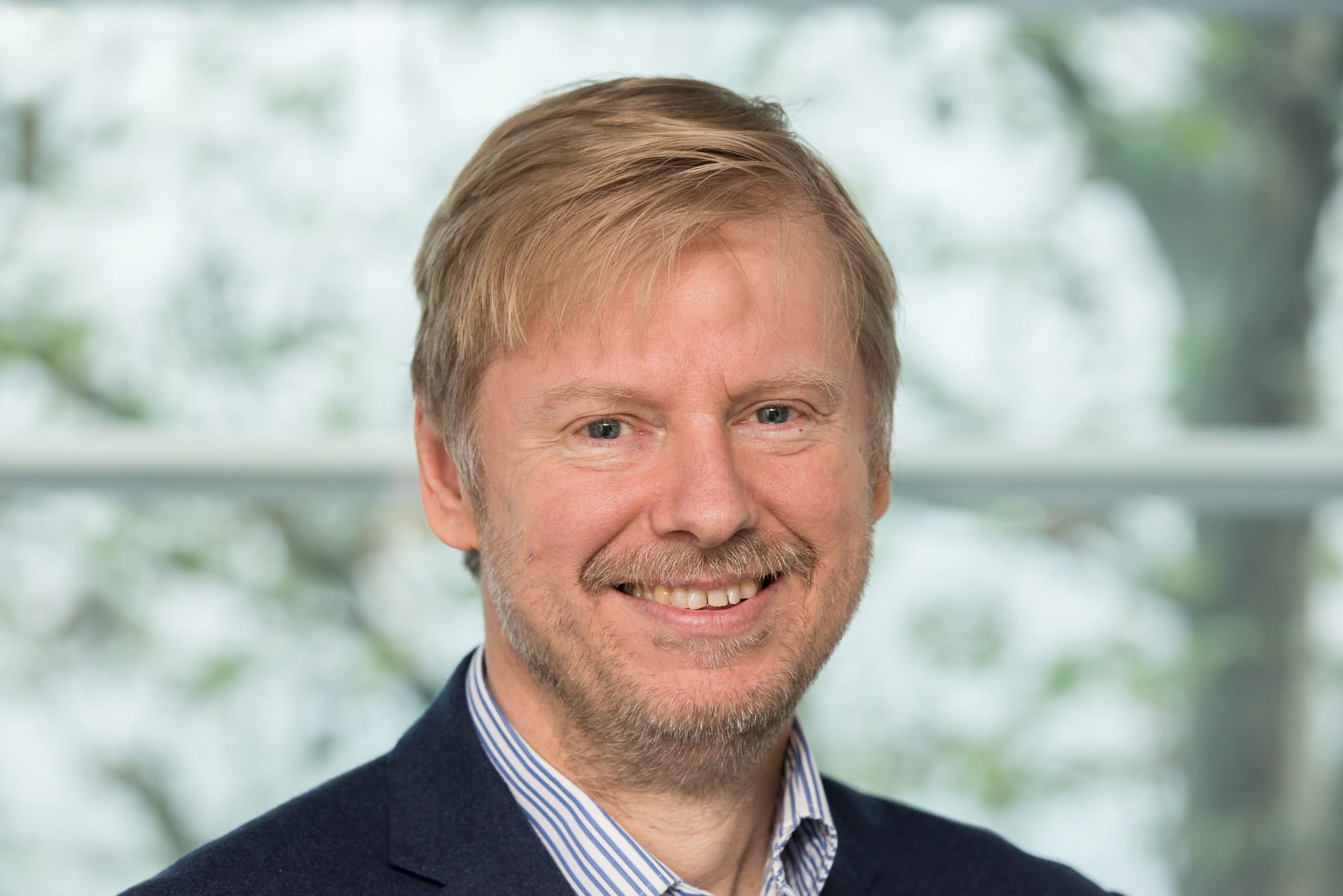 Tim Chapman, Director, Net Zero Carbon Infrastructure Leader, Arup
Tim is an Arup Director and has been the London Office Leader since 2017. He also led the London-based Infrastructure Design group for almost a decade until April 2020 when he started to concentrate on the key challenge of how to decarbonise the UK's infrastructure systems.
In 2017, he took over as client for Arup's occupation of office space in 80 Charlotte Street and decant from 13 Fitzroy St – a transition which turned out to include the switch from traditional 5 day week and assigned desk working to entirely fresh ways of operating, all done in the shadow of the pandemic. What started as a building project turned into a major change project, enabling Arup's largest global office to embrace hybrid working and redefining the whole purpose of the workplace.
Tim is a Fellow of the Institution of Civil Engineers and of the Royal Academy of Engineering. In 2011, he was awarded the ICE President's Medal for producing the institution's first significant thought piece on how to decarbonise the infrastructure sector.
Find out more about our other panellists