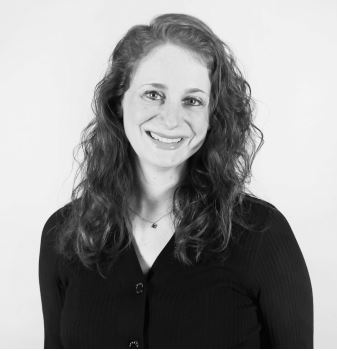 Courtney Natoli, Partner, Gardiner & Theobald LLP
Courtney is a Partner at Gardiner & Theobald LLP and is a leading member of the commercial occupier's team specialising in legal and media projects. Courtney has been with G&T for nine years and joined G&T with nine years of experience in New York City. As a native New Yorker, she understands her American clients well and leads her project teams by example. Courtney is enthusiastic, a great communicator and is well respected amongst her industry peers.

Courtney has completed over 1.5M sq ft of office space for blue chip technology companies and has worked with world renowned 'Starchitects' on the concept design. Courtney's experience include site search and selection, technical due diligence and technical negotiations for head of terms (HoTs) and Agreement for Lease (AfL). She has advised and currently advises for large media organisations and the top UK and USA legal firms.

In her previous New York experience Courtney worked for Turner Construction Company in both domestic and international capacities. She also worked for their corporate development team at the C-suite level.

In Courtney's personal life, she is married to her husband Paul and they are parenting their beautiful daughter, Francesca. Courtney is passionate about her education and firmly believes it has assisted in her professional success. Courtney holds a Dual Bachelor's of Science from City University of New York and a Masters of Business Administration (MBA) in management from Pace University.

Courtney loves to spend time with her family, travel and discover new sights and meet new people.
Find out more about our other panellists