Public sector decarbonisation - success stories as new funding window set to open
Partnerships between the public and private sector are reaping rewards as we work with developer partners and local authority clients to capitalise on government funding support for decarbonisation.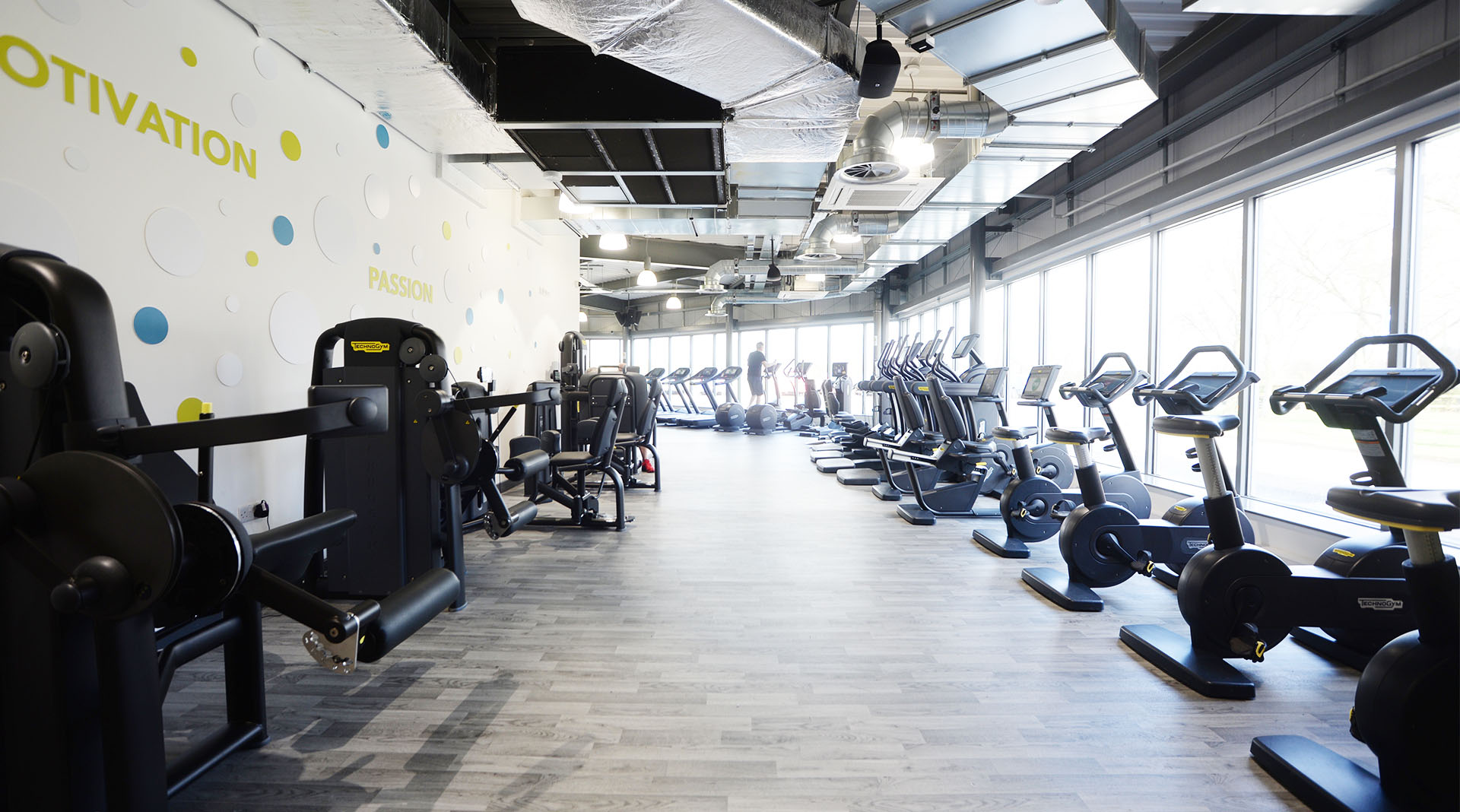 The UK Government has made a commitment to be net zero by 2050, and around 300 local authorities have now declared a climate emergency; taking action to tackle the impact of climate change on their local area, with many committing to becoming carbon neutral by 2030.
In support, Phase 3B of the UK Government's public sector decarbonisation scheme (PSDS) is fast approaching, with the application window due to open in October. The scheme will provide grants to 160 public sector organisations across England for clean heat and energy efficiency projects.
The allocated £635m of funding is to install carbon reduction measures such as air source heat pumps, solar panels, insulation, double glazing and LED lights. By taking action it will help reduce the use of fossil fuels as well as making public buildings more comfortable and cheaper to heat.
Through previous funding phases, we have worked with our partner, Alliance Leisure, and a number of local authorities, to secure over £9 million of PSDS grants for leisure centre facility upgrades.
Alliance Leisure engaged specialist consultant, Leisure Energy, to undertake initial designs and calculations before making the grant applications on behalf of the local authorities. Once the grants were approved, we were engaged by Alliance Leisure to develop the delivery proposals. Through funding phase 3A, we are developing proposals for a further three projects.
The PSDS scheme has already helped hundreds of local authorities move a step closer to achieving their net zero targets. The six projects we've worked on to date have a combined average of 61% reduction in carbon emissions, a 15.1% reduction in energy costs and a 97.6% decrease in gas use.
An example of the scheme's impact can be seen with Hambleton District Council, where a £4.7m PSDS grant was awarded to cover upgrades at four centres. Alongside reducing carbon output, projections indicate the collective efficiencies will also result in £38,985 cost savings per year.
"Leisure centres tend to be the most energy intensive assets in a council's estate. With nearly two thirds of leisure facilities past their replacement date, investing in decarbonisation schemes is crucial to achieving net zero targets. We partner with councils to deliver an end-to-end solution, from funding application and procurement through to completion of works."

Tom Gardner, Business Development Manager, Alliance Leisure
Daniel Leigh, Senior Project Manager for ISG, added: "The schemes have had minimal disruption to the centres' operations and the knowledge and experience gained is now being transferred across the business. This approach demonstrates the greater impact we can have through public/private sector collaboration."
Following the launch of ISG's 'Sustainable Buildings Monitor' research and insights report in 2021, we brought together key influencers from across the UK public sector to discuss the decarbonisation challenge, featuring Alliance Leisure's Commercial Director, James Foley.
There was clear consensus that the roadmap to decarbonisation must be developed through partnerships; the opportunity is there to use the demand from the public sector and the grants that are available to leverage private sector expertise and finance to deliver at scale.
We are now seeing this opportunity being realised, and local authorities are making progress across a mix of sectors. Applications for funding in the Phase 3B window will apply to projects with spend in 2024/25, using 2023/24 as a planning year. Single and multi-year applications will be accepted.
You can find out more about the funding here on gov.uk and if you're interested in receiving further guidance, please contact Daniel Leigh at Daniel.Leigh@isgltd.com.