ISG secures re-appointment to North West Construction Hub medium value framework
ISG has been re-appointed to the North West Construction Hub (NWCH) medium value framework offering access to a pipeline of work with a potential value of up to £500m over the next four years.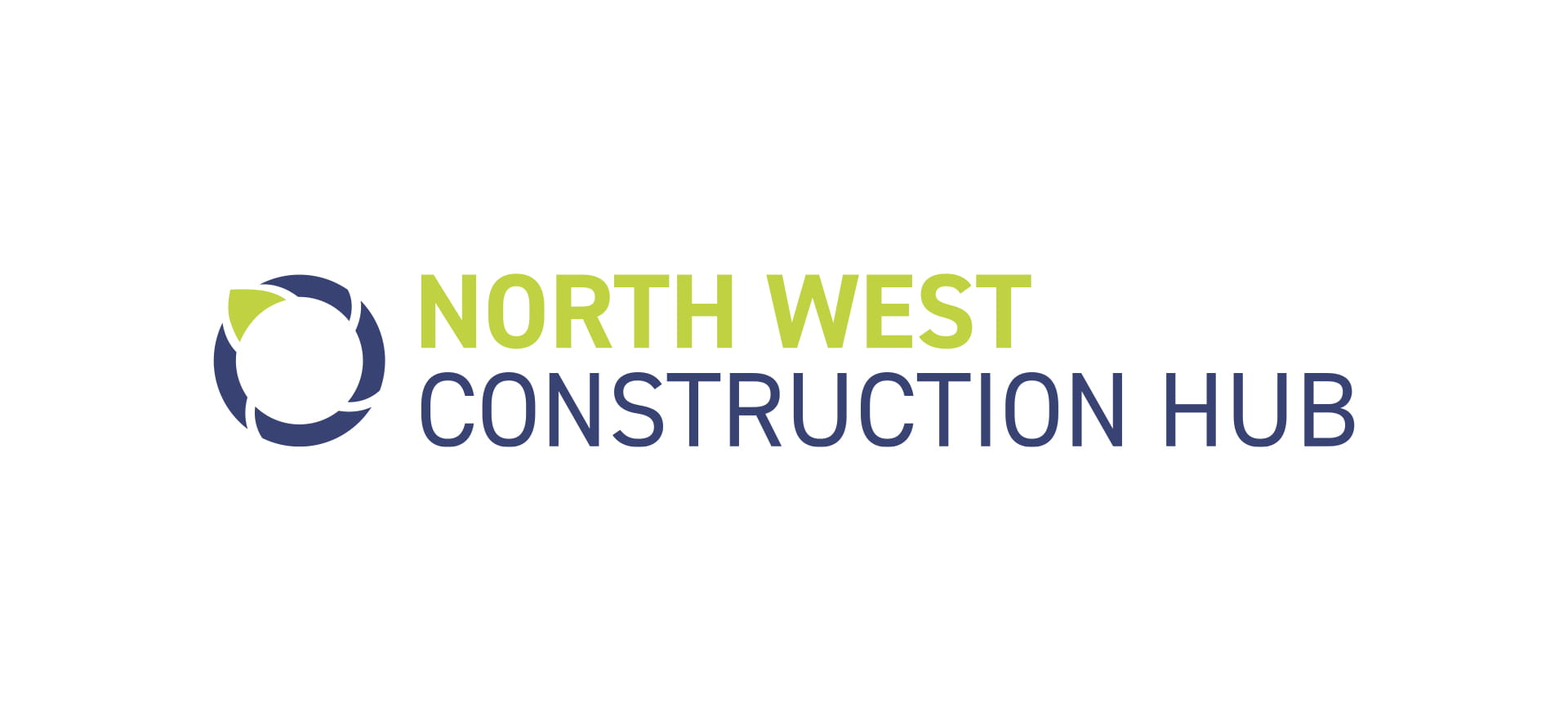 Securing a place on the medium value framework allows us to bid for projects valued between £3 - 8 million across the North West region. We were also reappointed to the NWCH high value framework in December 2022 for projects over £8 million.
The NWCH is one of the UK's highest performing public sector capital procurement frameworks, and over the past 14 years we have delivered in excess of £372 million of high-profile, multi-award-winning community projects across the North West as a trusted and collaborative delivery partner.
Successes on the medium value framework include the recent handover of Moorlands Junior School in Sale for Trafford Council. Completed in time for the 2023/24 academic year, the project facilitated much-needed additional school places in the area, including an expanded SEN provision. The modern learning spaces have been complemented with sustainable features to future-proof the building. This marks the 15th education project we have delivered through the framework in the last five years.
We also completed the multi-award winning, state-of-the-art Chester Community Fire Station for Cheshire Fire & Rescue Service, building on our strong emergency services experience. The facility is one of the country's first zero-carbon fire stations for regulated energy through the incorporation of a range of highly-efficient design features and 'fabric first' approach. It picked up awards in the net zero and sustainability categories at the North West Regional Construction and Green Apple awards. The cutting-edge building has also been recognised in multiple fire and emergency services awards.
"We are delighted to have been awarded a place on the NWCH medium value framework for the next four years. We will continue to work with the NWCH team and our fellow medium value contractor partners to promote innovation and best practice for the good of the region and the industry." 

Paul Collins, North West Framework Manager, ISG
"Congratulations to our esteemed construction contractor partners on their exceptional bids to join the new iteration of the NWCH medium value framework. Your commitment to quality and expertise truly stood out, and we eagerly anticipate the collaborative successes that lie ahead."

Ian Hall, Framework Lead, NWCH
Since its establishment, the NWCH has delivered in the region of 470 projects totalling a construction value of more than £2.79 billion.