National Cycling Centre project providing a fast-track to success for young women in construction at ISG
ISG's National Cycling Centre project is leading the way when it comes to young talent and women in construction.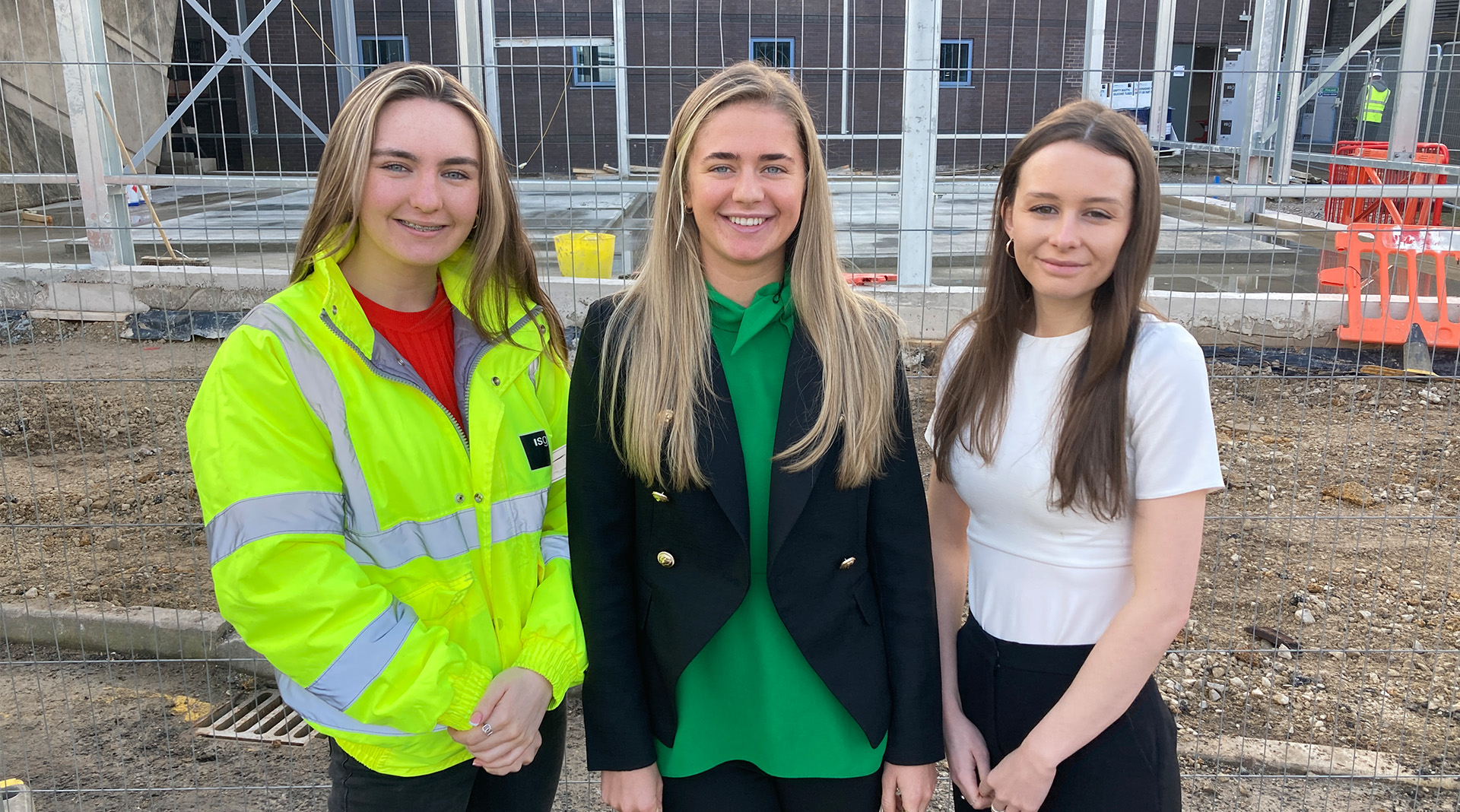 Appointed by Manchester City Council via the North West Construction hub framework, the project started on site in October 2021 and will deliver improved operational performance and modernisation upgrades at the iconic sporting venue.
With it being National Apprenticeship Week, we took the opportunity to learn more about three young women making a big difference and advancing their careers on this exciting project.
Caseigh Magowan
Caseigh is studying for a degree apprenticeship in quantity surveying. Keen to start an apprenticeship in the construction industry, she successfully applied to ISG to start her journey to becoming a quantity surveyor.
A typical day for Caseigh involves planning her work, attending meetings with sub-contractors and compiling orders for work packages.
Caseigh spoke of the brilliant opportunity she feels she has, gaining access to 'real world' work from day one; "you are treated as an equal and are given responsibilities with guidance and support whenever it is needed."
Lizzie Warburton
Lizzie is a construction management degree apprentice who came across ISG's offer through a live broadcasting of the top 100 apprenticeships in the country.
Lizzie says there is no 'typical' day in her role as she has a wide range of duties including health & safety checks and inspections, managing suppliers, reviewing waste reports and maintaining site cleanliness and facilities.
Lizzie is excited to have been placed on a high-profile project and relishes the site environment where she has already gained "incredible experience and responsibilities". She mostly enjoys the respect that she earns on site, and feels empowered in her role.
Caseigh and Lizzie are both on a four-year programme which will allow them to gain 'hands on' experience across a range of disciplines, before focusing on their chosen field. At the end of the four years, they will obtain their degree and move on to become accredited via RICS whilst progressing into full-time employment with ISG.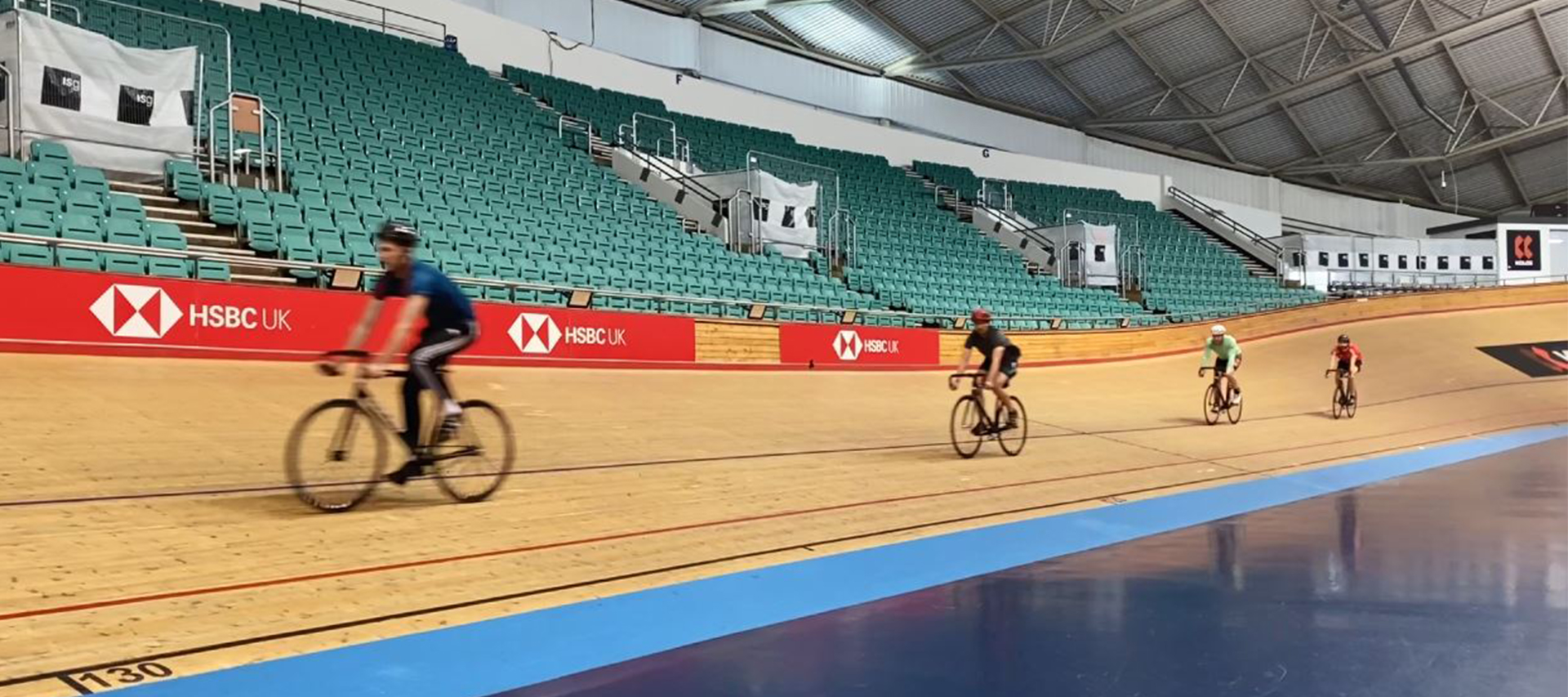 Mary Ord
Mary recently completed an International Business Masters degree at the University of Leeds, and is undertaking the role of social value graduate on the project.
Through her participation on the ISG fast-track graduate programme, Mary will specialise in social value as well as gaining the opportunity to rotate between other roles over a period of two years, helping to enhance her understanding of the construction industry. Mary is most looking forward to making an impact within the construction industry, supporting communities in the most deprived areas, and contributing to the creation of sustainable environments for our clients and their end users.
Her day-to-day activities range from meeting clients and community groups to understand their needs, to collecting KPI data and visiting site to identify waste and recycling improvements and social and sustainability priorities.
So far, Mary has found the programme well structured, enjoying a two-day induction at the start of the programme where she got to meet members of the ISG board. She undertakes regular training and says her team have been extremely welcoming, supporting her with 1:1's, opportunities to shadow and getting involved in lots of great initiatives across the region.
Caseigh, Lizzie and Mary were among 80 graduates, apprentices and industrial placement students recruited by ISG in 2021. You can learn more about ISG's early careers opportunities here.
To read more about the National Cycling Centre project please visit this link or view the North West Construction Hub pre-construction case study here.