MP Chris Skidmore launches the Mission Retrofit report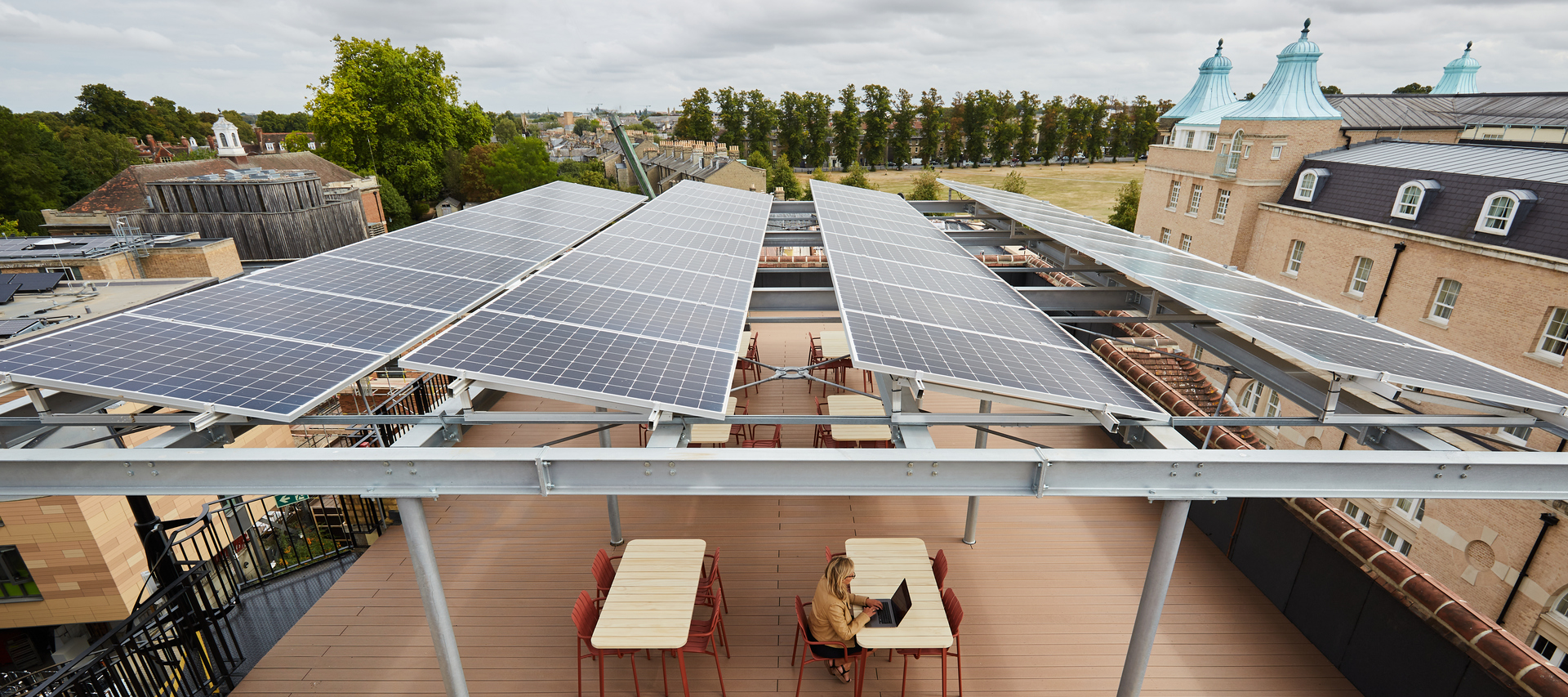 Today's launch of the Mission Retrofit report from the Mission Zero Coalition, led by MP Chris Skidmore, is a substantial and important body of research assessing both the impact, and the opportunity for the built environment sector to respond to the decarbonisation challenge.

ISG joined the Mission Zero Coalition this summer to offer a contractor insight into this crucial debate, and bring some real-life examples of decarbonisation projects that are genuinely global exemplars – such as The Entopia Building for CISL and our programme of Net Zero schools in South Wales.

A common theme throughout the report is the overall size of the challenge we have in the UK, alongside the investment, resourcing, skills and capacity issues our sector has to overcome to deliver what is an undoubtedly stretching 2050 target. Our customers recognise the importance of this time and cost (in its widest sense) imperative, as did the coalition when they referenced our perspective:

'The cost today is inevitably less than that of tomorrow as a result of inflation and increasing demand. Swift action gives the UK the opportunity to be an early adopter with a first mover advantage that generates the skills/innovation and products that can be exported globally. There is certainly a capacity cost of delay as we compress the timeline for action to be taken and this inevitably translates into increased overall costs as material and labour demand ramps up with a decreasing timeframe.'

A second report focusing on new buildings will be published by the Coalition in October and you can find out more information about the Mission Zero Coalition here.