Leading the charge to change the mental health culture in the construction industry
As we approach autumn, employees may be facing new challenges more than most in previous years. Estimates released by the World Health Organization (WHO) put the rise in both anxiety and depressive disorders at more than 25%. At the same time, mental health services have been severely disrupted and the treatment gap for mental health conditions has widened.
While the pandemic continues to be felt across the world, World Mental Health Day 2022 – Monday 10 October 2022 – is an opportunity to reduce the stigma and discrimination around mental health and increase awareness about the preventative measures that can help. Hosted by the WHO, this year's campaign will focus on 'making mental health and well-being for all a global priority'. 
In support, ISG have partnered with our UK charity partner, Mental Health UK, on a campaign to make this goal achievable, with manageable steps and a key focus around encouraging employees to prioritise their own and their colleagues' mental health. The outcome being a positive impact that goes beyond a single day.
We do this by encouraging employees to take a 'Power Hour'. Whether it's having a chat over coffee, holding a cake sale, sharing skills, or even connecting with someone over lunch, it's an opportunity for employees to feel more confident when talking about and giving priority to their mental well-being.
Our employees are also using today to pledge one thing they would do differently to improve their own and team's well-being going forward.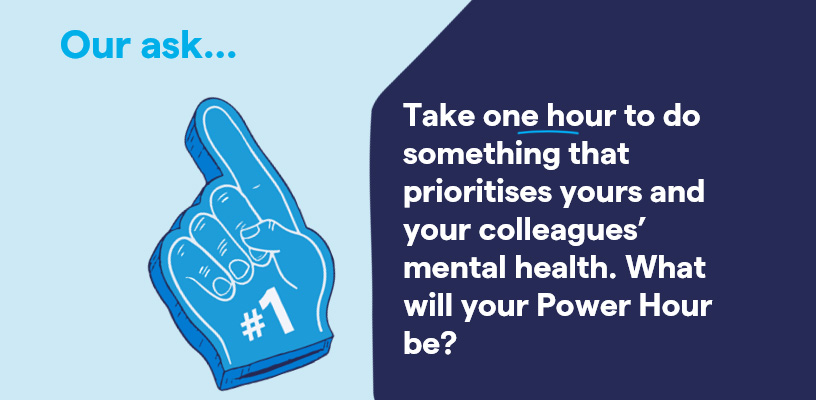 Our pledges do not stop there, however. Our owner from Cathexis, William Harrison, also committed to match funding all our fundraising efforts for Move for Charity this year. With additional match funding from ISG, our annual global challenge broke records again. Employees ran, swam, cycled, roller-skated and danced across different continents, business units and time zones, to a phenomenal total of £155,000 – beating last year's record-breaking amount for a third year in a row.
Congratulations to everyone who participated in this year's challenge, organised an activity or donated to what has been our most successful year yet!
A special mention goes to our assistant manager, Ben Banaghan, who has raised £40.4k (so far) after running two marathons a day for 19 days – the length of Britain from John O'Groats to Land's End – in support of Mental Health UK and the Duchenne Muscular Dystrophy charity, Join Our Boys. Watch the video about his marathon challenge below.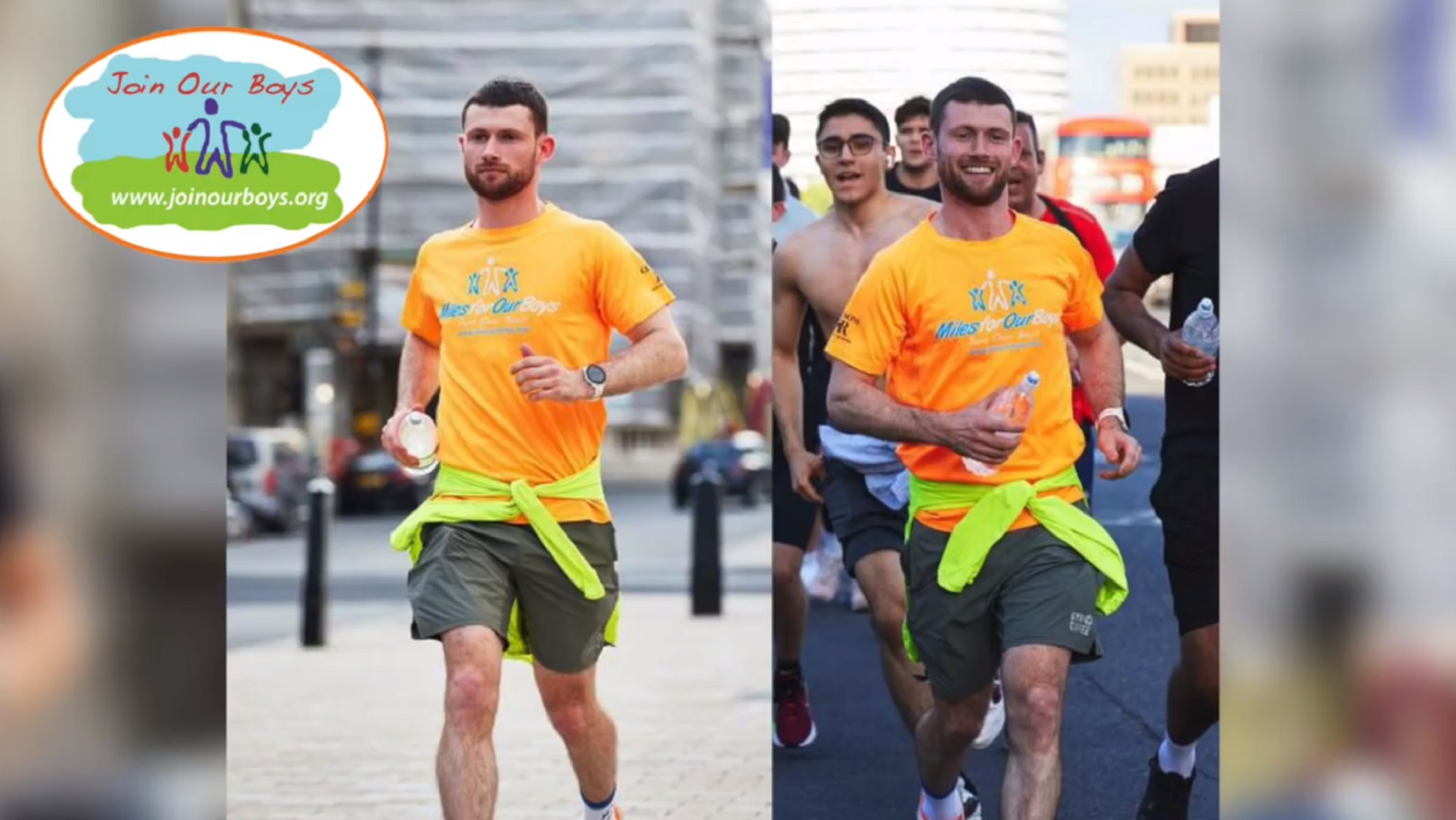 Our CEO Matt Blowers speaks to our assistant construction manager, Ben Banaghan, on his inspiration for running two marathons a day for 18 days from John O'Groats to Land's End in aid of the Duchenne Muscular Dystrophy charity, Join Our Boys, and our charity partner, Mental Health UK.
With mental health at the top of many organisations priorities, ITN were recently at our Aldgate HQ filming a feature with Mental Health UK and speaking to Chief Marketing Officer, Richard Hubbard, about our ongoing partnership with Mental Health UK – and how we are leading the charge to change the mental health culture in the construction industry.
We've seen a real difference in morale from our employees, partners and clients since teaming up with MHUK and we're all benefitting from their training in mental resilience, and the upskilling of our first aiders in mental health support.
Watch the full feature here and below.
If you are worried about your mental health, tell someone and visit Mental Health UK's website for all the latest support and guidance.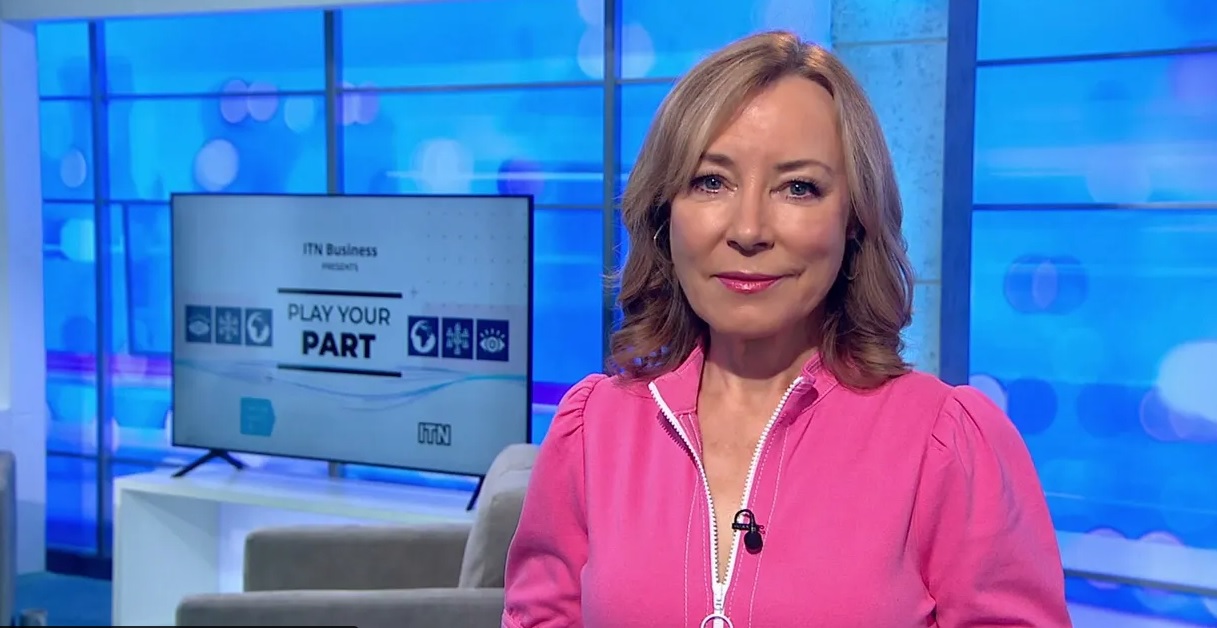 Mental Health UK and ITN Business are proud to present 'Play Your Part' - a programme highlighting how everyone has a role to play when it comes to the future of mental health.