How can we create sustainable education estates?
Meet, hear, discuss and share ideas with ISG at Education Estates 2021, taking place from 12 - 13 October at Manchester Central. The event brings education professionals together to discover ways to transform and refine learning environments into sustainable and adaptive spaces.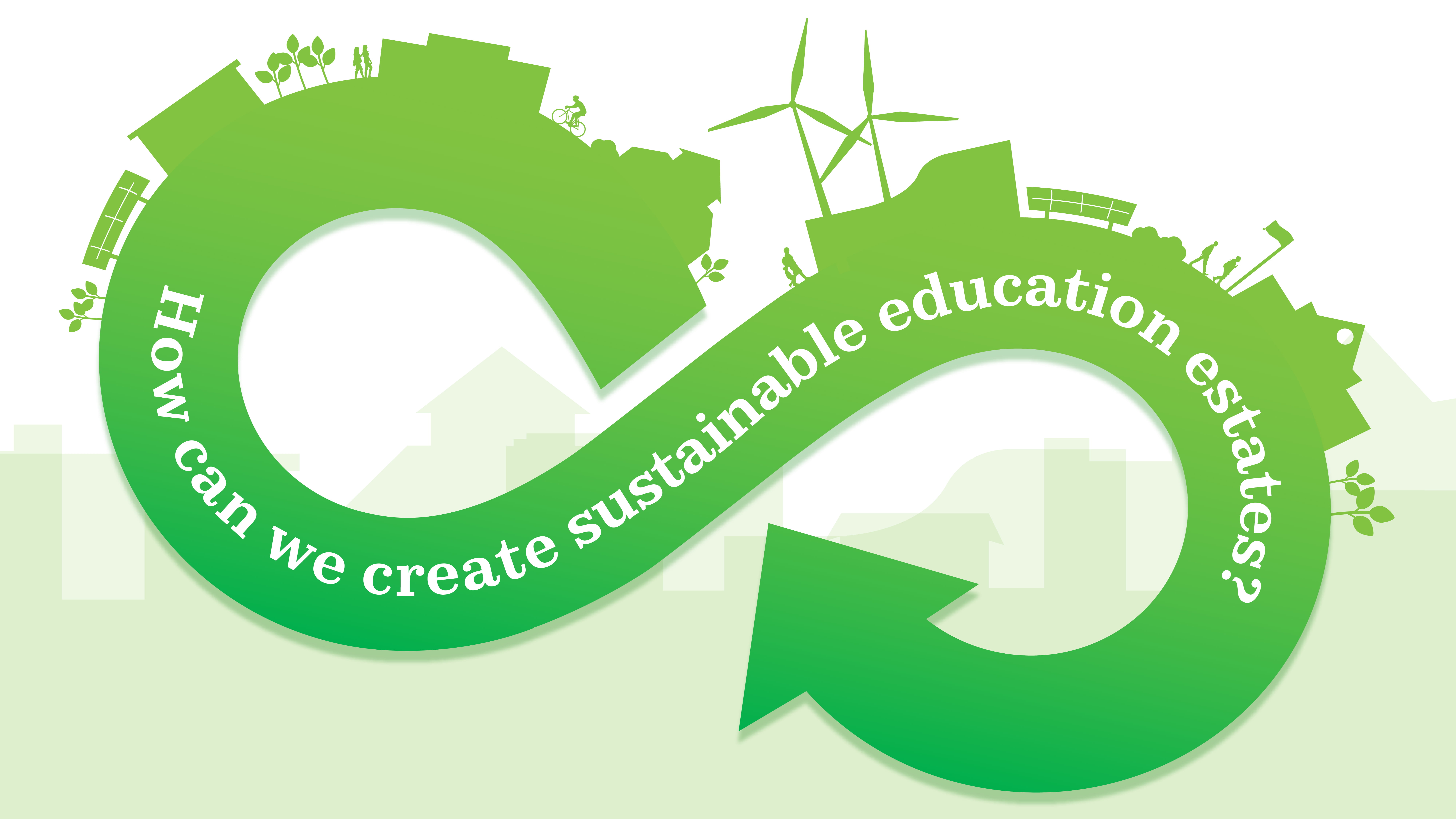 We are thrilled to be back participating in physical events again, building on last year's inspiring virtual conference as we focus our efforts on the challenges ahead. The countdown to reach 2050's net zero goal is still on…we're now at 10,327 days. To reach this target, educational buildings and campuses must adapt, become more sustainable, and cater for the shifting demands of society.
Join us to kick off your time at Education Estates 2021 with a networking breakfast, where Jane O'Leary, Strategic Advisor for Education at ISG will be leading the conversation. She'll be talking about the challenges of delivering net zero education estates and introducing ISG's own research and initiatives focusing on the distance we need to travel and how ready we are.
The ISG team is involved in a number of sessions throughout the conference, expanding on these challenges and more:
Tuesday 12 October
Networking breakfast: 08:45-09:30 in the Workshop & Breakfast Discussions area.
Conference session: chaired by Debbie Hobbs, Group Director of Sustainable Business - ISG
Wednesday 13 October
Conference sessions: chaired by Jane O'Leary, Strategic Advisor for Education – ISG
Our team will also be available to continue the debate on stand F21 in the exhibition area.
We'll be excitedly awaiting the announcement of the Education Estates Awards on 12 October, where we are shortlisted for 'Contractor of the Year', following our win at the 2020 event. We'll also be keeping our fingers crossed for the School of Architecture and the Built Environment project at the University of Wolverhampton, shortlisted in the 'Inspiring Learning Spaces' category.
We look forward to seeing you at Education Estates – and you can sign up here to attend.