Developing megafactories - a roadmap to Net Zero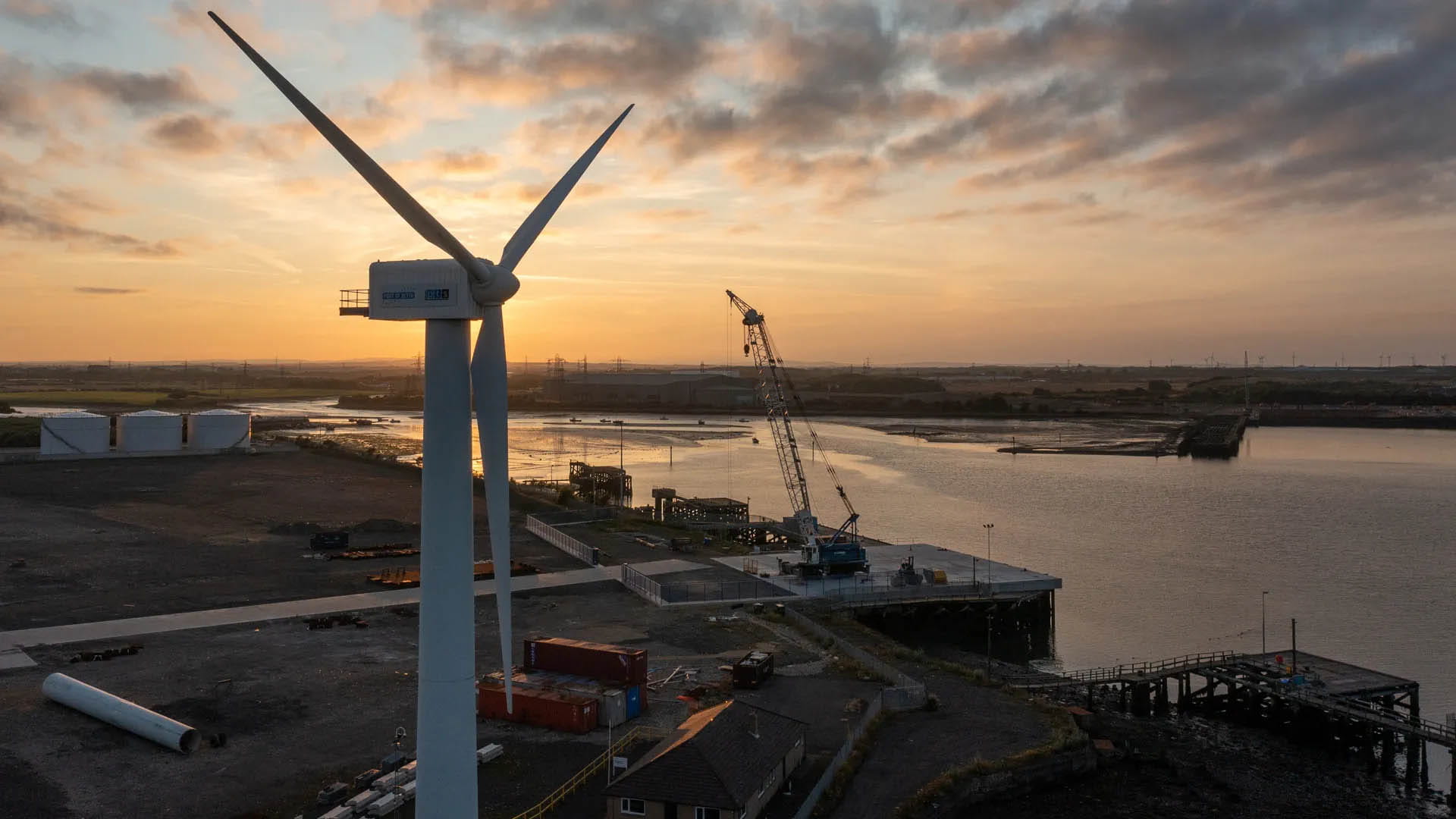 The transition to electrification has gained rapidly increasing demand for battery cells and packs powering electric vehicles (EVs) with over £5bn of schemes in the pipeline and estimated battery capacity in the UK expected to reach 130GW – the equivalent of eight gigafactories – by 2040.
The UK government backed this up with plans announced last week to support the lithium-ion battery cell pioneer, Britishvolt, as works power ahead to deliver its first full-scale electric-vehicle Gigaplant in Cambois, Northumberland.
As main construction partner on the pioneering facility, ISG's Group Director for Sustainable Business, Debbie Hobbs, recently joined Britishvolt to chair a virtual panel discussion and explore the potential of gigafactories and how they support Britain's Net Zero ambitions for megascheme decarbonisation.
Joining Debbie were experts, including:
Paul Franklin, Property Director, Britishvolt

Stephen Weir, Head of Economic Development, Coventry City Council

Claire Pearce, Director of Planning and Economic Development, Gravity

Dr Sheena Hindocha, Innovation Lead, UK Research and Innovation
Debbie kicked off the discussion addressing building momentum around the principle of property valuation being directly impacted by environmental, social and governance (ESG) metrics – predominantly focusing on net zero. "Working from the internationally agreed science-based target initiative – by 2050, global energy use needs to reduce by 80% – this means in the construction, operation, and process load of our buildings."
A common thread throughout saw all speakers discuss how realistic Net Zero targets are, and that industry collaboration and accountability is key if we are to address a potential gap between supply and demand that would need to be met with expensive imports or by building new facilities.
The conversation moved to the importance of the circular economy and realising the true value of recyclable raw materials, so they can be reinvested into Gigafactory and battery production plans. The callout then focused on the broader ESG agenda and how we engage local authorities in a forward-thinking public sector, and learn from other sectors, to deliver genuine social value by investing in young people and innovation at scale and speed.
Watch the full discussion below: