Breaking the bias to cement a more positive future
Sustainability advisor for ISG's UK fit out division, Nicola Forest, joins a panel of young professionals in the built environment for the RICS International Women's Day #BreakTheBias event.
Taking the opportunity to champion women from across the built environment, The Royal Institution of Chartered Surveyors (RICS) hosted a #BreakTheBias event for International Women's Day.
Joining the panel to discuss 'The next generation – countering the regressive impact of COVID-19 on young professionals and women in the workplace' was sustainability advisor at ISG and RICS Matrics London chair, Nicola Forest.
"At work I'm surrounded by a lot of inspirational women who are passionate about what they do, incredible in their roles and who are very successful. That's what motivates me every day."


Nicola Forest, Sustainability Advisor, ISG
Focusing on the difficulties young people – and particularly young women – have faced as a result of the pandemic, the panel discussed a range of topics; from career progression and work-life balance to modern methods of construction and attracting a more diverse talent pool in the next generation of building professionals.
Looking into what more can be done to break down barriers and counter pandemic driven regression for young professionals and females within construction and property, Nicola was joined by:
Mirona tomala, project manager, Gleeds
Bella Platts, project manager, Gleeds
Selina Baptiste, quantity surveyor, Gardiner and Theobald
Richard Golding, senior graphic designer, Gleeds
Watch the full #BreakTheBias event, including the insightful and inspiring sessions into career progression and intersectionality here.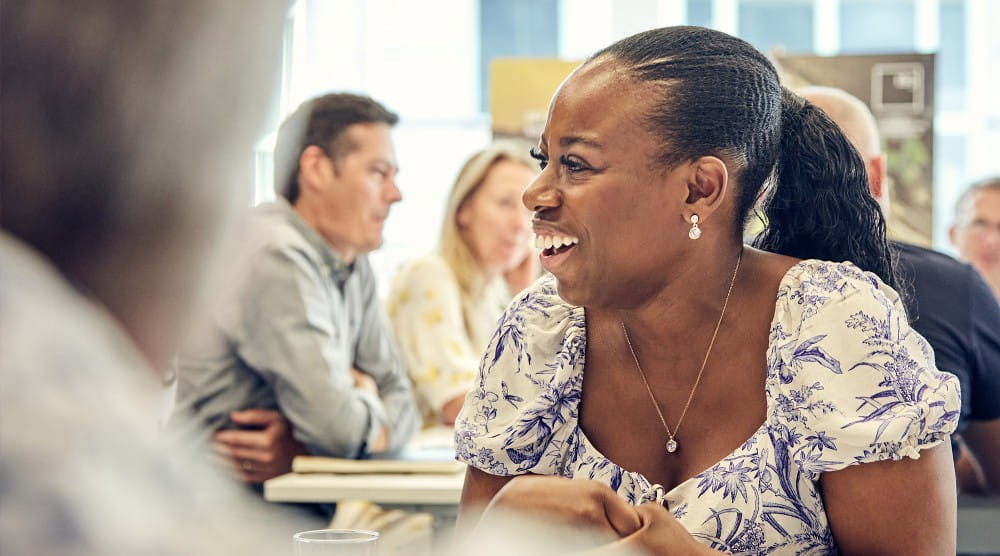 Learn more about ISG's 'Reaching for balance' diversity strategy and what else the business got up to for International Women's Day 2022 on our website.