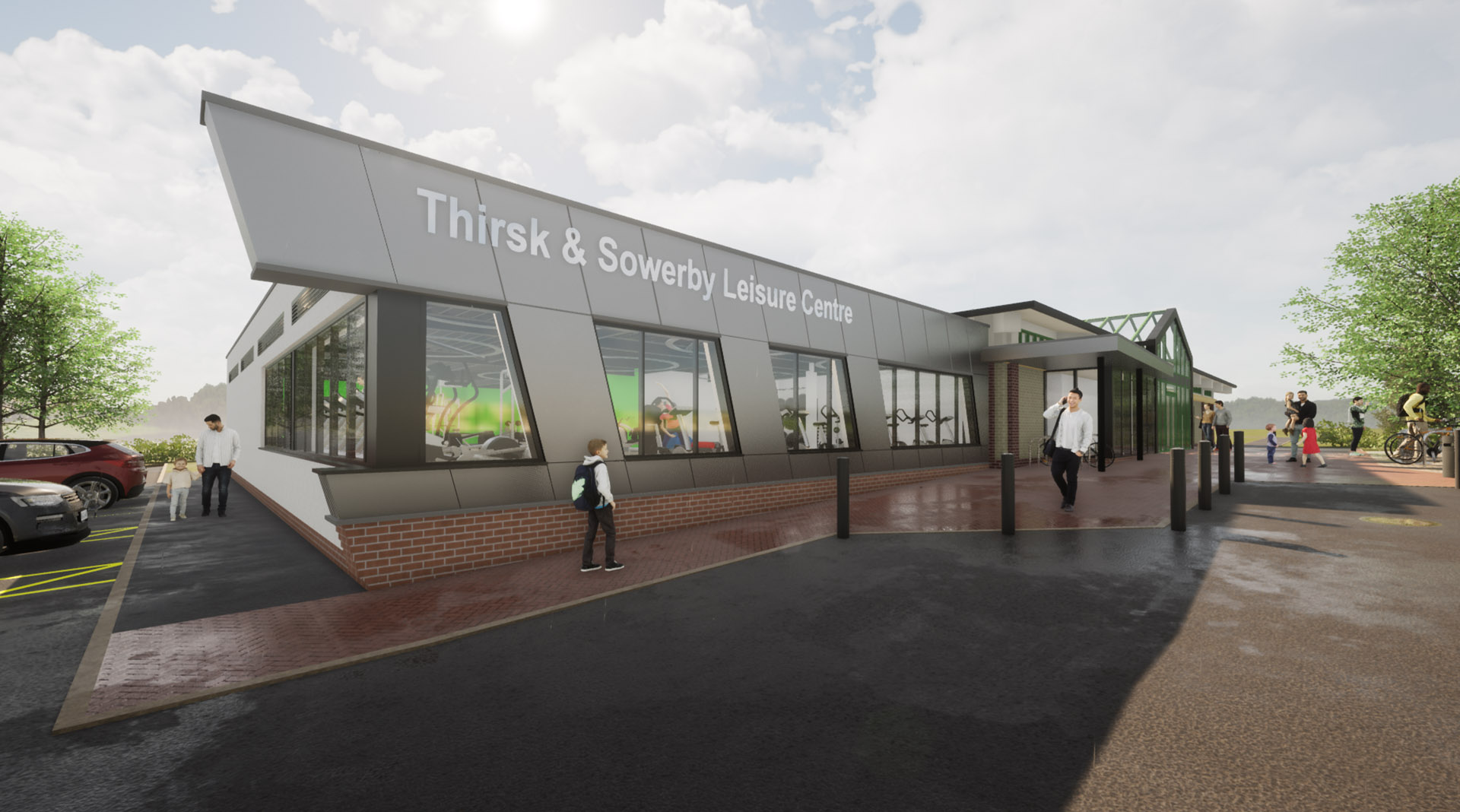 ISG's Daniel Leigh, frameworks project manager, explores the leisure and fitness sector's journey during the pandemic, lessons learnt and how the sector must play a key role in a post-pandemic future.

As we emerge from the latest of the UK's national lockdowns and the easing of restrictions are now well underway, we still yearn for the every-day activities we once took for granted. Not immune to the shutdowns needed to keep our communities safe, the leisure and fitness sector, which plays a key role in the health of the nation, came to a relative standstill for much of the pandemic.

Over the last three lockdowns, some people have been able to maintain the focus on their health, exploring home workouts and alternative forms of keeping fit. While for others it has had the reverse effect, making it near impossible to exercise due to living circumstances and the closure of facilities. In fact, according to Sport England, Covid-19 has massively disrupted people's ability to exercise, and in the weeks following the first lockdown the proportion of adults classed as inactive increased by 7.4%, representing over 3.4 million more inactive adults.

Inactivity is estimated to cause one in six deaths and costs the NHS around £1 billion per year, according to government figures. This alone shows the vital importance of the recovery of the fitness and leisure sector, which spans both public and private sector managed facilities. Local authority leisure centres alone see 12.8m people across England get active and drive 36% of all physical activity.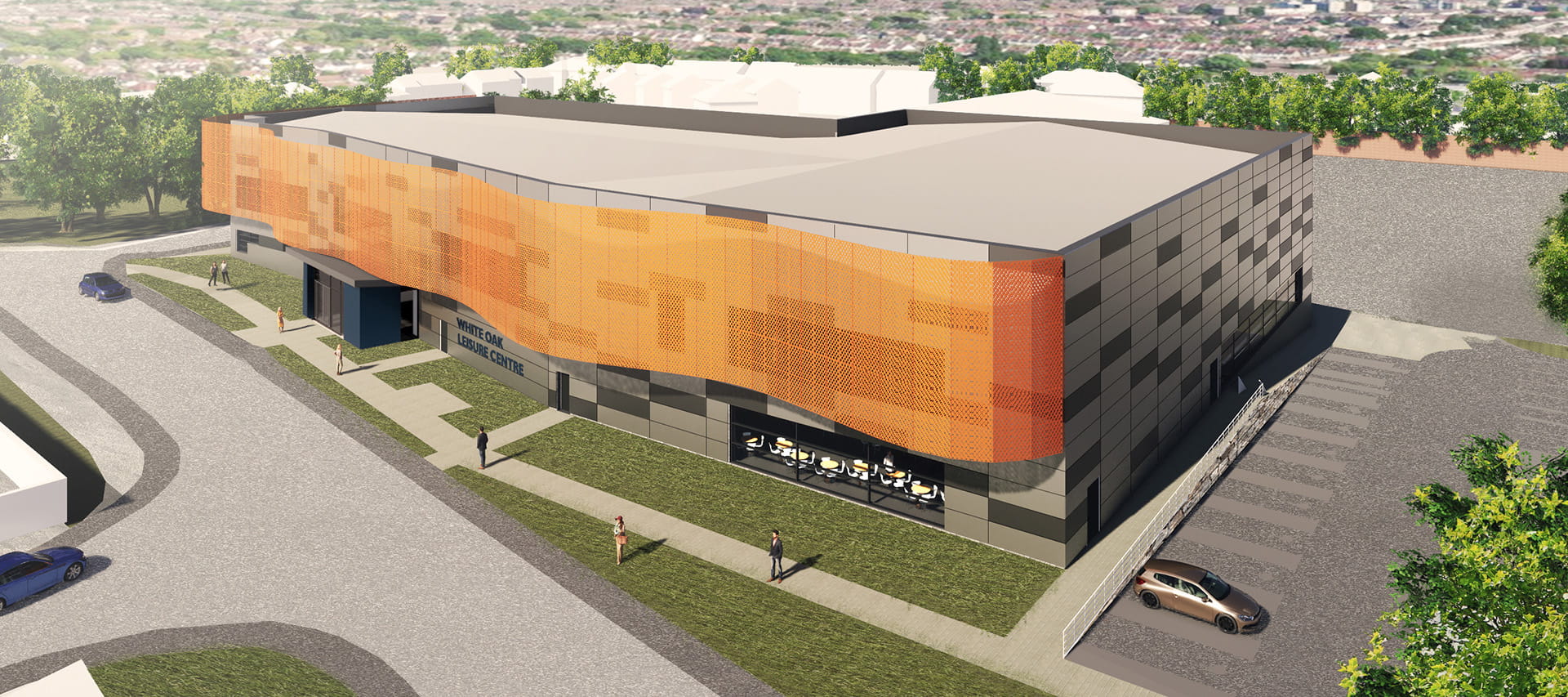 Pre-Covid-19 the leisure and fitness industry was going from strength to strength, with no signs of slowing down. The 2019 'State of the UK Fitness Industry Report' revealed the UK had more gyms, more members and a greater market value than ever before. This is a trend we saw clearly, as a contractor partner to developer Alliance Leisure, which supports local authorities as they transform their estates into thriving and profitable amenities, designed to serve and support their communities. A wave of change had seen centres revived and improved, though Covid-19 and the resulting restrictions and lockdowns have brought about the new challenge of needing to attract people to return to leisure activities and in some cases expediated the drive to modernise.

Working behind the scenes, leisure providers are adapting in alignment with Covid-19 induced behavioural changes. A huge focus will address how to make people feel safe while in these spaces, as 64% of people agree they are worried about exercising close to other people, according to Sport England data. Reassuring people while also enabling them to get the most out of their fitness spaces will be crucial in order to welcome back long-standing and new members.

These fundamental changes to leisure and work out spaces have been in the making for several years, with Covid-19 simply speeding up the process. While it was once the trend to exercise inside and queue for the latest equipment, many are moving to activity-focussed fitness regimes. From embracing team-based workouts, such as bootcamp style classes and experimenting with climbing walls and zip lining activities, more emphasis is being put on the need for open spaces in leisure and fitness facilities.

The pandemic has forced mechanical and electrical engineers to reassess the design of building services. The pandemic has made people more aware of their hygiene and interaction with others. Whether looking at the health, fitness and leisure industry or hospitality and office spaces, few building amenities have been scrutinised as much as a building's ventilation systems.

Ventilation rates have been increased where possible and natural ventilation systems specified to ensure plenty of fresh air is supplied and stale air extracted, all of which passing through modern heat recovery systems which reduce energy use, lower operational costs and help save the environment. Additional hand washing stations are also being provided throughout buildings, particularly where food is likely to be consumed. This has been particularly important for fitness and leisure spaces, traditionally seen as musty and stuffy as a result of mass exercising or group activities.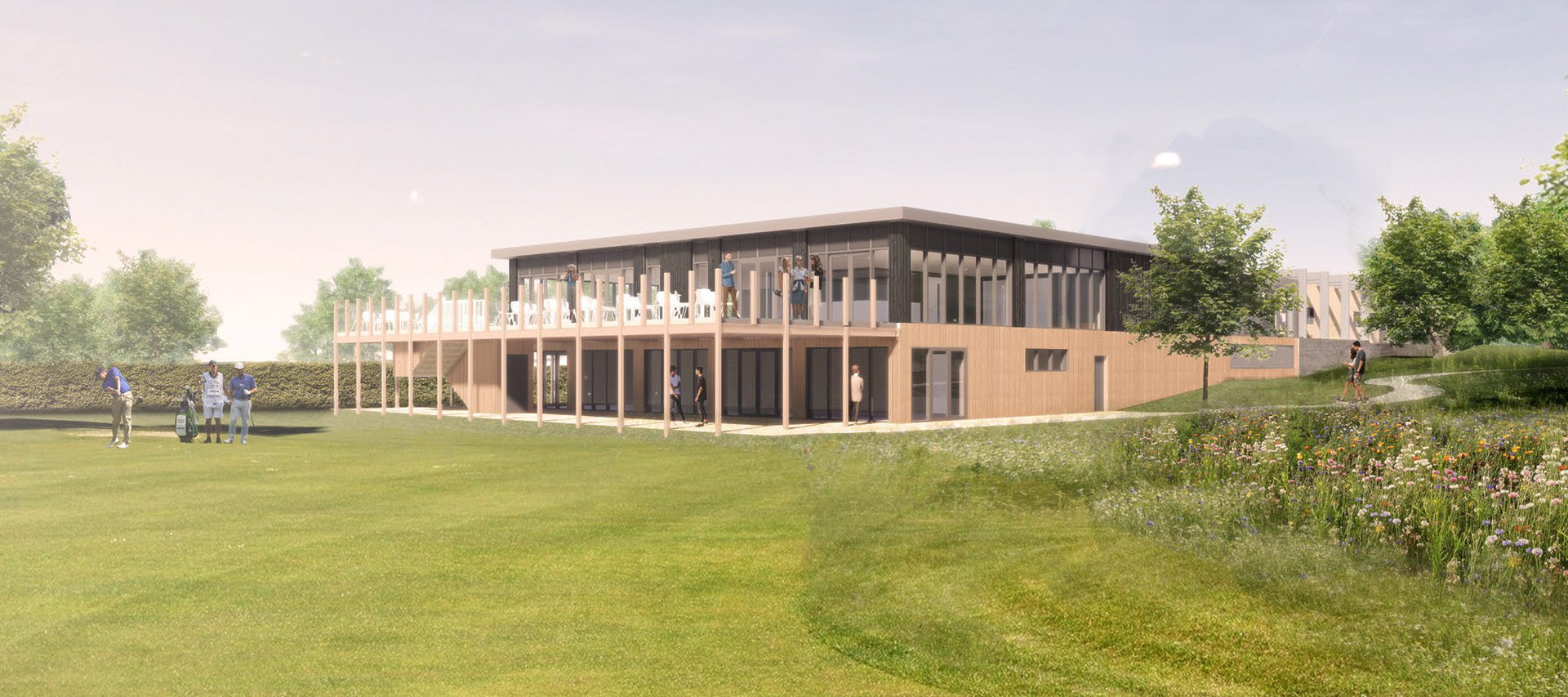 The industry has been using this time from the pandemic to upgrade, adapt and prepare for the long-term future, such as transforming large open-plan spaces like under-utilised sports halls and redeveloping them into gyms to allow for a huge number of stations, whilst maintaining space and social distancing. Or undertaking some deep-rooted maintenance work. For example, repair works to swimming pools, which may involve draining the tanks, replacing critical elements of the filtration systems, replacing finishes and accessing any high-level equipment above the pools would ordinarily require the closure of facilities for weeks.
Although the Covid-19 outbreak has disrupted the leisure and fitness industry, it has also highlighted the importance of our health and well-being and forced individuals, local authorities and leisure operators to think about improvements they can make. From the perspective of the of local authorities, whilst they are clearly facing unprecedented challenges they realise, more than ever, the need to provide facilities that improve the health of their communities and invest in their leisure portfolios.
Health has also taken precedent on the government's agenda, with steps taken to further incentivise and encourage healthier lifestyles in the aftermath of the pandemic to protect the already strained health service from another health crisis, centring around inactivity and obesity. Furthermore, with the widespread dissemination of the vaccine in full swing, minds are turning to life returning to some sort of normality for the long term and while there have been some adaptations and upgrades during the pandemic, all signs indicate the leisure and fitness industry is set to boom.
A version of this article can also be found in PSBJ's June edition. Follow the
link
to read the full article.