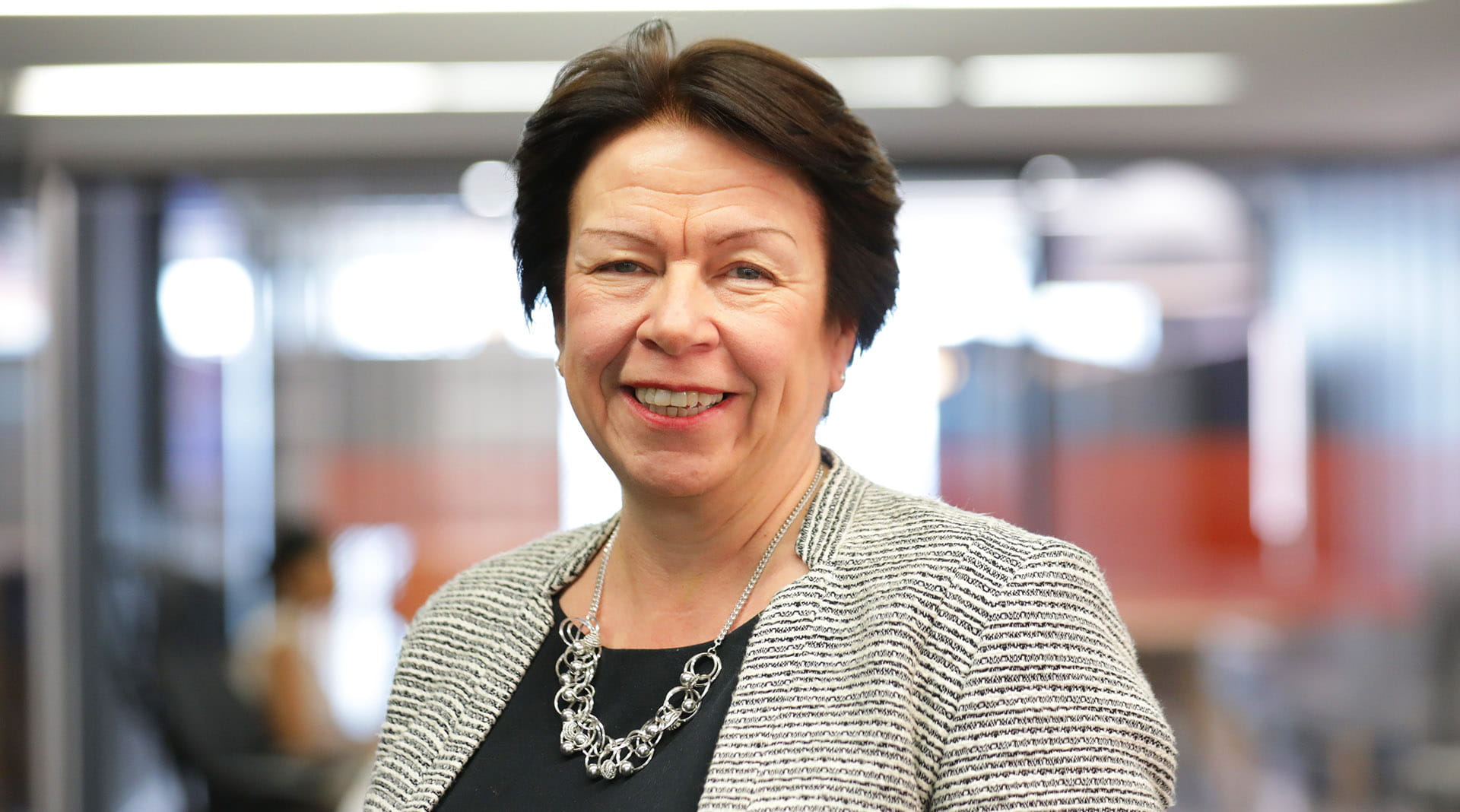 We need a bit of hope in our lives, says Debbie Hobbs as she speaks at Education Estates about the Government's net zero carbon targets.
The education sector is responsible for 2.1% of non-domestic building stock in the UK, but accounts for 5.7% of non-domestic energy use. Unlike many other sectors, which employ dedicated facilities teams to operate and maintain increasingly complex building management systems, school heads and local councils have a wide range of priorities and maintaining optimum operational performance for their buildings is unlikely to top that list.
With the Department for Education (DfE) putting significant resource into its Pathfinder Schools initiative, and the new net carbon zero targets ensuring closer scrutiny in the build phase, there is a move towards viewing the cost (financially and environmentally) of our physical assets more holistically.
As part of the presentation I gave at Education Estates, I argued that we need to look closer at design, specification and operation, putting in place criteria to ensure that present and future generations benefit from spaces that perform. And not just in operation, but in demolition and beyond. Buildings that can be recycled and their valuable constituents reincarnated once their initial life has reached its end. If the start point of project decision-making is driven by spaces that are fit for purpose within a framework of environmental, social and energy performance criteria, then I'd argue that we are building more resilient and better infrastructure that will stand the test of time.
By creating a sustainable charter for our projects, encompassing modern methods of construction (MMC), social value, circular economy principles, health and wellbeing, net zero carbon and robust post-occupancy evaluation and operational performance measurement, with iterative improvement through data capture – we can drive real value and quality for our customers.
But now, and here's for my message of hope, imagine a solution that could achieve all of this, whilst also placing the UK at the forefront of construction innovation, making our industry financially sustainable and an aspirational career pathway for our most able and gifted young people. The answer could lie in the most unexpected of places – in the much maligned PFI model – but certainly not in the incarnation that generated so much waste and inefficiency in the past.
Old PFI failed because the driver was always cost. Our reimagined version places building performance, efficiency and user experience at its heart. If the contractor/consortium is both building and operating an asset, with payment aligned to optimising efficient performance of the space – then we will build better and smarter to maximise our returns. So, we need to think servitisation and long-term relationships, built on a consistently high-quality product – which is of course the space we create for our customers to thrive. Under this procurement model when we build better, we share the benefit of that performance uplift and most importantly we create better designed and operated buildings that meet and exceed environmental expectations.
The launch of the Mutual Investment Model (MIM) in Wales is the clearest sign that this approach may be gaining traction. My hope is that we can all see beyond the failures of PFI in the past and look to a future where an environmentally optimised PFI model may just be the catalyst that transforms the reputation and aspiration of our industry forever.
ISG is set to release its Sustainable Buildings Monitor next year, which focuses on the regional variations in the emissions produced by the operation of commercial and public sector buildings. By understanding these, we can better support parts of the country that have the most work to do in cutting the emissions produced by their buildings. You can sign up to be first to receive the report here.
*A version of this article was published in Building Magazine.