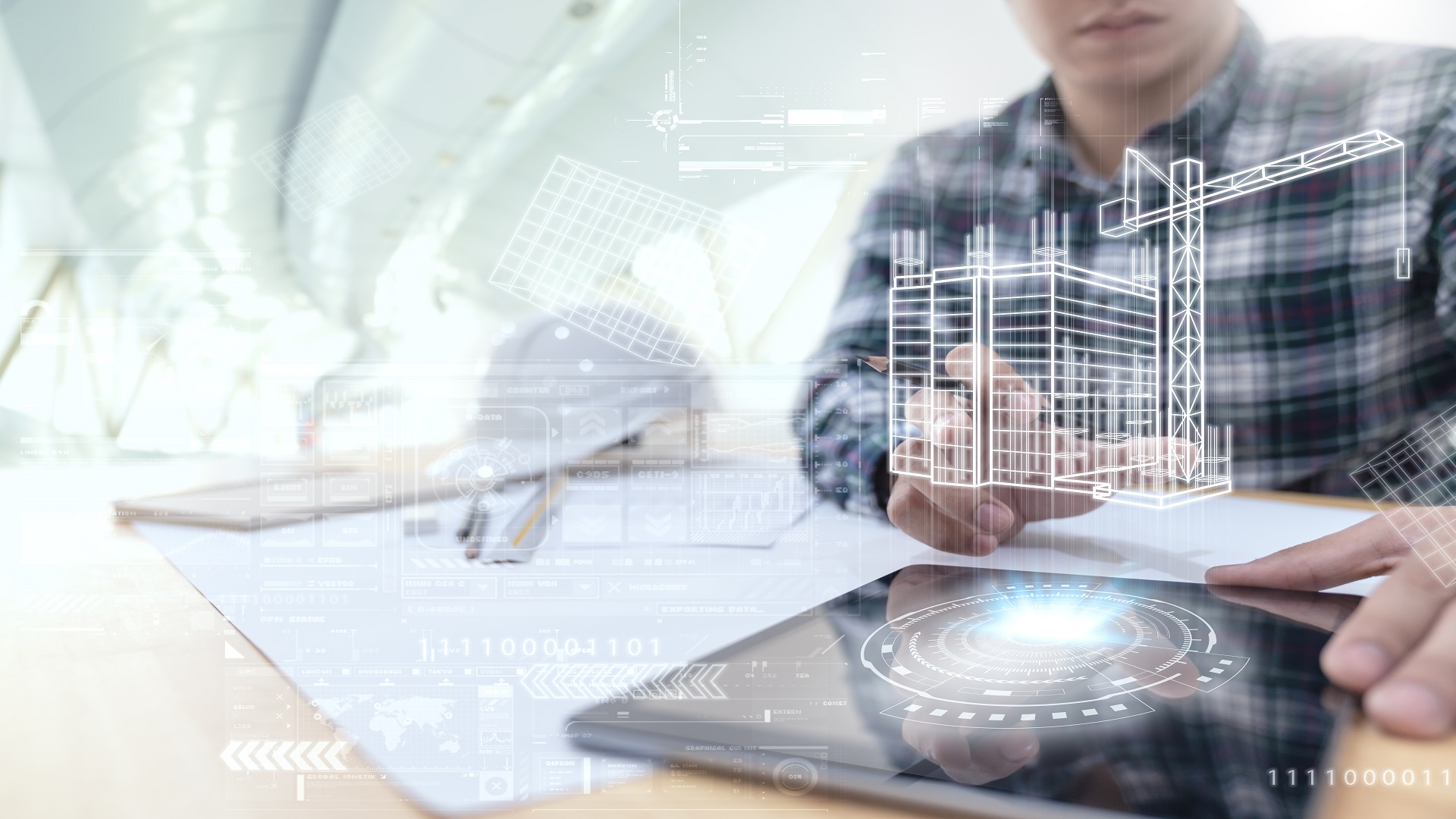 After spending the bulk of my career in advanced manufacturing within the aerospace industry, I wanted to see for myself how the construction industry is adapting to a rapidly changing landscape of customer, workforce and societal demands.

I have now spent eight months in post, and with a supportive employer that has actively encouraged challenge. Speaking frankly and recognising the importance of outsider insights, I've recorded a few observations from my construction journey to date.


Construction's passion: a revelation
First, the passion and commitment of individuals, teams and wider stakeholders to deliver physical spaces that positively contribute and improve our society has been a revelation. If your only interaction with the construction sector is negatively clouded by disruption caused by some of our activities, or poor experiences with domestic tradespeople, it's so easy to write off an industry that not only supports our very existence, but is also crucial in our response to the ravages of climate change.


Traditional hierarchies
My simple observation here is that this drive and passion is being poorly served by traditional hierarchies and siloed structures that are obstacles to effective communication and collaboration. I've seen first-hand the collision of modern construction principles – what we broadly term modern methods of construction (MMC) – with an overall procurement approach rooted in the last century. It doesn't end well for any party and perpetuates the stereotyping that we just can't get our act together when it comes to transformational technologies, digitisation, standardisation and offsite-first principles.
A greater awareness of MMC is actually proving counterproductive in some instances. We have to bring the vision to reality, of course, but now we must also do so using MMC. In a traditional, directive hierarchy this can never be achieved, because the initial design concept doesn't work for MMC. What we end up with is a hybrid building – partially traditional, partially MMC and a 100% wasted opportunity.
How do we address challenges?
So how would we address this issue in the advanced manufacturing sector? Simple, we fully align expectations with our client, supply chain and consultants and sit everyone around the table at the earliest opportunity. Interrogating client motivation sets the trajectory for success. What are the core project drivers and their relative importance – speed, energy efficiency, outstanding sustainability credentials, flexibility, social value outcomes?
Early collaboration and equality of insight from all participants shapes building design far more effectively than a notional concept vision, and more importantly releases the innovation and expertise of our industry to deliver better for clients. If you design for MMC from the outset, you will have the widest possible engagement with the growing MMC community. If you attempt to turn a traditional design into MMC, you instantly narrow your selection to just those firms willing to take a punt.
The clash between modern and traditional is of course nothing new, but the construction sector has a champion willing to back modernisation with significant resources and ambition, and it's also the industry's biggest client – the public sector. Speaking with colleagues actively implementing Construction Playbook principles, it's clear to see how the communication of success from greater transparency, collaboration and long-term partnerships will prove pivotal in shaping our sector's modernisation journey.
This article appeared in Construction Manager, view here.