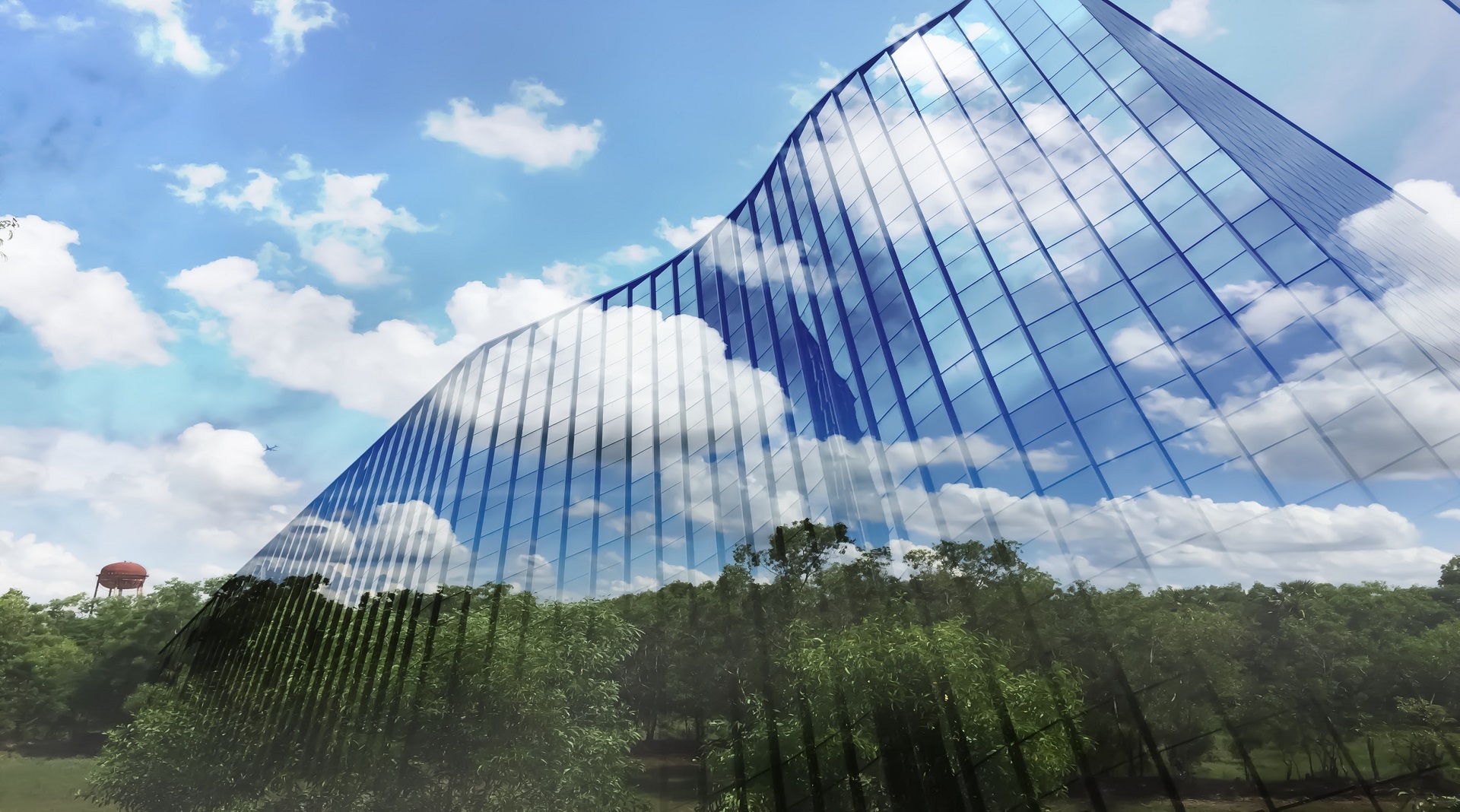 We need to be clear that building or retrofitting to net zero standards is a deliverable reality today. In fact, many of the solutions that enable us to achieve this standard are not super performing composites that are potentially heading in the diametrically opposite direction to circular economy principles, but actually have their origins in nature-based solutions. Exemplar projects, including a number delivered by ISG, increasingly demonstrate the ability of our industry to collaborate effectively and seek out smart approaches, strategies and solutions to achieve a net zero standard for our built assets.
Net zero isn't a singular product or building approach – it's a unique and holistic view of every existing property asset or new build project, that optimises decision-making based on carbon as a core driver. This is why it's so important that we interrogate each and every project brief, prioritise re-use and reconfiguration over demolition and actually do the right thing, by our planet and communities, not just take the easiest option. In fact, we've found that prioritising carbon is an excellent proxy to recalibrate conversations with our customers on, what we should all be striving for in the built environment, operationally excellent buildings that enable occupants to thrive.
Our fixation on price must end – this is the straitjacket that binds our ability to wholly embrace an entirely new way of building, maintaining and upgrading assets. Price never delivers value and this is the reason why today we are all collectively delivering buildings that are cumulatively compounding the environmental problems our industry is already responsible for.
This is a multi-faceted challenge and involves behavioural change at a scale that would seem unimaginable, but the precedent has now been set. The cliff edge is 2050 and we've been given ample warnings by academics, activists, politicians and by nature itself. If we imagine replacing carbon as the core driver for projects, rather than cost, we can incentivise our sector to innovate and push the boundaries of what's possible. At a stroke you'd deliver buildings that were designed for operational excellence and longevity, reducing operational costs and creating a valuable resource at end of life to be disassembled and reused.
We would no longer be storing up capacity and material issues for 2050 – we'd draw a line in the sand that would then enable us to circle back to those existing buildings that are poorly performing, giving us a fighting chance to tackle this immense legacy challenge. Legislation and regulation could form part of the response, but so does bold action and bravery from clients, investors, contractors and the supply chain to quickly accelerate our journey towards a 'net zero as standard' prerequisite for every decision we now take.
A version of this article appeared in Building and can be found online here.