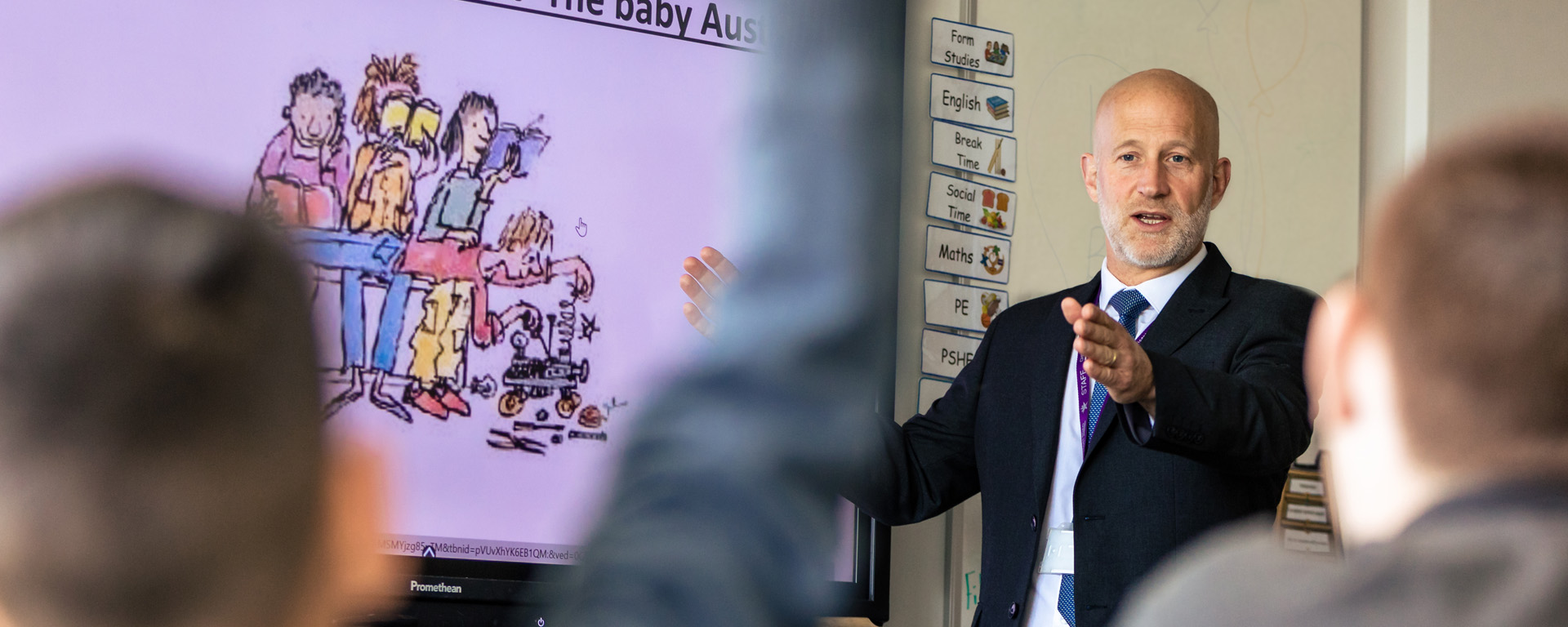 Mark Adams, headteacher at Chelveston Road School in Rushden, Northamptonshire, tells us about the journey he's been on to open a new special educational needs and disabilities (SEND) school that the local area desperately needed.
Mark wasn't academic as a child. He believes his own education experience was one of the main drivers for him to start a career working with SEND children, and was keen to investigate different ways of teaching children and supporting them outside the traditional mainstream view.
Teaching is a career path he's trodden for the past 25 years. Having started as a PE teacher, an opportunity arose to become deputy headteacher at Friars Academy – a stand-alone SEND school for young people with cognition, learning and autism needs – in his local area. He applied and was successful.
In 2015, SEND capacity was limited across Northamptonshire, with many children struggling in large classes in mainstream schools, not getting the support and attention they required. After the Department for Education agreed there was a need in the area, Chelveston Road School was born – and from that point Mark had a lead role in bringing the school to life.
Having worked in SEND facilities for many years, Mark knew what was needed for the school to be successful in serving the needs of local students, and was able to provide insight to inform the design and layout of the new learning space.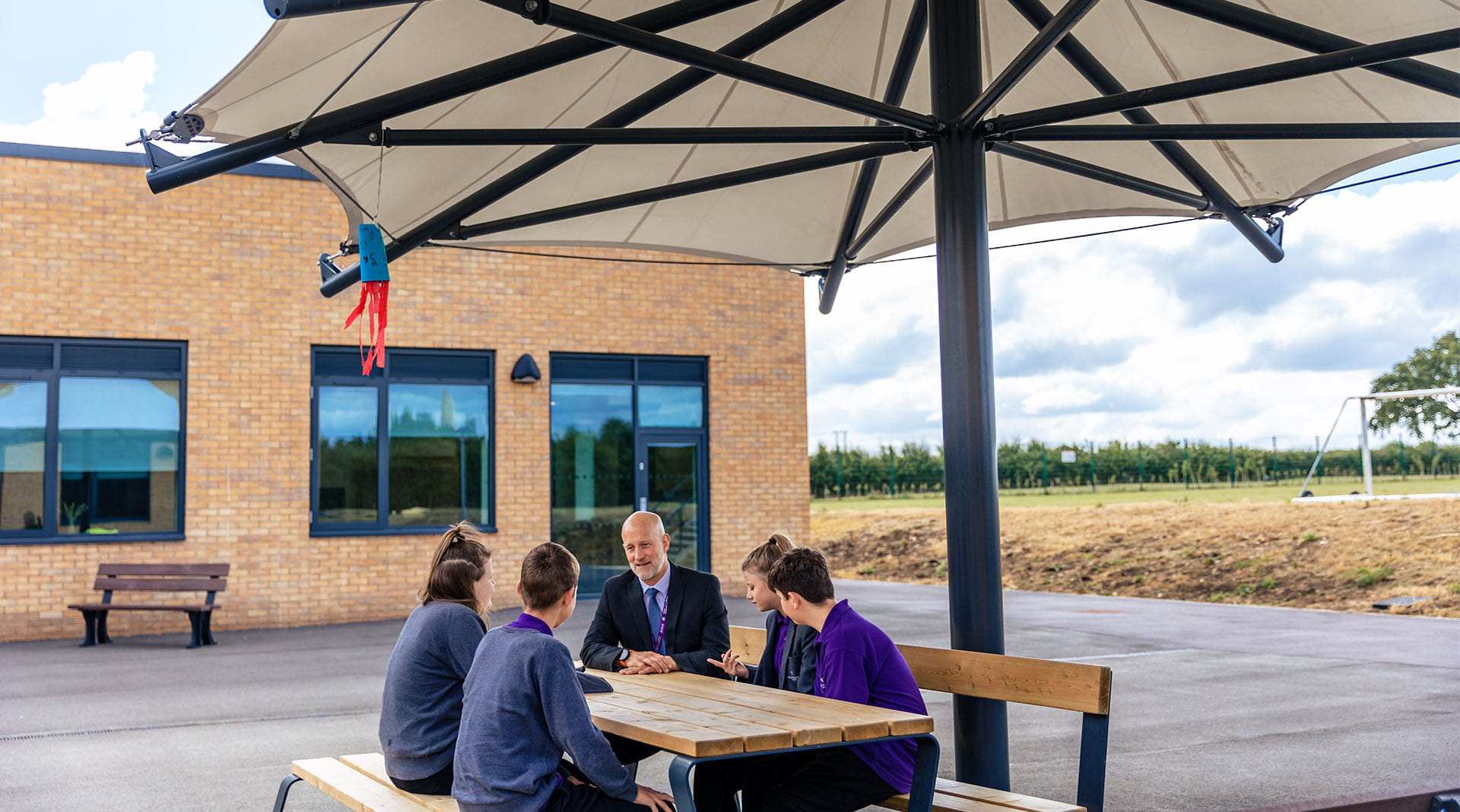 Chelveston Road required a facility specifically designed and built with SEND students in mind. This meant having a spacious building built across a single floor with wide corridors, classrooms big enough for children to have their own desk to work from, specialised areas such as sports facilities, and fully kitted out science labs, art, music, and drama spaces. Quiet rooms and breakout areas were also essential, for students with high levels of anxiety who may need somewhere to go for a bit of space. A secure environment with lots of outdoor space was also essential for outdoor learning activities.
Every detail was extremely important in giving students and families peace of mind that everything was in place for the school to provide the best possible education – education which students wouldn't have received in a mainstream school.
The main problem was finding the land. It took nearly three years to settle on the right plot but, once it was secured, ISG started the build. Mick Byrne, project manager on the Chelveston Road scheme, tells us how the build took place during COVID-19 which luckily didn't stop the team from continuing the build. "It was extremely important to ensure the site was COVID-secure with all health and safety procedures adhered to rigorously, resulting in not losing anytime and no COVID cases on site."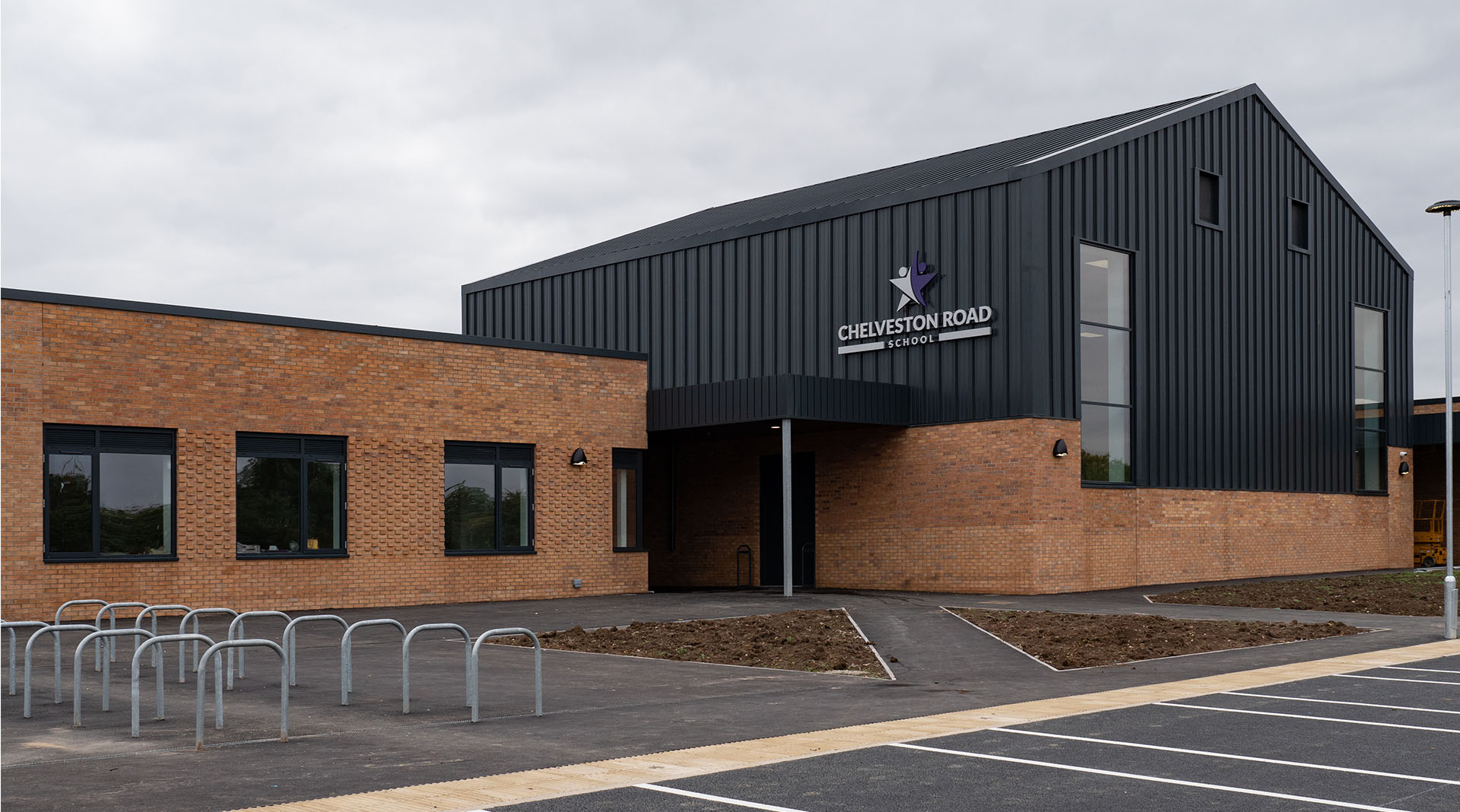 The client reached out to Mick during the build and requested for the school to be handed over two weeks earlier than scheduled, as it was desperate to get the children in for the start of the new school term. "We were able to accelerate the project without passing over any additional costs to the client, and managed to deliver it in time to allow the kids to come into the school ready for the start of term," explains Mick.
Mark said: "It was a two-way process with open and honest conversations from the word 'go', in terms of what could be done and what couldn't. Having that healthy relationship was crucial in being able to sign the project over two weeks early so we could welcome students back for the new school term."
"Working with ISG was brilliant, I haven't got enough positive words to describe it!"

Mark Adams, Chelveston Road School Headteacher
While the build took place during the COVID-19 lockdown in the UK, Mark ensured the school website was up to date with the latest news and photography, sharing newsletters with students' families to keep them informed and introduce them to their new school. ISG prepared the site and facilitated visits with teachers, children, and parents in COVID-19 bubbles, to enable them to familiarise themselves with the school and see the new workspaces even while construction was ongoing.
Everyone who visits is amazed by the physical footprint of the building as it is so much bigger than pre-existing schools. The building works really well for them, and it's meant they are able to put in a really good curriculum for the students because they've got great spaces in which they can be teaching them.
"When working on a school project, you know you're giving something back to the local community," says Mick. "Before Chelveston Road there just weren't enough school places for children with SEND which meant this project was extra-special as we were changing the lives of so many in the local area. Seeing the children and teachers using the facilities and enjoying the space was rewarding to see, and the team are incredibly proud of what they have accomplished."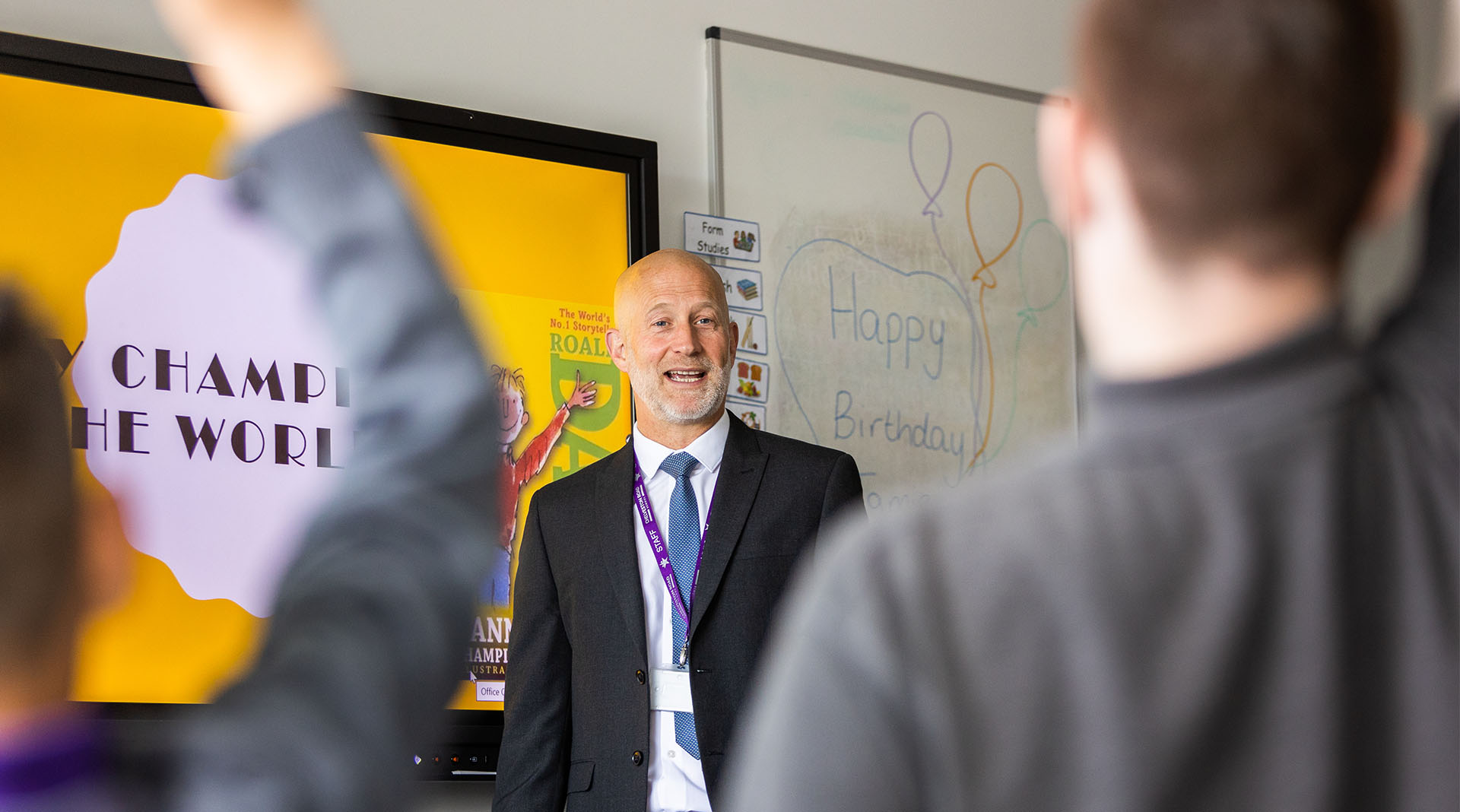 Chelveston Road opened in August 2021, and Mark is already looking at ways of making the school more sustainable. The building has been designed with a large roof which would be perfect for solar panels in the future.
He'd also like to teach students about sustainability, using a wind turbine to demonstrate to children that a small amount of energy can generate enough electricity to light a classroom during the winter – lessons that are key for a greener future.
Mark also plans to engage with local community businesses to connect them with students, many of whom will be working in the local community in years to come.

"Opening the doors of Chelveston Road School to our students has been wonderful," he finishes. "It's not only helped their learning but their relationships. It's been great to see how the students have settled, grown, and are now thriving – all because they're in the right environment."
Mark is looking forward to what's next as Chelveston Road gains more students each year, with the aim of reaching full capacity of 145 students by September 2025.