We aim to fulfil our environmental obligations by efficiently managing environmental performance and taking all reasonable measures to conduct our business activities in a safe and responsible manner. Our objective is to continually integrate the assessment, management and control of environmental issues into how we run our business, minimising negative impacts to the world around us and continually providing positive enhancements.
What is environmental management?
Simply put, environmental management is the systems we have in place to ensure we stay compliant.
We must comply with four basic sets of rules: the law, 3rd party certification standards (ISO etc.), our own internal governance, and client contractual requirements.
These requirements are not optional, as they are either contractual or legal obligations that the company has committed to or is bound by.
Our systems and processes ensure we are up to date with current legislation, take reasonable steps to comply with legislation, and record these steps to show that we have remained compliant.
Each of our projects must comply with our environment management policy in order to achieve ISO 14001, which they are already doing – but we want to go further, and that is why we have created our new policy.
Our targets
Our environmental management policy continues our best practice in managing environmental issues, but also ensures we deliver a 'net gain' outcome in biodiversity on larger projects, and begin targeting water reductions at our sites: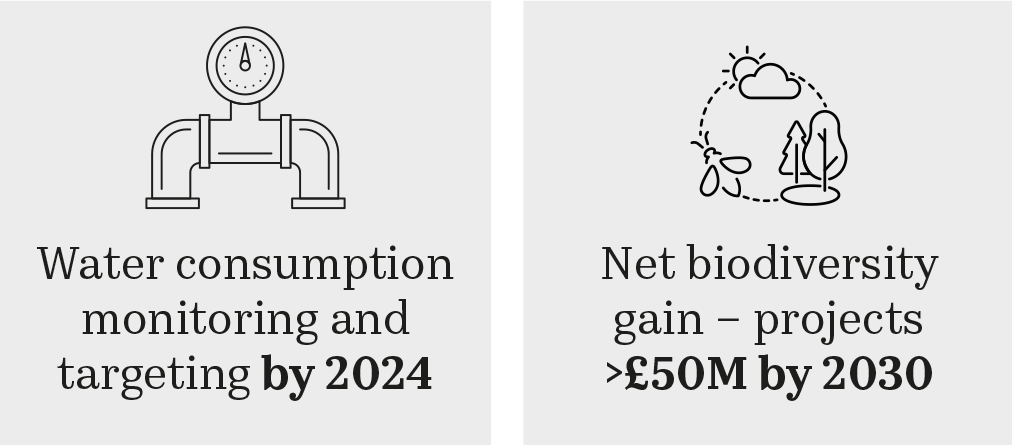 We aim to start setting water consumption targets on our projects and in our offices. This, coupled with our net biodiversity gain target, means that not only will the spaces we create and operate from interact with the environment in a positive way, but they will also achieve a net gain for the environment.
We are committed to:
Assessing environmental impact of our operations during planning, design and delivery phases to prevent pollution, protect ecosystems and enhance biodiversity.


Identifying and ensuring compliance with relevant environmental legislation as a minimum and, where possible, approved industry codes of practice and best available techniques.


Setting and developing environmental objectives and targets within our sustainability strategy and annual business plans, which are regularly monitored and reviewed to determine their effectiveness and ensure continual improvement.


Improving environmental performance and increasing awareness of environmental risks and opportunities by providing training in environmental issues to our employees and supply chain.


Responding to climate change through mitigation and adaptation, and promoting responsible procurement and resource efficiency across all areas of our influence including supply chain and clients.


Integrating sustainable environmental considerations throughout our design standards and construction practices, having regard for ecological constraints, minimising nuisance, energy and water consumption, use of low environmental impact materials, designing out waste and reusing materials, wherever possible.
Download our full environmental management policy here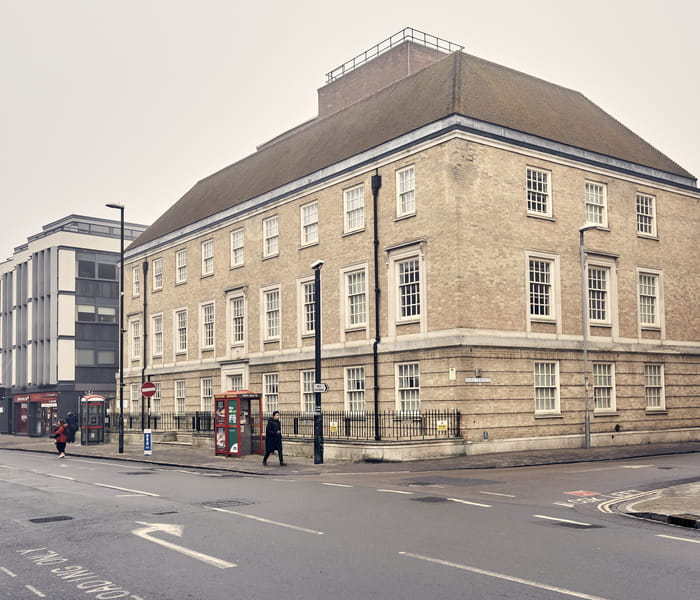 The University of Cambridge Institute for Sustainability Leadership's new home isn't your average building. But it needs to be.
The University of Cambridge Institute for Sustainability Leadership (CISL), Cambridge, UK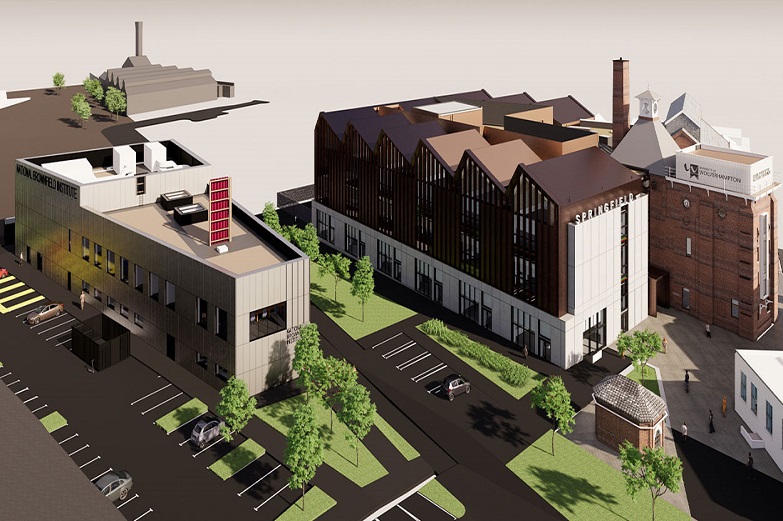 ISG appointed to deliver University of Wolverhampton's National Brownfield Institute Brownfield Institute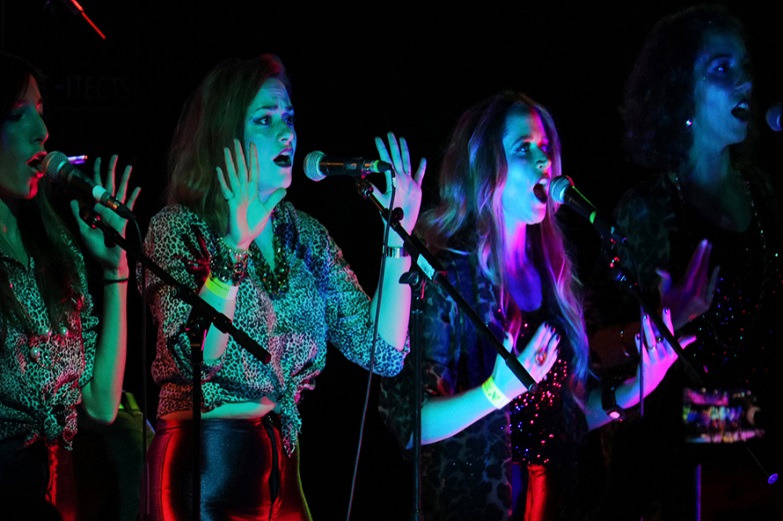 Whether she's using her voice in the fight against climate change or singing to end youth homelessness, Anna is driven to create a better world.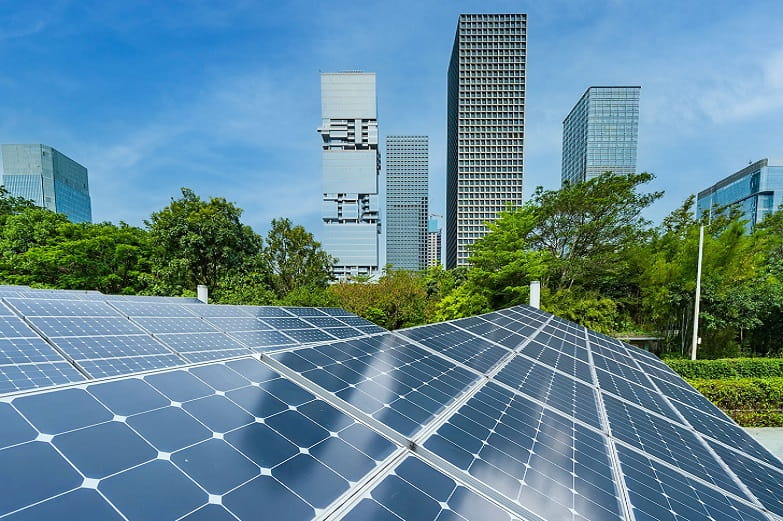 International data consensus will transform our sector's net zero response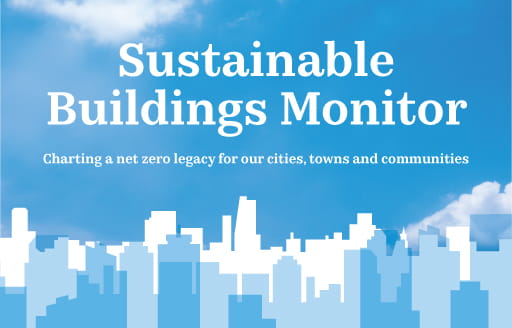 ISG's Sustainable Buildings Monitor
Our research and insight report provides data on regional variations in emissions produced by the operation of commercial buildings across the UK.